Man rescues a traumatized dog who desperately needed help
Ierapetra, Greece - This poor dog had been chained up and mistreated. But luckily she was found and rescued by someone who was willing to be patient and get her help.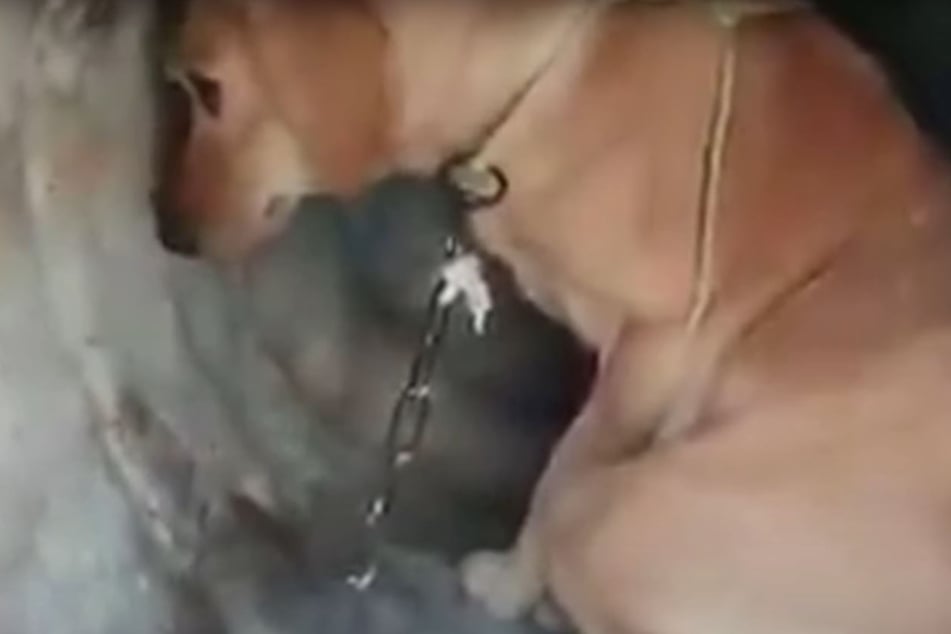 Animal welfare activist Takis from Ierapetra, Greece, shared a story on YouTube about a traumatized dog that he found chained inside a barrel.
It was difficult for Takis to convince the dog to come out her prison because she was petrified with fear. Once he managed to get the poor pooch out of the barrel, the shelter operator found that she hadn't just been abused; the dog also had a huge tumor on her backside and needed urgent treatment.
Takis decided to call the female dog Hera. She had also had given birth and luckily, her puppy was found and named Rosie.
With love and care, Hera blossomed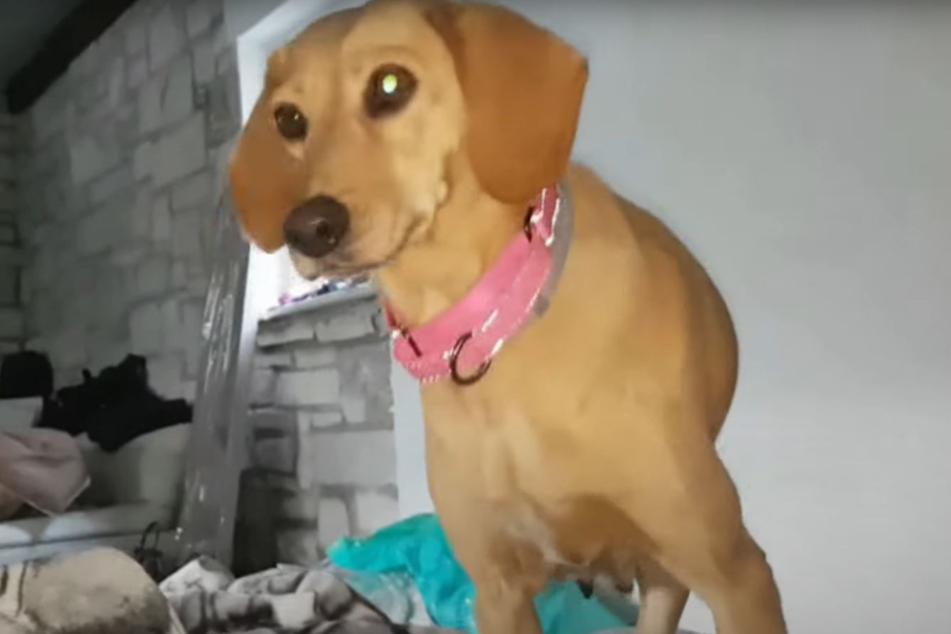 Hera was in bad shape when she first came to the shelter. She seemed afraid of everyone and everything.
Takis' video shows Hera crouching in a corner and facing the wall, refusing to take food from her carers and clearly suffering from serious anxiety.
According to Takis, the dog must have been beaten. That much is made obvious by the Greek man's attempts to pet Hera. Whenever he raised his hand to stroke her, she would flinch and close her eyes, expecting to be hit.
But Hera was happy to let a female shelter volunteer pet and feed her. This led to the conclusion that the pretty pooch was afraid of men, probably because she had been beaten by one before she was rescued.
The dog slowly but surely became less and less fearful. Hera's tumor had to be surgically removed, but the procedure was successful and she blossomed during her recovery. In fact, not long after her operation, she started playing with her Rosie and the other puppies at the shelter.
Today, Hera looks happy, healthy, and free. At the moment, she is still living in Takis' shelter.
Cover photo: YouTube/Screenshot/Takis Shelter