Man throws a puppy off a bridge, but no one could have predicted what happened next
Yulee, Florida - Anger and outrage in Florida: a cold-hearted owner threw a small dog off the blue bridge in Nassau County. But luckily there was a good samaritan near by.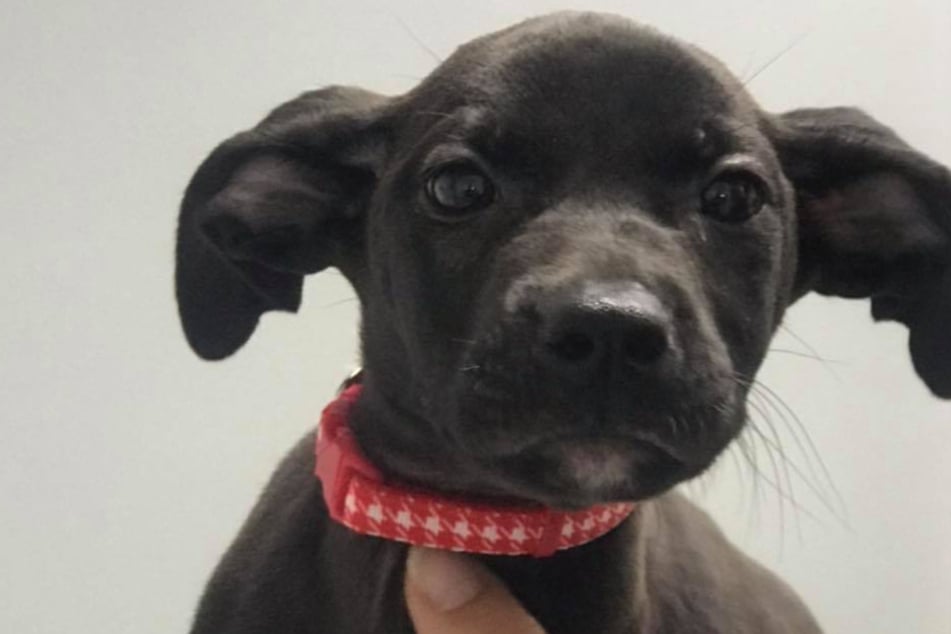 Whoever it was, they knew exactly what they were doing when they tossed the poor pup into St. Mary's river. There's almost no chance the little dog could have gotten out alive by herself.

But thankfully, she didn't have to. Shortly after a female witness saw the dog fly off the bridge, she also spotted a man dive into the fast moving river in search of the pup.
The witness took several photos of the dramatic rescue, which was fortunately successful. The heroic swimmer was able to take the puppy out of the dangerous currents and bring her to safety.
The dog was brought to the Nassau County Animal Services shelter, where staff members were horrified by what had happened and shared a picture of the dog on their Facebook page.
They also asked for help finding the man who had jumped in and saved the dog from almost certain death.
Hero hasn't come forward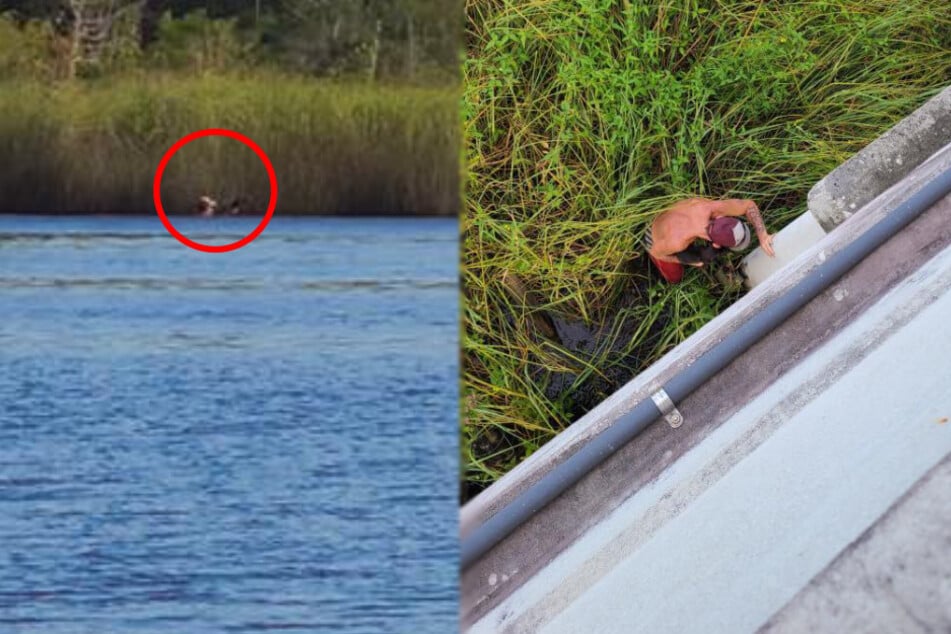 The dog's terrible story touched Facebook users. One user wrote: "How could anyone be so cruel?? I think this puppy was meant to be rescued & will have a wonderful life." 
Others called for someone to find whoever did the cruel deed and have them arrested. Most focused on the mysterious rescuer. One person even called him a hero: "He's a hero for saving her! She's beautiful!"
While man's identity remains a mystery, the rescued puppy is doing well. People magazine reported that she is only about 10 weeks old and a terrier mix. She has also been given a name Queso and is currently looking for her forever home.
Let's hope that even if the hero doesn't step forward, he will comtinue to look after abandoned pups, like the cutie Queso.
Cover photo: Facebook/Screenshots/Nassau County Animal Services