May the force be woof you! Talented dog sings the Stars Wars theme song
Internet - This may be one impressive Jedi mind trick!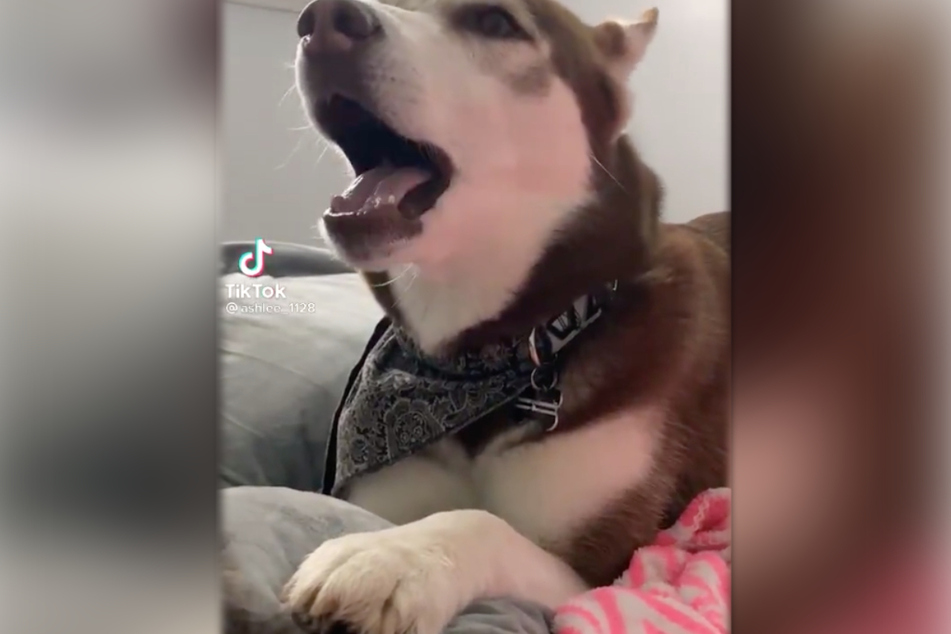 Mya the husky definitely has some natural talent. Her interpretation of the Star Wars theme song went viral and wowed internet fans with her impressive chops.
In the seven-second clip, the dog's "singing" performance of the famous tune seems amazingly on-key.
The recording was initially posted on TikTok but went through the "ruff" after the popular Twitter profile of WeRateDogs also shared the video.
"This is Mya, she learned to sing the Star Wars theme song. Finally got it in the end. 14/10," reads the accompanying tweet, which has already received over 1.6 million views and 17,000 retweets.
Even some stars of the Star Wars franchise complimented her pipes. Mark Hamill – Luke Skywalker himself – retweeted the video of the pup's take on the cult classic.

"The force is strong with this one. Bravo, Mya!" wrote actor Ming-Na Wen, who stars in Disney's Star Wars spinoff series The Mandalorian.
Internet users are thrilled by star dog's singing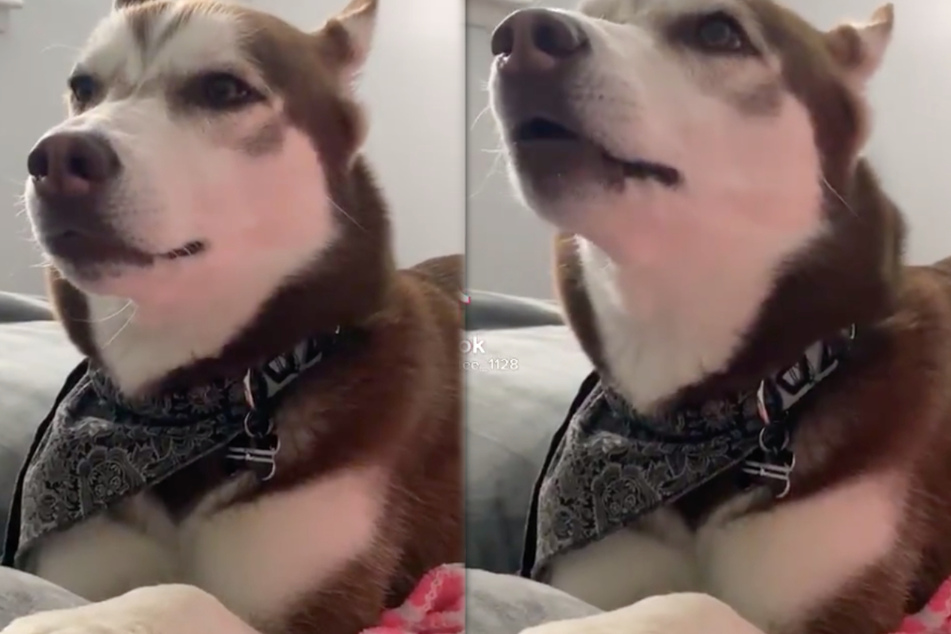 WeRateDogs is a Twitter account that not only posts hilarious scores for submitted dog photos and videos, but also highlights adoption clinics and rescue shelters to help abandoned pups find their forever homes.
In the account's comments, Mya is getting a lot of love for her singing prowess.
"That pup is vibin'! You sound great Mya!" complimented one user. Another urged, "Replace the actual Star Wars theme with Mya STAT!"
Others thought she deserved more accolades than just doggy treats.
"Impeccable. give her a Grammy" and "America's Got Talent winner right here!" boasted her new fans.
Some dog owners have responded by sharing videos of their pets starting to sing as well.
The video of Mya also features the barking of a second dog, but it seems that furry friend hasn't learned how to harmonize yet.
Looks like no other dogs are a match for this crooning canine!
Cover photo: TikTok/Screenshot/ashlee_1128