Millionaire mutt: border collie inherits a fortune from departed owner
Nashville, Tennessee - A man made his beloved border collie the promise of living a full life after making the 8-year-old pup a millionaire.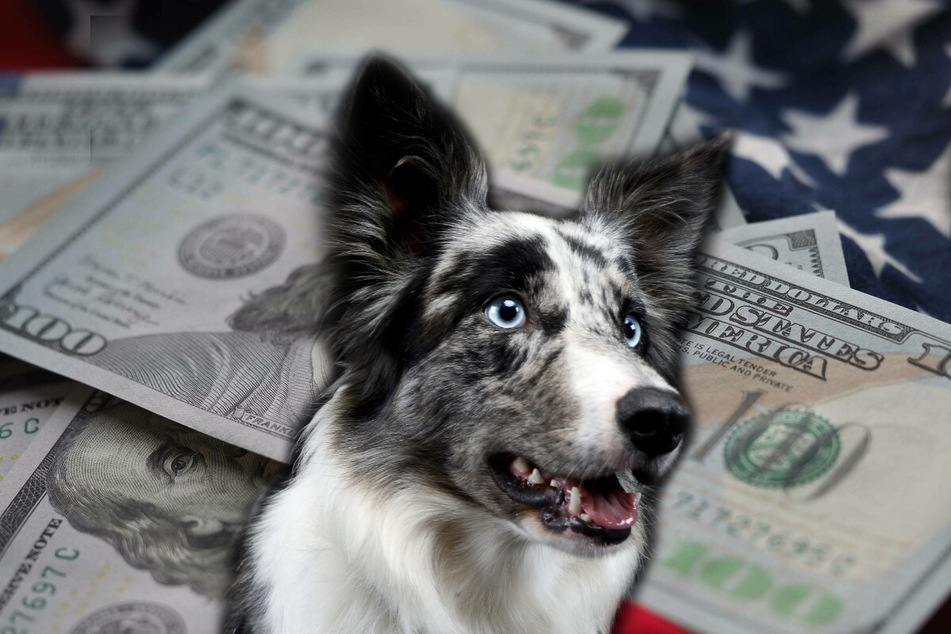 Bill Doris, a successful and unmarried Nashville businessman, made sure that his canine companion would continue to live her best life after he passed.

The 88-year-old man left $5 million in his will to his dog Lulu.
Doris' friend Martha Burton was named Lulu's caretaker in his will, as she often watched after the dog when he was away on business trips.
The lump sum of cash for Lulu left Burton a bit speechless. She told CNN, "I don't really know what to think about it to tell you the truth. He just really loved the dog."
The will states that the money should be used for all of Lulu's needs. Burton isn't sure she'll ever be able to spend it all, but plans on trying her best to do so.
In an even weirder twist, Doris' estate includes a tract of land where a controversial statue of Confederate general and KKK leader Nathan Bedford Forrest stands.
The statue has long been contested and several attempts were made to block its view along Interstate 65.
Cover photo: Collage: IMAGO / ZUMA Wire & 123RF/Csanád Kiss