Missing dog returns to her family after two years in amazing reunion!
Little Rock, Arkansas - When an Arkansas animal shelter took in a female dog, they thought she was just a regular stray – but the pooch's microchip ended up telling a very different story!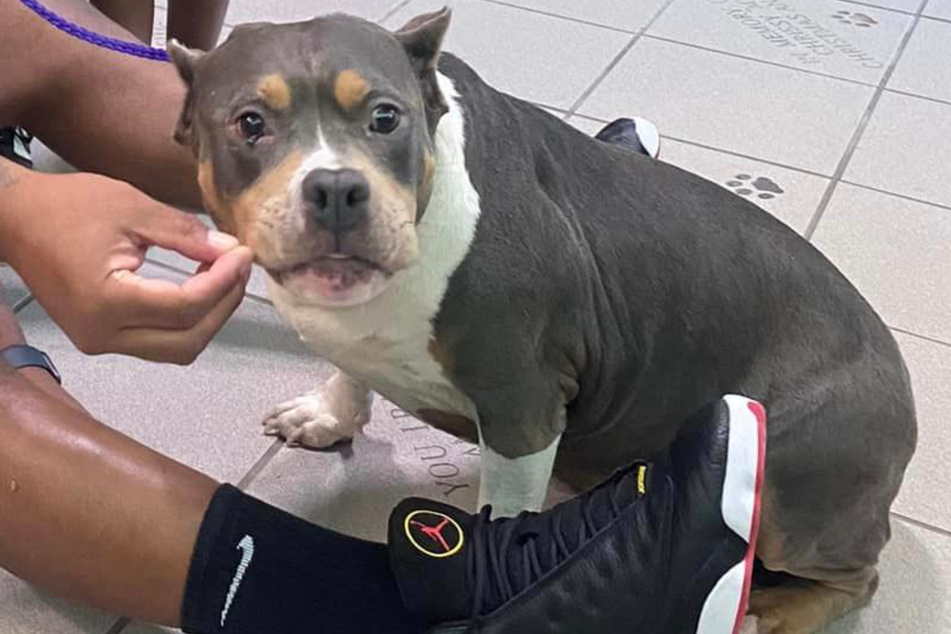 "If we've said it once, we've said it a thousand times… microchips save lives!!" Little Rock Animal Village explained in a Facebook post about Jill and her amazing journey.
The dog was picked up by an employee of the shelter after being spotted on the streets and immediately made an impression.
"She just rolled over for him to rub her belly. Really nice dog," a spokesperson told Newsweek.
But back at the shelter, a scan revealed that there was much more to this cute canine than just her sweet nature. She had a microchip which identified her as a missing dog named Jill.

"We only had her for a day. As soon as we found the chip we called the owner and [he] drove up here the next day with his family," the Little Rock Animal Village spokesperson said.
A microchip helped this missing dog find its family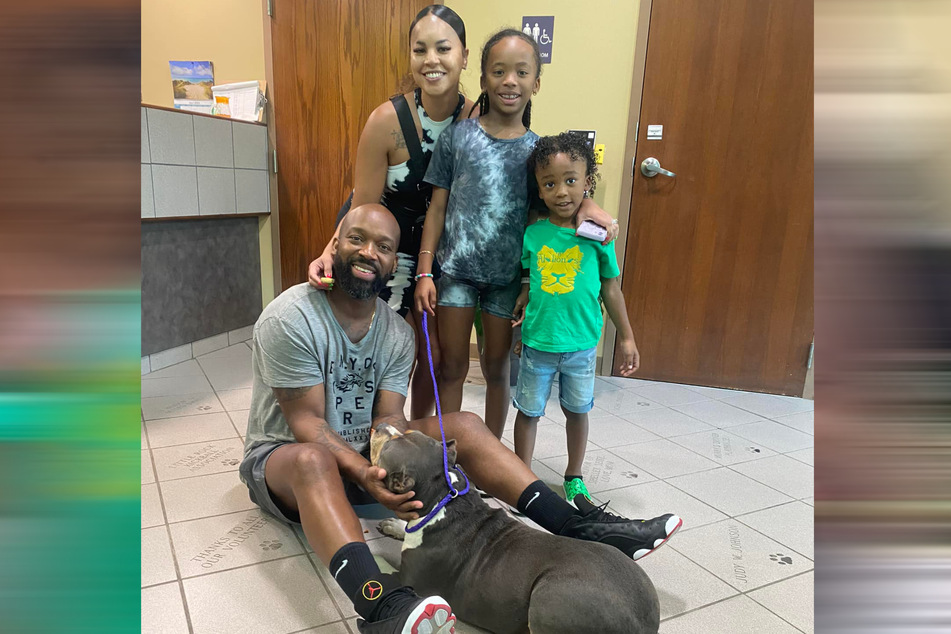 The shelter learned that Jill's family had been living in Little Rock when she first went missing two years before.
Since then, they had moved to McKinney, Texas, some 480 miles away!
Despite the distance, Rex Smith, Jill's old owner, packed his family into a car and drove to pick up their missing dog.
As a picture posted by the Friends of the Little Rock Animal Village, the Smith family was overjoyed to be reunited with Jill.
"We love happy endings," the group wrote on Facebook, adding, "Microchips make them possible. Please get your pets microchipped! And be sure to get them registered!"
Cover photo: Screenshot/Facebook/Friends of the Animal Village