Missing puppy found severly injured
Utah, USA - At the end of July, the small and sweet foster dog Evangeline disappeared without a trace. The animal was recovered in mid-September the state she was found shocked everyone.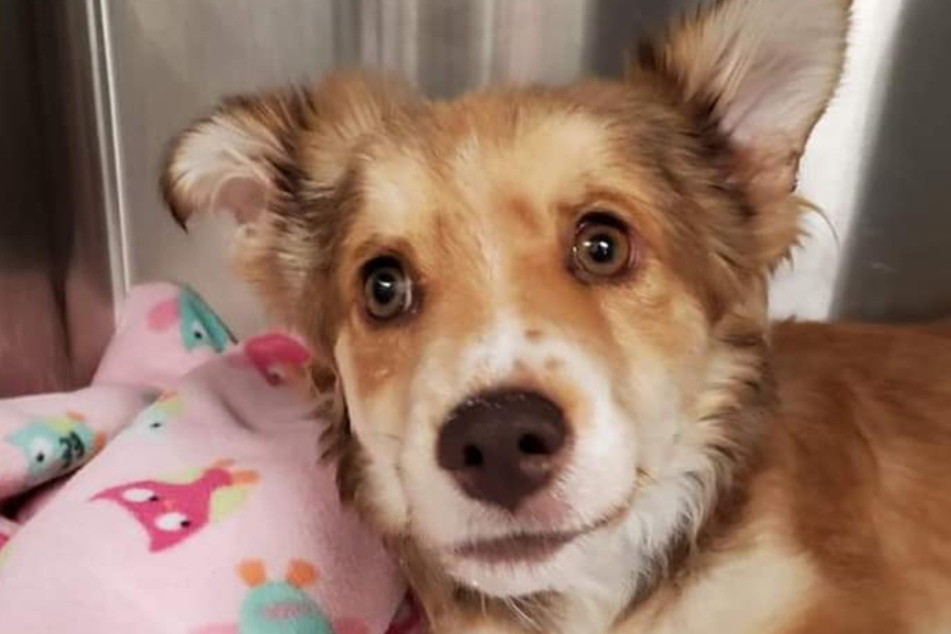 The pup was in awful shape, according to the Australian news channel 7News.  Even experienced vets were shocked at her injuries: Evangeline had been cruelly abused and had countless broken bones.
The rescued dog had to be rushed to an emergency clinic. There the extent of her problems became clear. The pet rescue service Humane Society of Northern Utah posted several photos and messages about the incident on its Facebook page.
The charity wrote: "We rushed her to the ER and her condition has shocked everyone involved. She has a fractured skull and neurological damage including blindness and concussions with a hematoma. Both sides of her jaw broken. Too many fractures on her ribs to count and bruised lungs. Both legs severely broken. Every open wound is infected..."
Despite suffering horrific trauma, Evangeline is fortunately responding well to treatment. 
Dog recovering surprisingly fast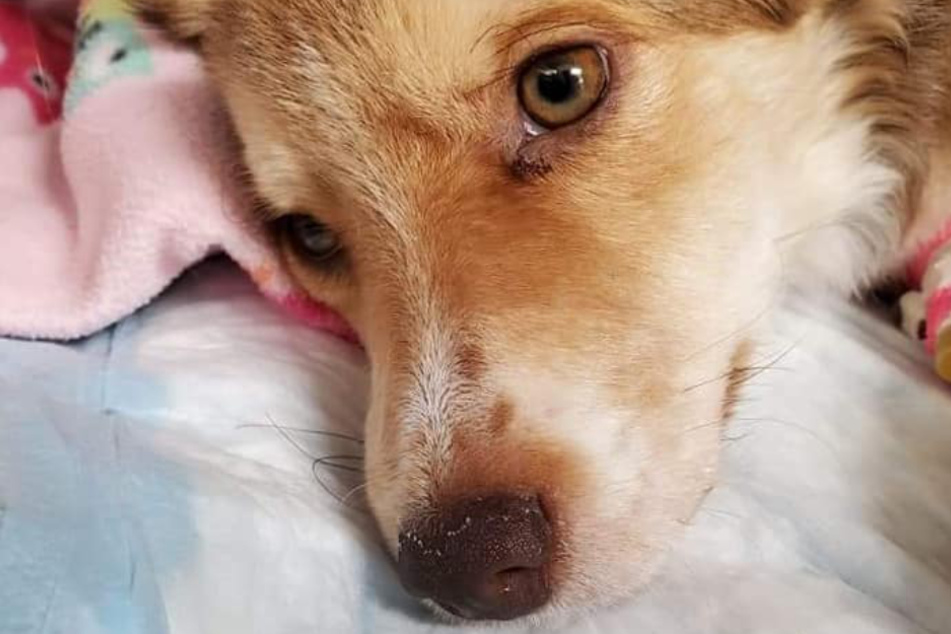 The group has been giving updates on Evangeline's progress. The Humane Society recently shared some good news on Facebook:
"... Today the vet has reported some encouraging news. Evangeline started getting up and moving around on her own. She appears to have some vision, although it is not clear how much yet. She is also still eating on her own. This little girl still has a very long road ahead of her, but we are excited she is responding to treatment and making small strides towards getting stronger and more stable." 
The poor dog has a long way to go but the team is working tirelessly with her. She will hopefully continue to heal and then eventually find a good home.
The group previously mentioned that Evangeline had been found in the presence of a person who is currently being investigated by the authorities

Cover photo: Facebook/Screenshot/@Humanesocietyofnorthernutah