Mush, Mush! The 2022 Iditarod Sled Dog Race is underway in Alaska
Nikolai, Alaska - The 50th running of the Iditarod Trail Sled Dog Race is underway and the competition couldn't be fiercer.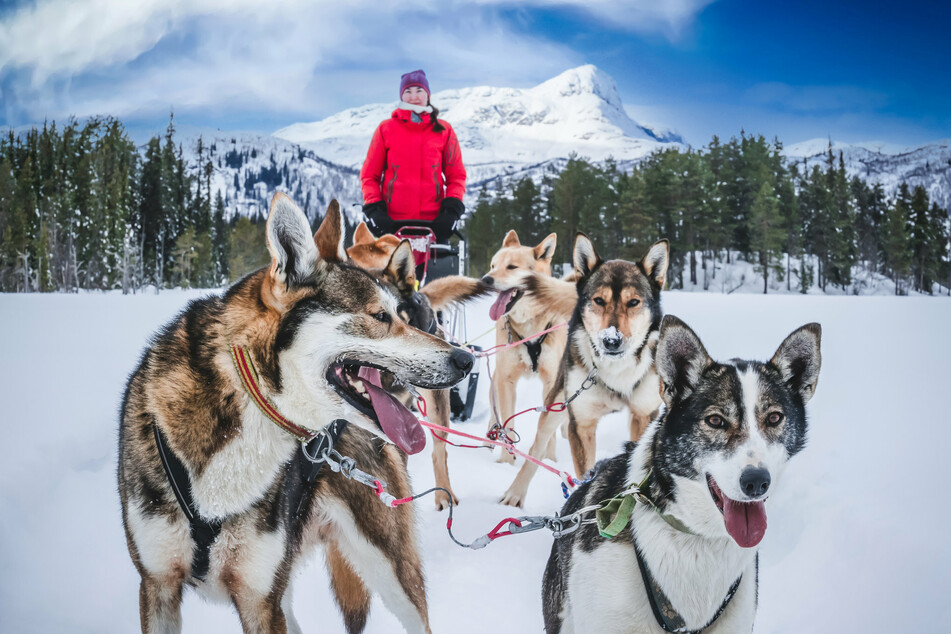 The Iditarod race began on Sunday in Willow, Alaska, with 49 mushers and their dog teams.

Unlike the shortened course put in place last year because of the coronavirus pandemic, the legendary sled dog race will be going all the way to the finishing line in Nome for its 50th edition.
Musher Brent Sass and his team of 13 dogs currently has an eight-minute lead.
If Nome sounds familiar, it might be because it was the goal of the most famous Alaskan mushing event to date: the Great Race of Mercy or the 1925 serum run to Nome.

In 1925, Nome's supply of diphtheria medicine expired. The nearest supply was in Anchorage. Boat delivery was too slow and plane delivery too dangerous. So mushers picked up the serum after it was transported by train to Nenana and relayed the package 674 miles from Nenana to Nome.
The Disney movie Balto (1995) is based on the historic event.
Racing over 1,000 miles, every second counts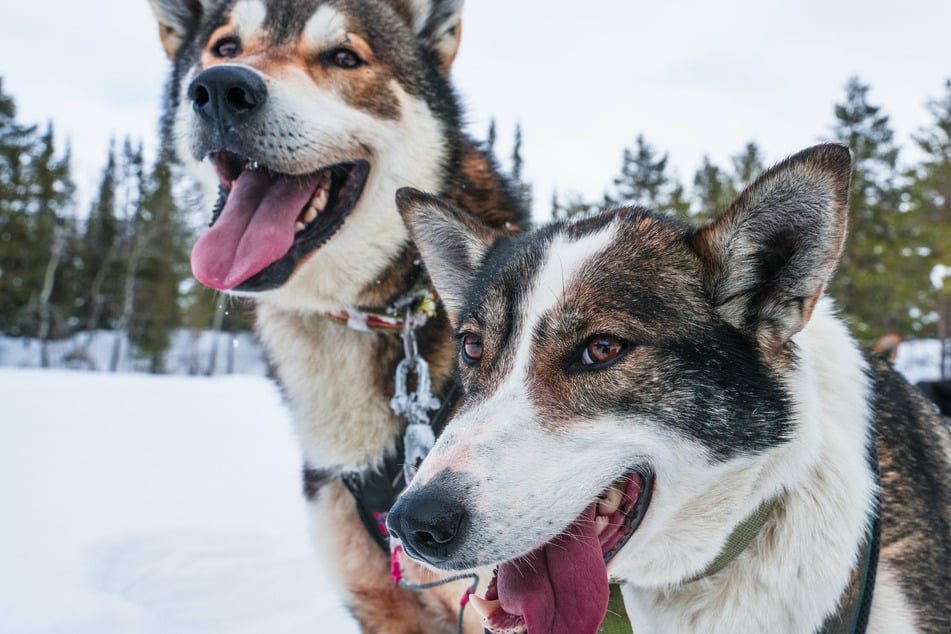 The defending champion is Dallas Seavey. He won for the fifth time in 2021 and is tied with Rick Swenson for most wins ever.
Mushers cross untamed terrain over the thousand-mile-long route: two mountain ranges, the frozen Yukon River and the Bering Sea. It usually takes nine days for the race to run its course.
Veteran musher Aaron Burmeister (45) was the first to reach the checkpoint in Nikolai – 264 miles from the start – on Tuesday at 5:41 PM, according to the Iditarod's Twitter account. He was presented with the Alaska Air Transit Spirit of Iditarod Award and handmade musher mitts and a musher hat.
The first musher to dash out of Nikolai was Brent Sass. This is Sass' fourth run of the Iditarod and has three Yukon Quest Champion titles under his belt.
Sass' eight-minute lead might not seem like a lot in a race like this, but historically wins have often come down to seconds and a dog's nose.
The Iditarod's website has a perfect example: in 1978, Dick Mackey beat Rick Swenson by one second and "the nose of the lead dog."
Cover photo: 123rf/ henrikjonsson