Pug gets terrorized by a toddler in the sweetest way!
Australia - One dog had the time of its life after a toddler found a flashlight and subsequently discovered her canine companion loved it just as much as she did.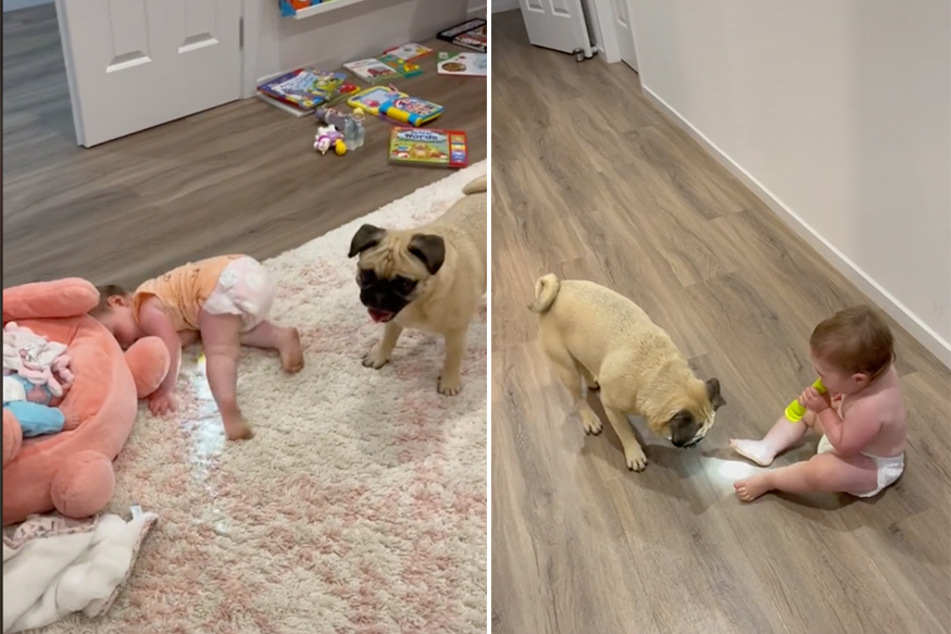 If there are two things that always have the ability to make people smile, it's doggos and baby giggles.
One video posted by TikTok user @m.tothea.d.i that's garnered over 29 million views shows a toddler running around with a flashlight that's turned on, as the family's pug chases the light flare on the floor of their home.
Each time the tiny tot takes a step, the light moves, sending the pug into a state of frenzy as It tries to "catch" it.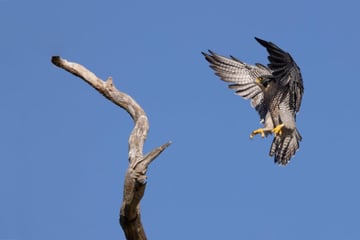 While the pug spins around confused as to why the light just doesn't seem to stay in one place, the toddler's giggles increase in volume and frequency.
The video itself serves as a "part two" to another that was posted two months prior, which also features the toddler getting its giggle on while the pug zooms around chasing the flashlight.
It's safe to say this toddler-doggy duo has won over the hearts of viewers around the world, as the initial video has now amassed 118.6 million views and counting.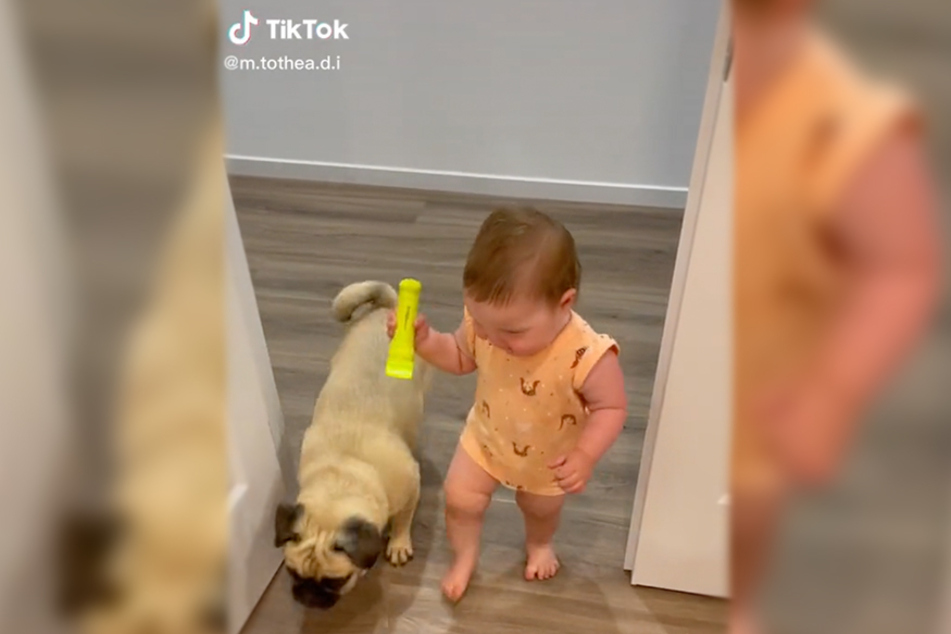 We're sure these two will be the best of pals until the end of time!
Cover photo: Collage: Screenshot/TikTok/@m.tothea.d.i