Puppies left on their own after tragic accident kills their mom – but there's hope!
Karditsa, Greece - The animal rights activists of the Greek Diasozo Animal Rescue (DAR) took to YouTube on Friday evening to share a bittersweet story.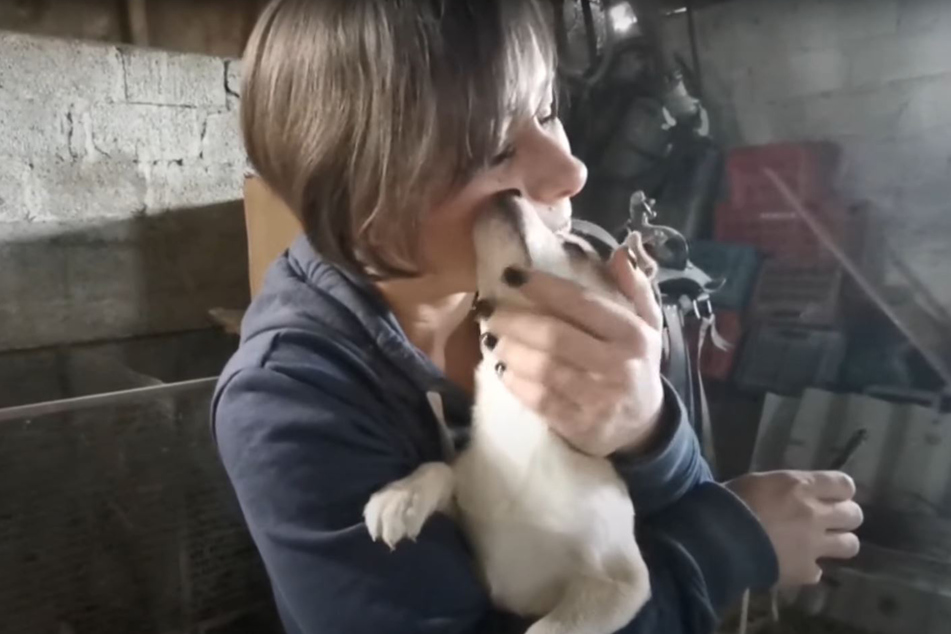 In the clip, the team led by Ermioni rescues three lonely and distressed puppies!
The little dogs, originally raised by their mother, were left to fend for themselves after the female died in a terrible accident.
They were terrified as they hid in the abandoned barn where they had previously found shelter with their mom.
Fortunately, local residents who had been fed the four-legged family from time to time, knew about the dogs, found out about their situation and were able to get some help.
Now it was DAR's time to shine! Ermioni and her rescue team got the call and immediately got on their way.
All puppies are fit as a fiddle!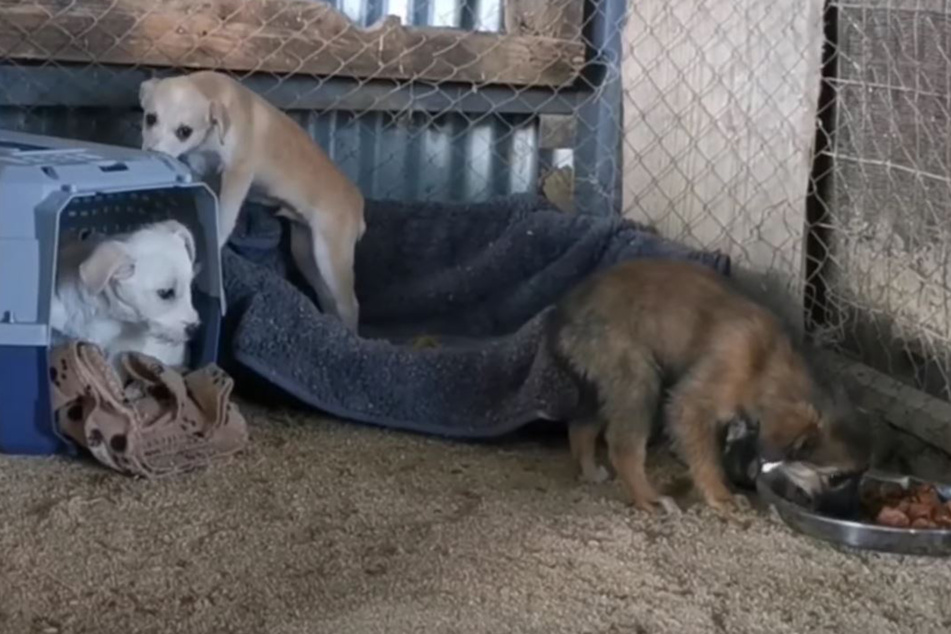 For hours, the animal welfare activists then had to build up the dog's trust and lure them with treats before they managed to finally catch them.
While the first two did surprisingly well, the third puppy wasn't having it at all! After watching its siblings get caught, it was now even more wary of Ermioni and her team.
In the end, however, all three pooches were taken to the DAR home for some love and care.
There, the dogs were given some food and were able to get used to their new surroundings before they had to visit the vet. Fortunately, it turned out that they were as fit as a fiddle!
DAR is now looking for interested people who want to give the dogs a loving forever home.

Cover photo: YouTube/Screenshot/DAR Animal Rescue