Russian retreat in Ukraine leaves hundreds of dogs dead in its wake
Kyiv, Ukraine - After weeks without food and water, more than 300 dogs were found dead in a Ukrainian animal shelter outside of Kyiv.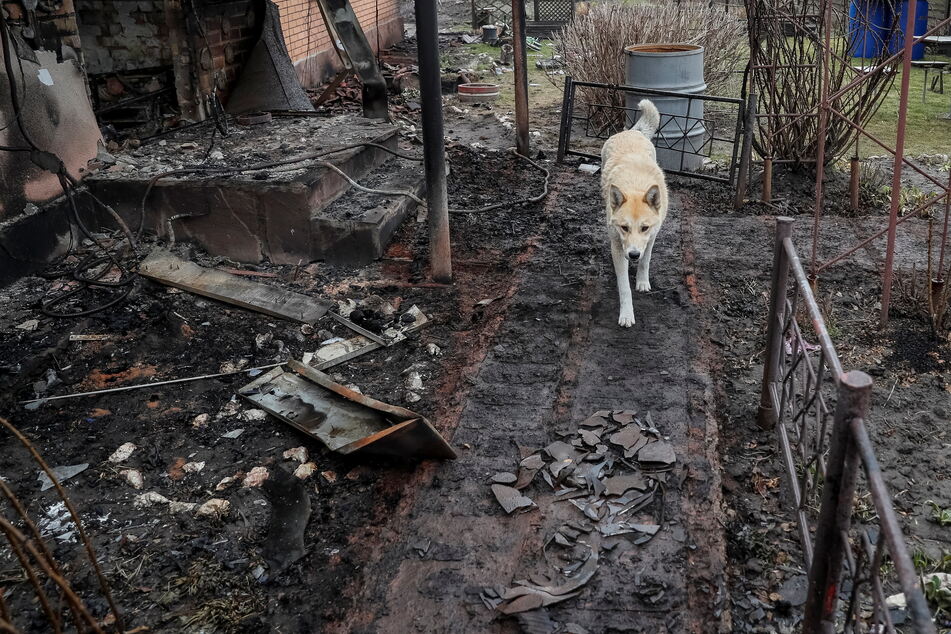 UAnimals, an animal charity, said Tuesday that volunteers who returned to the Borodyanka shelter outside Kyiv after Russian troops pulled out of the region found a gruesome scene.
The organization said the animals were left trapped in their cages for nearly a month while bombs dropped. Many died of starvation, with claims of more than 300 dogs found dead.
Wendy Higgins, director of international media for Humane Society International, told NPR, "With the shelter increasingly inaccessible due to the conflict, sadly many of the dogs perished."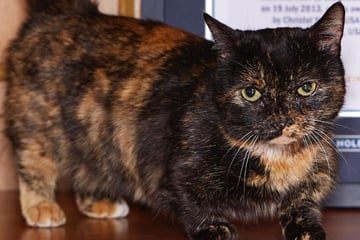 Higgins added, "Now that Russian troops have withdrawn from the area and the shelter has finally become accessible by volunteers, the Ukraine Small Animal Veterinary Association has been able to confirm that 253 dogs were found alive."
Higgins said the organization and the Humane Society International is now working with local groups to relocate the animals that survived. 25 animals in critical condition found at the shelter a were taken to nearby animal clinics and they are reportedly stable.
UAnimals shared what they found in the shelter on Facebook. And the organization's post included several grim images. The pictures show gaunt bodies in small enclosures. They show piles of emaciated dogs. They show how the war in Ukraine is affecting every living creature.
Outraged and appalled Facebook users commented and called it all, "horror," and said it was more than "heartbreaking." Some went further: "That's a war crime for sure."
Cover photo: REUTERS