StarPups Coffee: Woman opens dog café for her thirsty neighbors
Toronto, Canada - A few years ago, a young Canadian woman started putting out water bowls for her four-legged neighbors. Today, she's the proud owner of a small dog café!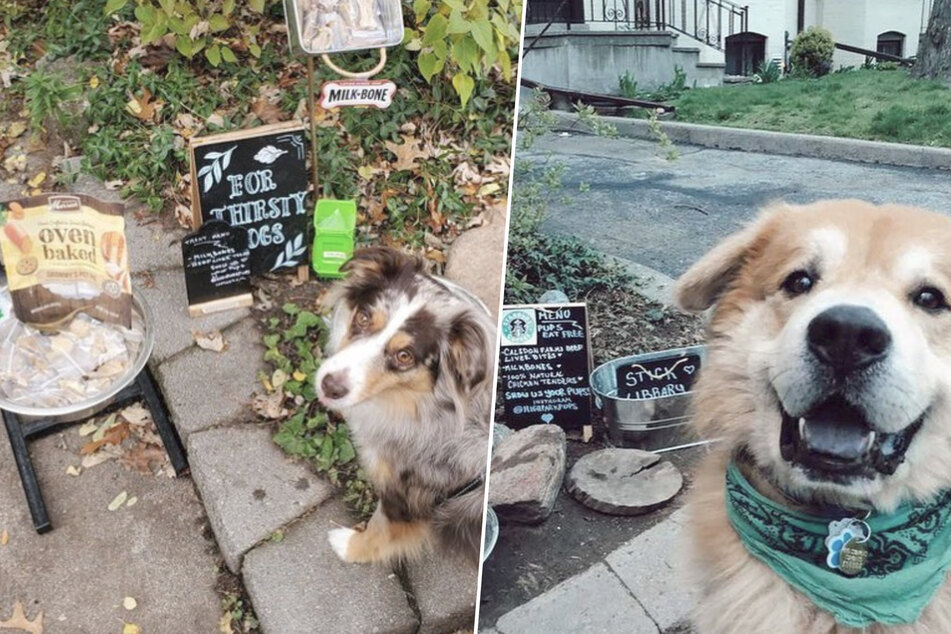 Kaya Kristina lives right next to a huge park teeming with the playful animals!
It was about six years ago when she first noticed how tired and thirsty the little pooches seemed on their way home.
"I thought I should put out some water and a sign that said, 'For thirsty dogs,'" Kristina told The Dodo.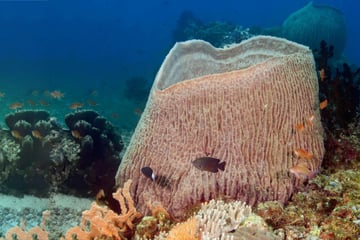 What a wonderful gesture – and her neighbors absolutely agreed.
It didn't take long for Kristina to start receiving thank-you cards and positive feedback, which inspired her to continue providing water to dogs in the area.
When the coronavirus pandemic hit last year, she even decided to expand her offerings and added treats to the menu.

And, voilà, StarPups Coffee was born!
On Instagram, the dog café owner shares pictures of her beloved customers!
One day, StarPups Coffee simply disappeared!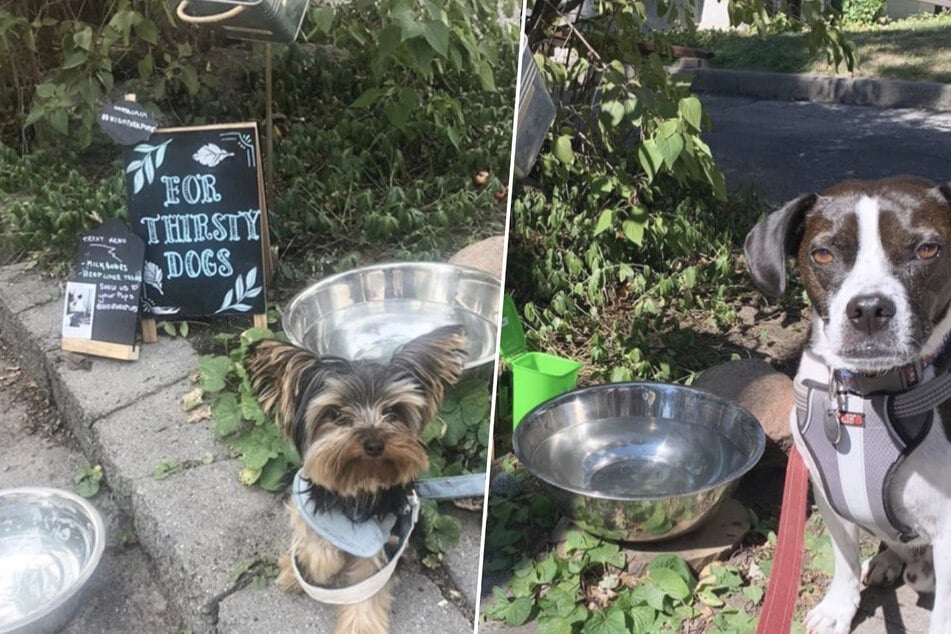 Unfortunately, not all of her neighbors were appreciative of the little booth.
One day, when Kristina was on her way to work, she found that her beloved StarPups Coffee had been stolen.
The animal lover was devastated and posted the incident on Instagram, prompting her followers and neighbors to do whatever they could to help her.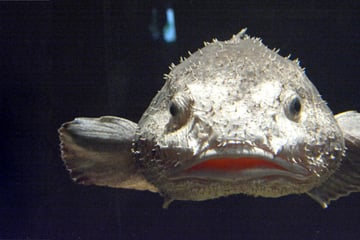 "That evening, when I got home, my mailbox was full of cards, notes, photos of people's dogs, Pet Valu gift cards and even a sweet drawing of my dog," Kristina recalled.

That's when she realized she couldn't just quit! Instead, she built another StarPups Coffee.
Kristina is currently working on building a permanent and weatherproof coffee shop so that no dog will ever have to go home disappointed when it's cold and rainy outside.
Cover photo: Instagram/Screenshot/highparkpups (2)