This dog doesn't do phone calls and TikTok is loving it!
Aberdeen, UK - Everyone hates phone calls these days, but this adorable dog takes things to a whole new level in a viral TikTok clip!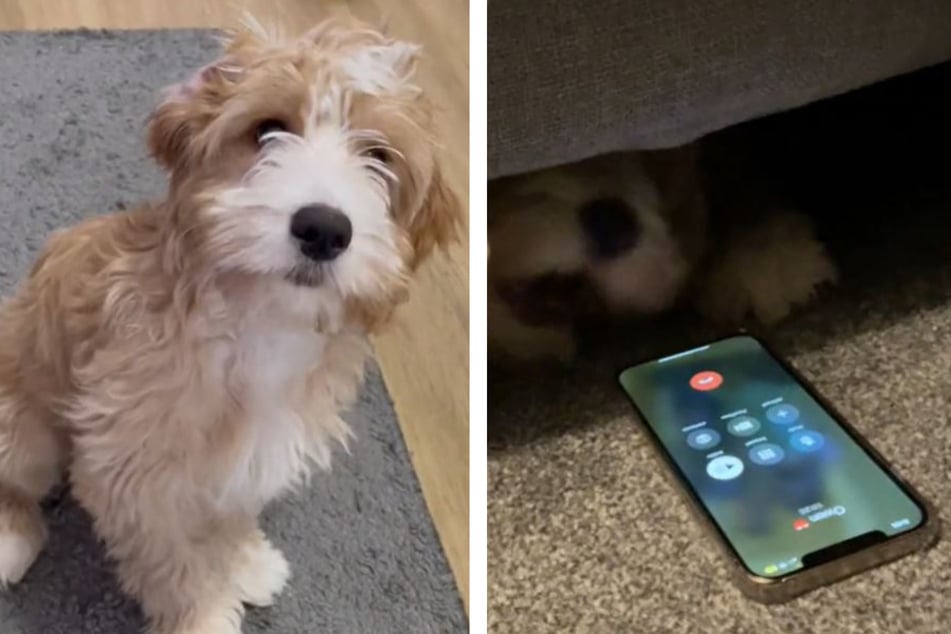 With all the communication options out there, it's fair to say that there aren't many good reasons for actually calling anyone on the phone in 2023.
One pooch clearly agrees – and he's got a lot to say about it!
A now viral video posted by Lucy Abbey Cooke, who lives in Scotland with her boyfriend Owen, shows the shaggy little pup called Woody fielding a call that he's just about done with.
As Woody hides under the couch and barks furiously at the phone, the voice at the other end of the line tells him to "lie down!" That's the last straw for our pouting pooch, who promptly reaches out his paw and hilariously hangs up!
A whopping 14.7 million views and three million likes later, TikTok is still raving about Woody's decisive actions.
Woody doesn't want to talk right now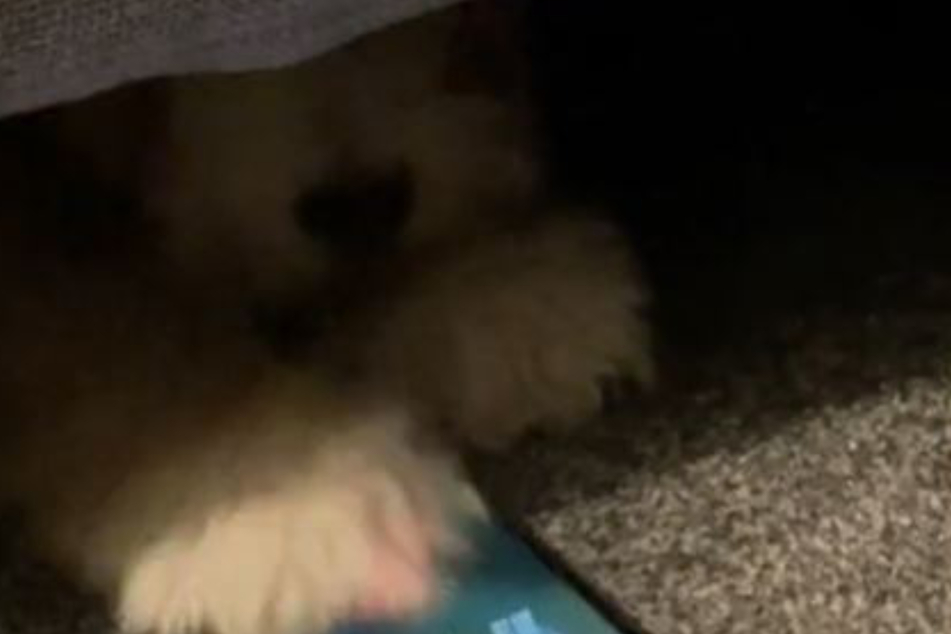 Tons of commenters found the whole scene "relatable," presumably because no one wants to talk on the phone these days.
There was also a lot of love for Woody's independence, with one user guessing at his thought process: "You don't tell me what to do."
Even the telecom giant Verizon jumped on the bandwagon, commenting: "He said 'do not disturb.'"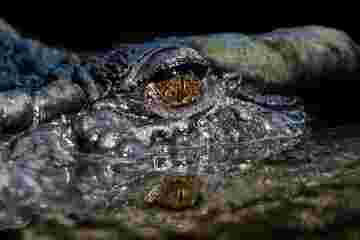 But just because he doesn't like yapping on the phone doesn't mean that Woody doesn't love a good device. Another clip shows him happily scrolling away like the best of us.
This is one modern dog, so if you want to reach him, you're better off just leaving a voice note!
Cover photo: collage: screenshots/ TikTok/lucyabbeyx