This Golden Retriever and Rottweiler dog mix "will steal your heart"
Alloa, UK - This dog may make you look twice, as Chewie the Scottish pup is part Golden Retriever, part Rottweiler!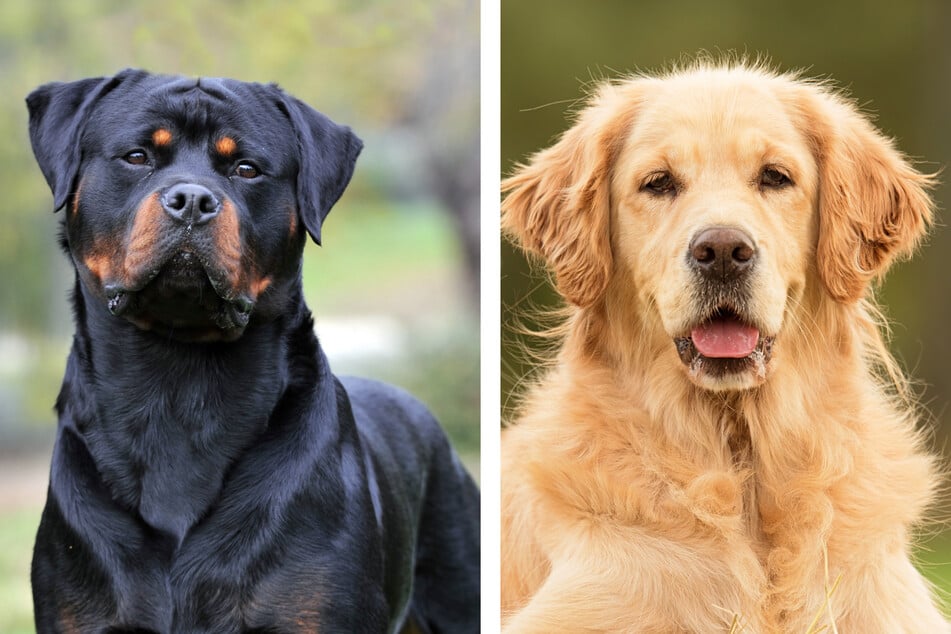 Almost as cute as the actual four-legend friends in this mixed dog breed is their name: the "Golden Rottie" or "Rottriever."
Both purebred Golden Retrievers and Rottweilers are known for being loyal companions. Rottweilers were once bred as guard dogs and can have a more protective instinct, while Goldens are known to be happy-go-lucky and friendly pets.

One Golden Rottie has gained a devoted following on Instagram with his unique look and seemingly equal mix of his two parent breeds.
Chewie, who hails from Scotland, has thousands of followers thanks to his own account, courtesy of his mom Claire Smith.
The Rottriever is playful, active, and fun-loving. Chewie has the long fur of a Golden Retriever, but coloring that's mostly black with a few spots of light brown, like a Rottweiler.
Pawsome!
This Rottriever makes for one cute dog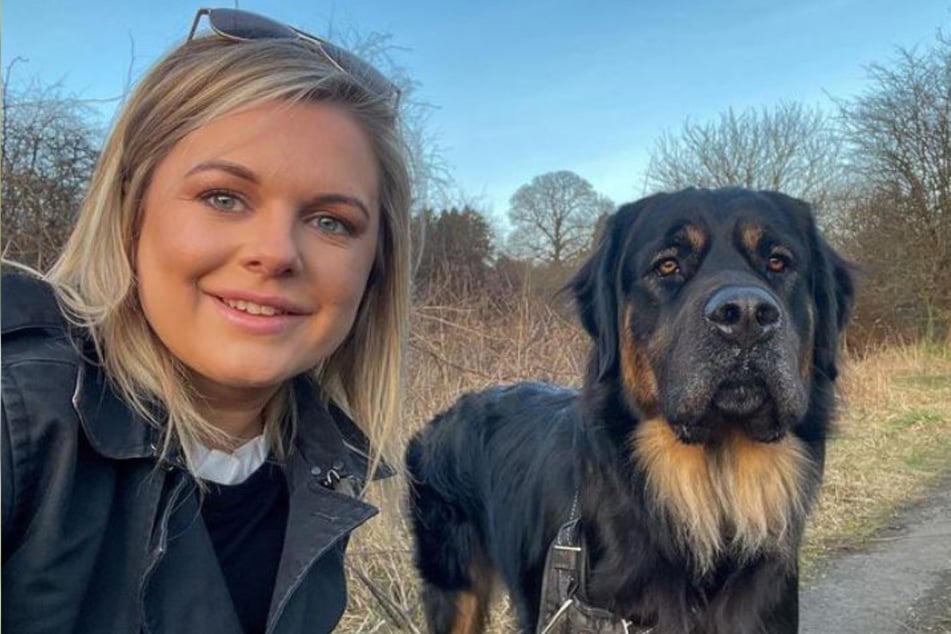 Chewie is now two-years-old, but Claire welcomed him into his forever home when he was just a few months old and a ball of fluff.
"Beware ... he'll steal your heart," she captioned one of Chewie's glamour shots.
"You've grown into a beautiful big dog!" one follower commented. "The cutest pet I've ever seen!" wrote another.
Chewie is definitely proof that two very different dog breeds can make for an unlikely mix and an adorable pup!
Cover photo: Collage: 123RF/marcepozo & stieberszabolcs