This puppy's amazing yawn made him an internet star!
Dallas, Texas - This little puppy took the internet by storm with one adorable yawn!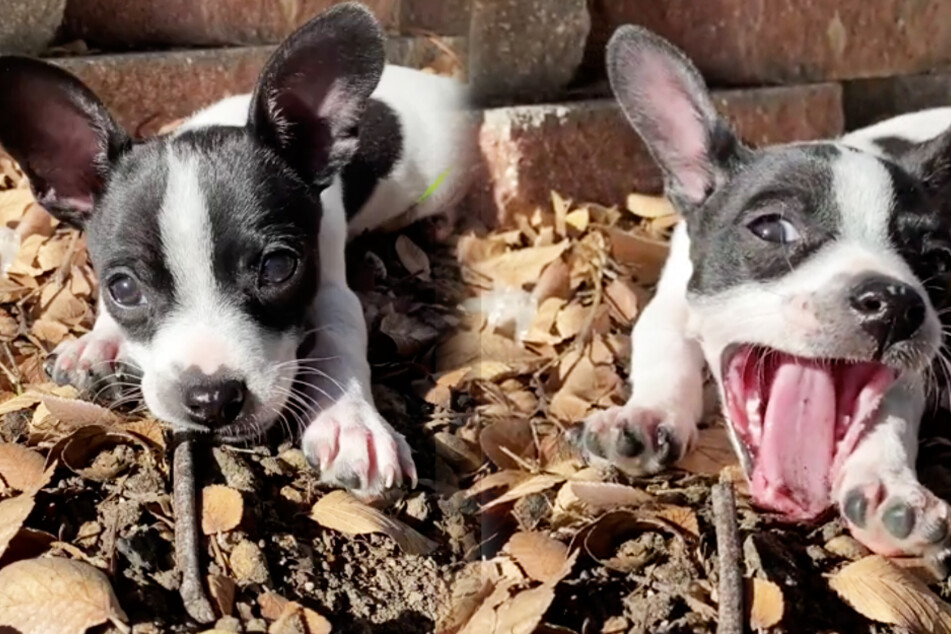 The tiny pooch is called Nog (as in Nog from Star Trek) and is currently being fostered by Reddit user fizzie511, who lives in Dallas, Texas.
In an effort to find adoptive parents for the cute dog, she made a short video of the puppy featuring one of his best assets – his yawn – and posted it on Reddit.
The clip shows Nog nibbling on a little stick. He then stops to yawn, but the sound that comes out of his little mouth is incredible!
In just a couple of days, the clip got over 12,300 upvotes and many Reddit users can't get enough of a little Nog. Many want to adopt him and wonder if he might be a "foster fail," meaning that the foster parents might want to keep him after all.
Others are helping the foster parents figure out what kind of mix little Nog is and they settled on Chi-Bostie: a Boston Terrier Chihuahua Mix.
In any case, judging by the great interest online he won't be a foster dog for long and this yawn-some puppy will find a forever home in no time.
Cover photo: Screenshot/Reddit/fizzie511