Three-legged dog has a whole lot of heart – and a huge TikTok fanbase!
Montrose, Colorado - Dexter the dog only has three legs, but the inspiring way he deals with his condition has made him a viral sensation on TikTok!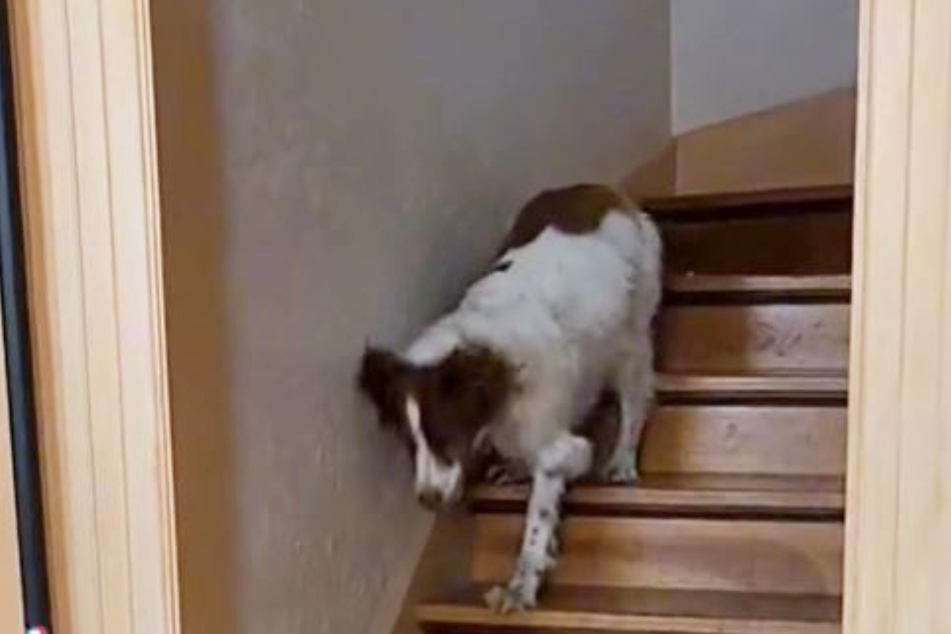 Since walking like any other pooch isn't really an option for the eight-year-old Brittany spaniel, the best way to describe his style is prancing.
A TikTok clip of the dog going down the stairs on his three paws, then standing up on his hind legs and walking like a human has wowed the internet.
The cool clip has a whopping 4.6 million views. Commenters gush over the adorable doggo in the comments and his special way of walking.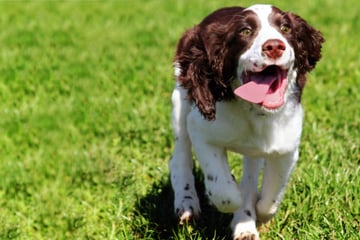 What makes it even more impressive is that Dexter learned how to get around after suffering a traumatic accident.
Dexter's brush with death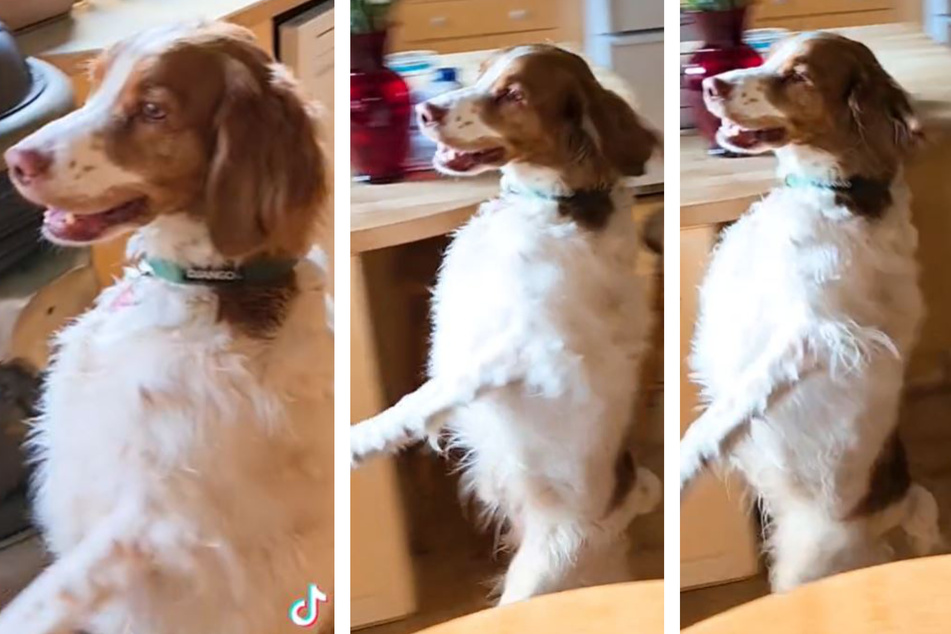 Dexter lives with his owner, Kentee, in Montrose, Colorado. The dog started walking on his back legs after he was hit by a van, according to Newsweek.
The near-fatal accident made him a three-legged dog. His front right leg had to be amputated, and his front left leg damaged.
"He really has 2.5 legs," Kentee explained.
Even after a year's worth of surgeries, Dexter has a hard time putting weight on his front paw. But that didn't stop him, he figured out that life was easier if he walked on his hind legs, which he now does most of the time.
"He is a showman," Kentee said. "He loves people. He went from a typical family dog to an inspiration walking into the hearts of millions. Dexter teaches all of us that life does not have to look exactly the same as we always imagined."
It's no wonder this charismatic canine has amassed over 1.2 million followers on his TikTok account, making him a bona-fide internet star!
Cover photo: Collage: Screenshot/TikTok/dexterdogouray