USPS reveals where mail carriers are most likely to get attacked by a dog
Washington DC - For thousands of mail carriers, dogs are not man's best friend, they're a work hazard – particularly in some cities, as the US Postal Service recently shared.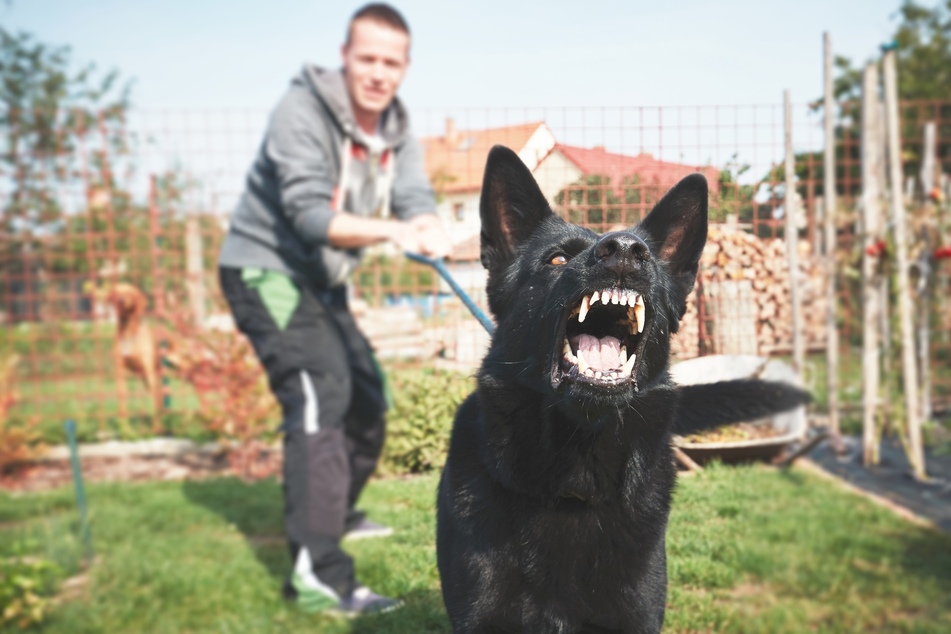 More than 5,300 employees of the USPS who were delivering mail were attacked by dogs in 2022, per the agency's press release from last week.
They shared data as part of their annual Dog Bite Awareness Week, which runs from June 4 to June 10. The theme of this year's event is "Even good dog's have bad days."
Though there was a slight drop in dog attacks, "One bite is one too many," as the USPS says.
A total of 675 mail carriers were bitten in California last year, and that's more than in any other state.
More mail carriers were bitten in Houston, Texas than any other US city
Texas came in second with 404 dog-related incidents. New York was the third state on the list.
More mail carriers were bitten in Houston, Texas than any other city in the US. The other dangerous cities for postal workers include Los Angeles, Dallas, and Cleveland.
Per the press release, "Aggressive dog behavior is a common safety concern USPS employees face." It's such a problem that workers are trained to spot dogs and what to do around the animals. Many even carry dog repellant.
The agency noted if a mail carrier feels too threatened on their route, the agency could cancel delivery service for the whole neighborhood.
Cover photo: 123RF/chalabala