Woman opens a suspicious box: what she finds inside is heartbreaking
San Antonio, Texas - It was a freezing cold morning in San Antonio when a woman saw a cardboard box with a piece of paper tapped to it. She immediately knew something was wrong.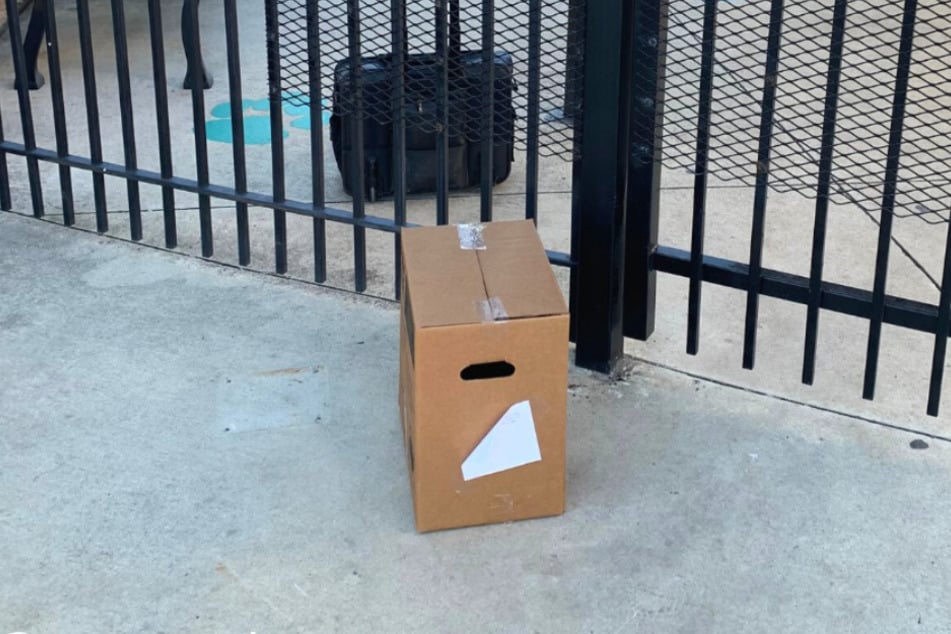 The woman is an employee of the City of San Antonio Animal Care Services and was nervous as soon as she saw the box on Thursday.
The cardboard box had been placed right next to the gate of the animal shelter. She quickly went to investigate.
When she opened the box she found a cute frightened puppy bouncing around. The poor animal was cold and needed attention right away.
The shelter staff immediately took the female puppy put to the clinic and had her checked out. On Friday the team posted three photos of the incident on Facebook.
The little puppy was cold but otherwise alright, but the team had no idea how long she had been left in the cold.
The pup is in good hands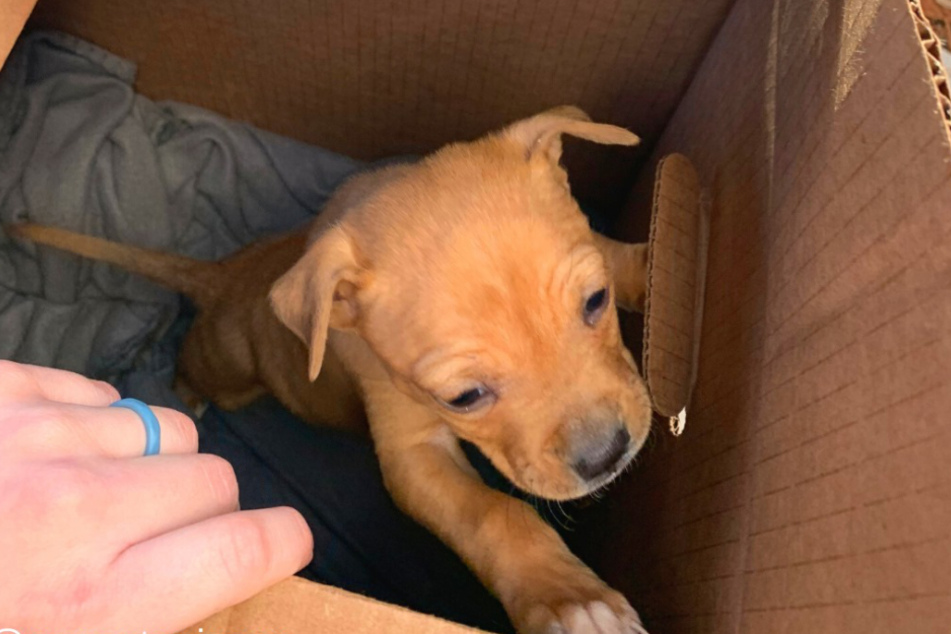 According to the shelter employees, the note attached to the box where the little dog was found didn't offer any information about the pup's sad story.
The Facebook post also pointed out that leaving an unwanted pet in a box outside in the cold is not the right way to deal with an unwanted pet.
The staff stressed that if someone needs to get rid of an animal, then they should coordinate with the animal shelter directly or call the local number (311) for assistance with a stray.
But lucky for the little lady found in a box she is now in the capable hands of the Animal Defense League of Texas. This is an animal shelter that only uses euthanasia as a last resort. Charlie, as the dog is now called, is safe and will soon be available for adoption.
Lots of Facebook users fell in love with the little pup so hopefully as soon as she is ready she'll find a new home sweet home.
Cover photo: Facebook/Screenshot/@SanAntonioACS