Family comes home to find a real animal decking their Christmas tree!
Adelaide, Australia - An Australian family was shocked to find an uninvited furry guest in their Christmas tree!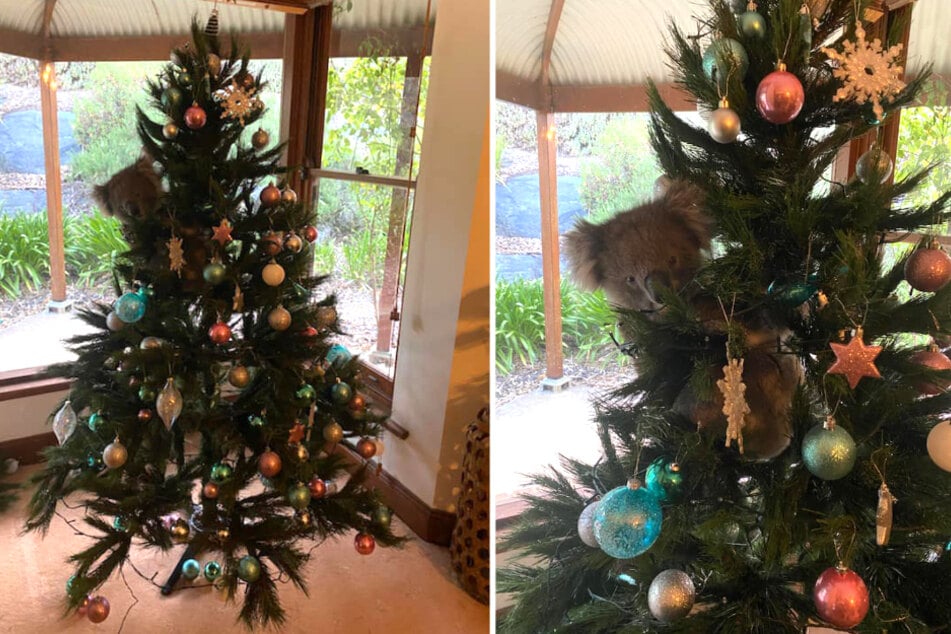 The McCormicks had decorated their Christmas tree with beautiful ornaments and sparking lights.
But when the family came home on Wednesday evening after a shopping trip, they immediately noticed that something was different about their tree.
"I think the dog went straight to the Christmas tree and was sniffing around and Mum thought that was a bit weird," 16-year-old Taylah told the Guardian.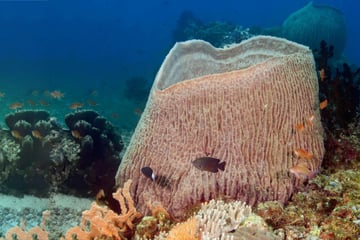 Taylah's mother, Amanda, saw the koala immediately: "I thought 'Is this a joke?' I thought one of my kids may have put like a soft toy in there, but no, it was a live one."
The animal was not only alive and well, it was trying to munch down on the tree's branches, but stopped when it realized that they were made of plastic.
Amanda is sure that the house was closed up when she left: "It must have crawled in when the doors were open." She thinks that it could "have been in our house for at least three hours," while the family was shopping.
The family immediately called the Adelaide and Hills Koala Rescue. But at first the organization didn't believe the story and the animal rescue hotline operator thought that it was a prank call.
The koala is back outside where it belongs
Fortunately, Amanda McCormick was persistent and finally convinced the operator that there really was a koala in her Christmas tree. The rescue team arrived quickly and freed the animal from the Christmas lights it was tangled in. The three to four-year-old koala was in good condition.
The rescue team released the animal in a nearby bushy area after naming it Daphne. The McCormicks promised to keep an eye out for the koala.

"It was a very memorable experience. After a bad year, it was nice to have that," Amanda said.

Cover photo: Screenshot Facebook @1300Koalaz