Fat Bear Week 2022 is here and the competition is heavy!
King Salmon, Alaska - Basketball fans have March Madness. But for aficionados of impressively plump mammals, there's nothing quite like Fat Bear Week and its annual tournament that starts on Wednesday!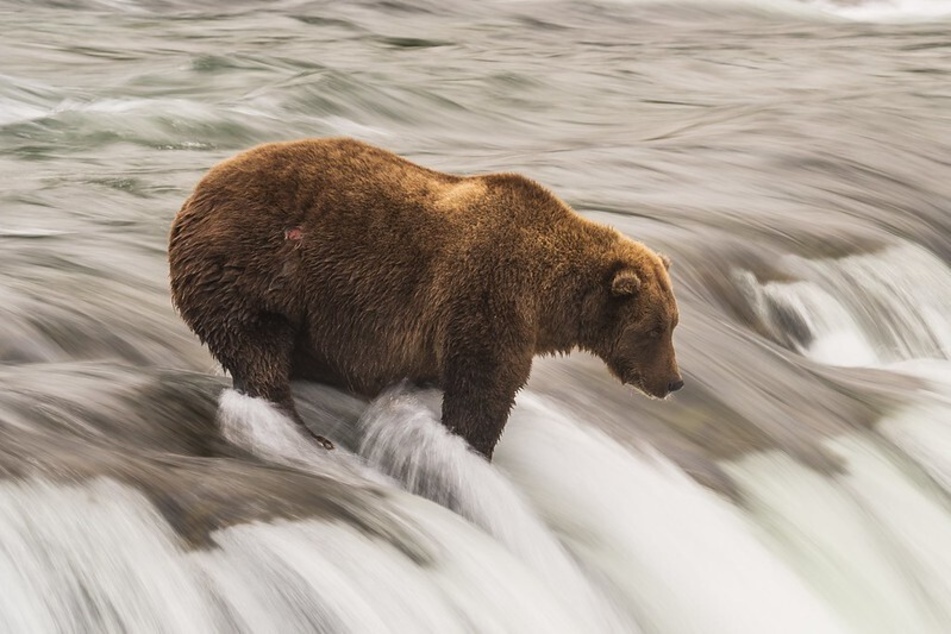 "Which brown bear best transcends the ordinarily large and enters the realm of extraordinarily fat?"
That's what rangers and staff from Katmai National Park and Preserve, the Katmai Conservancy, and explore.org are asking the public to decide during the eighth annual Fat Bear Week.
The single-elimination tournament runs from October 6 to October 11 at Brooks Falls in Katmai National Park and Preserve, Alaska. You can cast your vote for the one and only chubby champion on the fat bear website.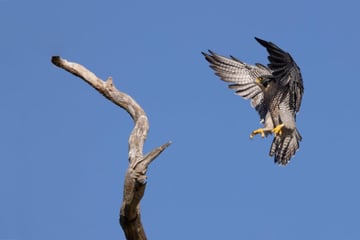 "The competition is completely subjective. People get to decide what criteria they think makes a fat bear champion," Lian Law, the park's visual information specialist, told TAG24.
"Fat overall, gains over the summer, or gains despite challenges" – these are all possible voting criteria that Law suggested.
"No wrong way to vote or [to] choose your fat bear champion," she insisted.
Fat Bear Week celebrates survival of the fattest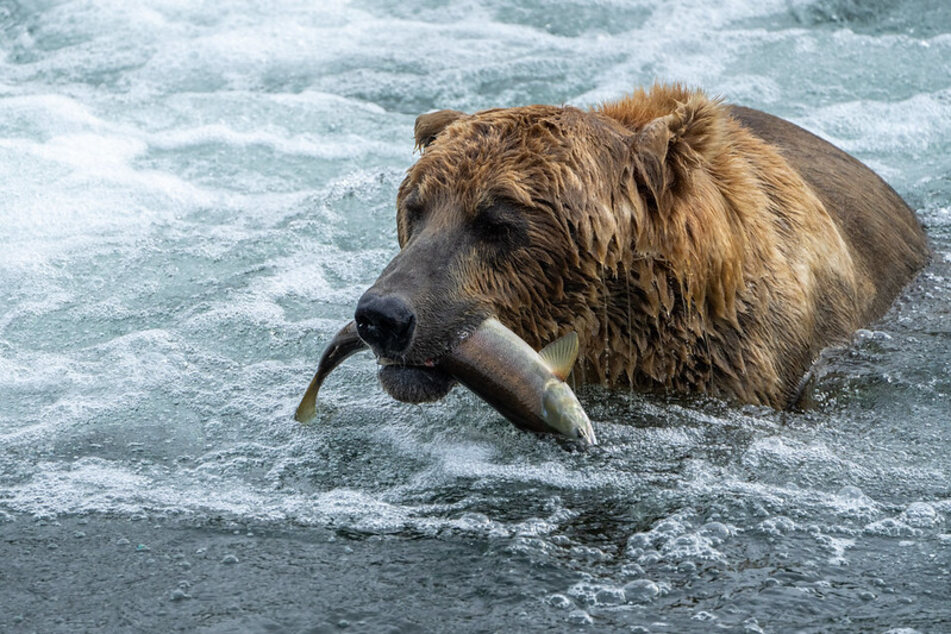 The rangers created Fat Bear Week as a tribute to the big beautiful bear bulk. They wanted to share the radical transformations that they get to witness from spring to summer each year.
"We're celebrating that fat, because it's their survival," Law pointed out.
During the summer, these fuzzy animals gorge themselves on the salmon that run up Brooks river. They do this because hibernation is actually hard work.
As explore.org explained, "Bears do not eat or drink and can lose one-third of their body weight. Their winter survival depends on accumulating ample fat reserves before entering the den."
Fat Bear Week 2022 has big competitors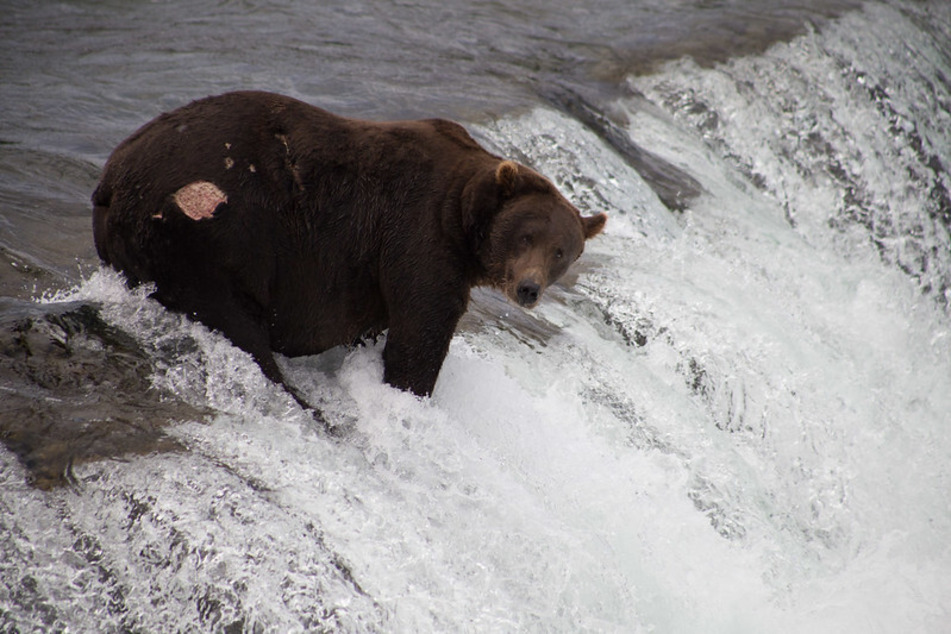 The 2022 competition is thick, to say the least.
The bracket announced on Monday includes some new fuzzy faces as well as previous winners. Otis, who was crowned champion last year, is there, as is the 2020 laureate 747.
Among the 2022 competitors is the winner of the second annual 2022 Fat Bear Jr. competition, cub 909's Yearling.
You can see the remarkable transformations of the Fat Bear Week 2022 competitors and read their stories on the Katmai National Parks website.
Starting Wednesday, you can help your favorite fat bear advance to next round.
Throughout the week, you can also participate in other activities on the explore.org website or watch the bears catch their last fish of summer with the bear cams.
Cover photo: collage: Katmai National Park and Preserve Courtesy K. Moore and Katmai National Park and Preserve Courtesy L. Law