Fish attack: Florida kid gets stabbed in the chest by catfish
New Port Richey, Florida - A child had to be evacuated by rescue helicopter and was hospitalized after being stung in the chest by the "whiskers" of a catfish.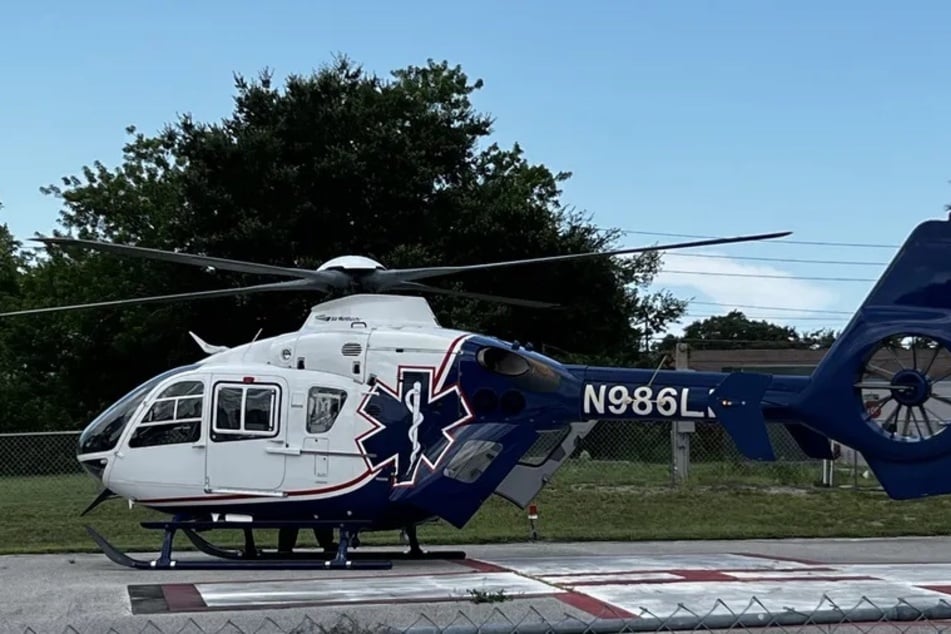 A fishy accident occurred in Florida waters, and didn't go so swimmingly for one young victim.
The Pasco County Fire Rescue in Florida shared Monday that a local child was treated for "penetrating trauma" after being "stabbed in the chest by a catfish."
The child's mother was on her way to the hospital for treatment when the child "experienced difficulty breathing," so she pulled over on the highway to call for help.
When authorities arrived, they airlifted the victim, and determined it was a "trauma alert after evaluating the catfish barb lodged approximately 1-1.5 inches in the child's chest."
Corey Dierdorff, a spokesperson for Pasco County Fire Rescue, told the Tampa Bay Times that it was initially unclear how or where the incident occurred.
"I know [people] get cut and stuff by them a lot, but I've never heard of anybody getting stabbed in the chest by one of them," Dierdorff said.
As it was not immediately known whether the wound was poisonous, the child was flown as quickly as possible to a nearby hospital in Tampa.
Catfish: Are they poisonous?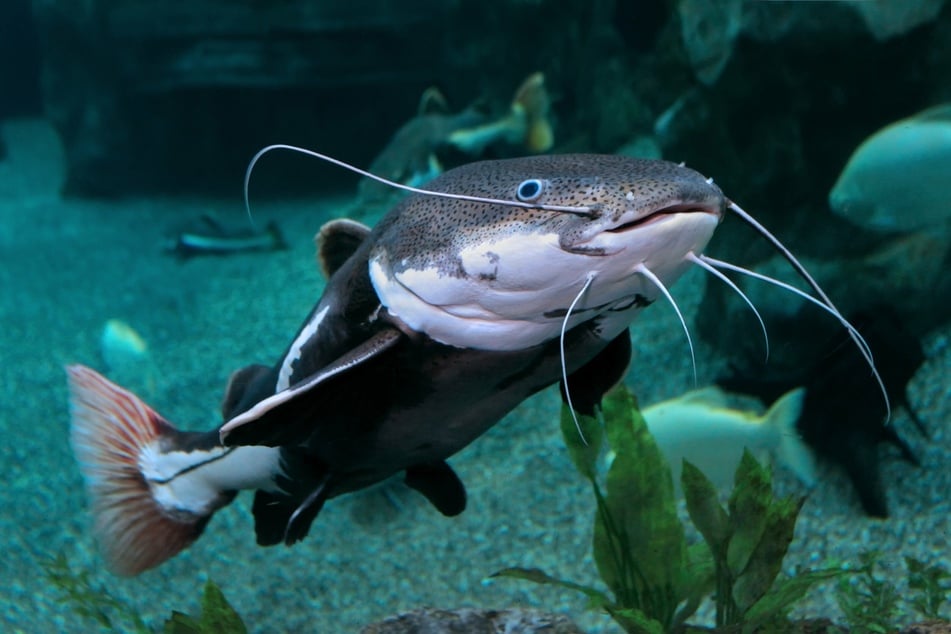 The Florida Poison Information Center Network regularly educates people about "Stings and Things" that can be encountered in the area.
According to its information, a fish's venom is not in its barbels, or "whiskers," but in the spines on its dorsal and lateral fins.
"Stings usually occur on people's hands and feet when they lose their grip on the fish while removing a hook," it said.
The freshwater fish's spines are also relatively strong and "can penetrate the sole of a shoe."
If stung by the normally peaceful bottom-dweller, it can cause "swelling, numbness and sometimes fainting or reduced heart rate."
Victims shouldn't use home remedies, like sprays or liquids, on the wound site, and spines or tentacles should not be removed with bare fingers.
Instead, "use tweezers or the end of a razor to 'shave' them off," the center said. Those who have been punctured should contact medical help for deep wounds or extreme changes in breathing.
The Florida catfish victim's age and sex were not disclosed, but Dierdorff said they are younger than 10 years old, and an update on the child's current health status was unclear.
Cover photo: 123RF/genlady