Fox that bit a journalist and lawmaker in DC tests positive for rabies
Washington DC – An adult female fox that bit at least one journalist and one lawmaker in central DC tested positive for rabies.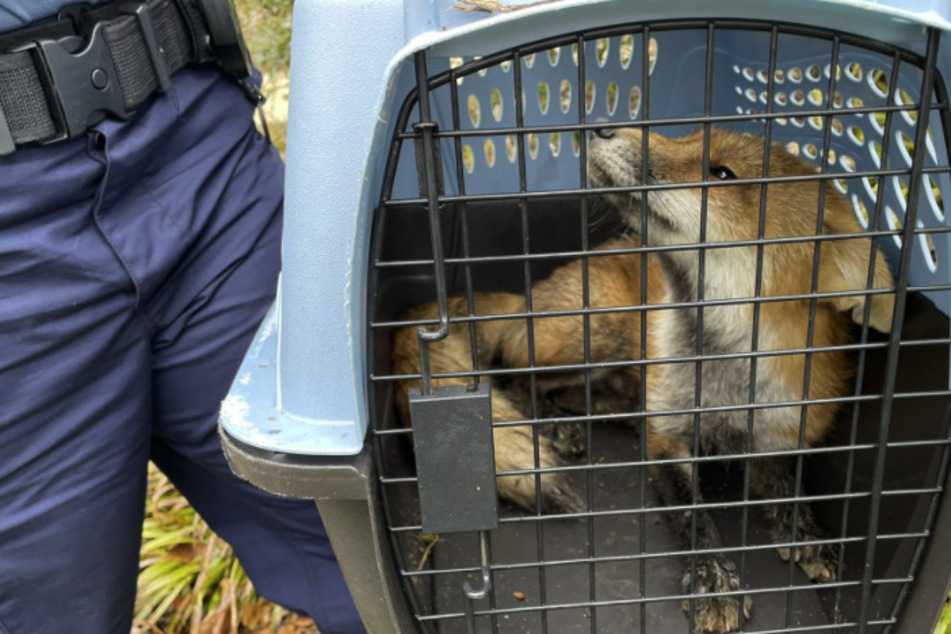 On Monday, California Rep. Ami Bera had a 15-second encounter with an adult female fox.
Bera didn't find any puncture wounds but decided to exercise an abundance of caution and undergo a four shot treatment, the Associated Press noted.
The next day, NPR reported that the House Sergeant at Arms warned lawmakers and their staff not to approach any animals: "There are possibly several fox dens on Capitol Grounds. Animal Control is currently on the grounds seeking to trap and relocate any foxes they find."
"Foxes are wild animals that are very protective of their dens and territory. Please do not approach any fox you see," he continued.
Politico reporter Ximena Bustillo took to Twitter Tuesday afternoon to report that she had been bitten by a fox on her walk home.
The same day, US Capitol Police updated their Twitter post warning people about foxes to say that the animal in question had been apprehended. They said they hoped to relocate any animals that they captured.
But sadly Wednesday, the DC Public Health lab said the fox involved in nine confirmed bites had tested positive for rabies.
The DC Department of Health told NPR that the animal had been "'humanly euthanized" to allow for rabies testing.
DC Health wants anyone who had any contact with a fox or kits in the area to get in contact at 202-442-9143.

Cover photo: screenshot/ US Capitol Police