Groundhog Day: Punxsutawney Phil, Staten Island Chuck, and others make their predictions!
Punxsutawney, Pennsylvania - There's controversy on Groundhog Day 2023 as two of America's foremost groundhogs, Punxsutawney Phil and Staten Island Chuck, clashed with their weather forecasts for the upcoming period!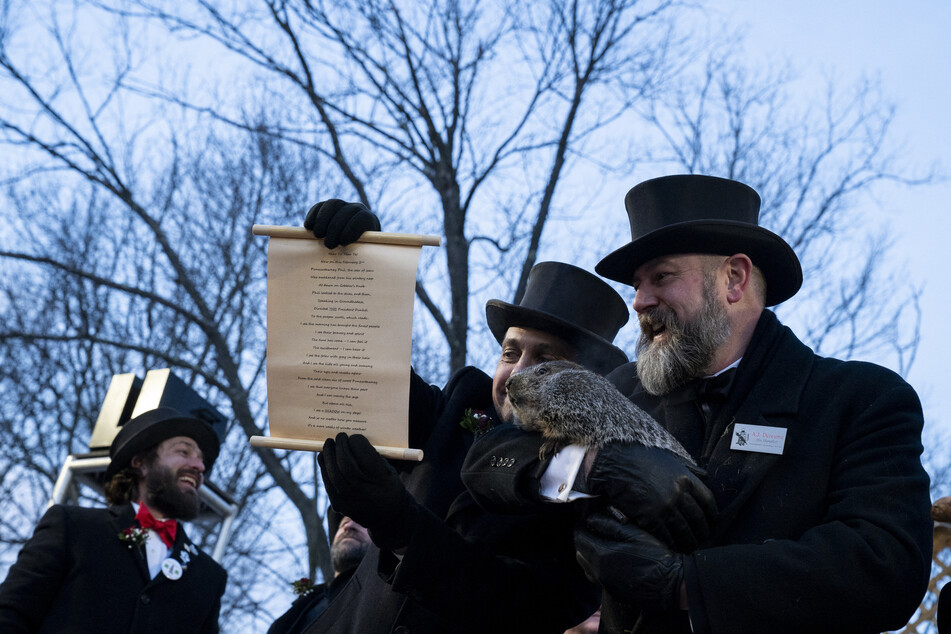 As per Groundhog Day lore, if weather watching woodchuck sees his shadow, then we're in for six more weeks of winter.
No shadow means this year will boast an early spring.
The seer of all seers, Punxsutawney Phil, woke at dawn on the 136th Groundhog Day to a loud and rowdy crowd on Gobbler's Knob.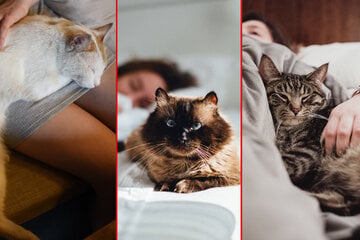 Surrounded by his inner circle – a bunch of men in top hats and coats who purportedly speak "groundhog-ese" – he checked the weather and picked the scroll with the 2023 prediction.
Vice president of the Groundhog Club Dan McGinley then showed the scroll to the crowd and read, "I see the morning has brought the finest people, I see their bravery and spirit. The time has come, I feel the excitement, I can hear it."
McGinley continued, as the crowd waited with bated breath: "I see that everyone knows their part, and I am merely the sage, but above all else I see a shadow on my stage. And so no matter how you measure, it's six more weeks of winter weather!"
Staten Island Chuck's Groundhog Day prediction
Even though Phil's announcement won't please many, one fuzzy prognosticator disagreed: Staten Island Chuck. The resident forecaster at the Staten Island Zoo didn't see a shadow, and thinks spring is coming early.
This year the weather watcher in Ohio, Buckeye Chuck, agreed with Phil in his 2023 prediction. He saw his shadow and says winter is here to stay a bit longer.
So, if we're going with the groundhog majority then it seems we're in for six more weeks of winter, but only time and temperatures will tell.
Cover photo: Michael Swensen / GETTY IMAGES NORTH AMERICA / Getty Images via AFP