Hawk flies through coffee shop window, havoc ensues!
Rhode Island - A hawk crashed through the front window of a coffee shop in Rhode Island on Wednesday and caused quite a scene!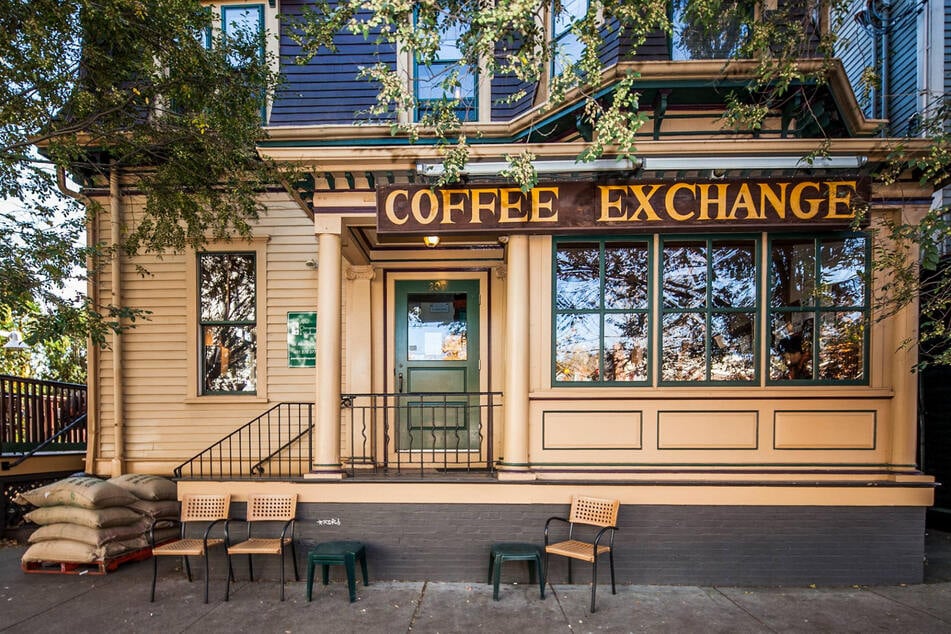 "This is the first time in 40 years that we've had a hawk come into the building," Charles Fishbein, the owner of the Coffee Exchange, told WSAZ.
"It spilled coffee everywhere, glass everywhere," Charles said. "His talons were on [a] woman's leg, and the bird looked somewhat like it was disoriented. It wasn't moving."

Two café employees jumped into action, racing over to help the woman with the animal attached to her leg.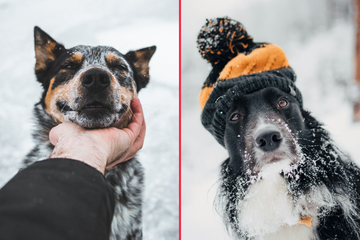 Charles said they were able to get the talons off, adding, "There was a little bit of blood... nothing serious."
The bird flew away unharmed
Alison Dillon, one of the employees who jumped into action, was surprised by the size of the bird and the fact that it appeared to be ok after its crash.
"I was expecting it to have, like, died and not been, you know, a good situation," she said. "Fortunately, the bird was in ok shape. As far as what I had seen, the bird's beak was in ok condition. Its wings were fine."
Dillon wrapped the bird in a jacket and carried it outside where it eventually made its way up a tree to recuperate and flew off a few hours later.
A few patrons snapped pics during the wild event. Charles said the bird will be immortalized in the coffee house's photo book.
Cover photo: Screenshot/Facebook/The Coffee Exchange