Hungry sheep eat more than 200 pounds of cannabis and begin acting "strangely"
Greece - In search of food, a flock of sheep in the Greek region of Thessaly discovered a greenhouse with cannabis - and quite literally grazed the entire plantation.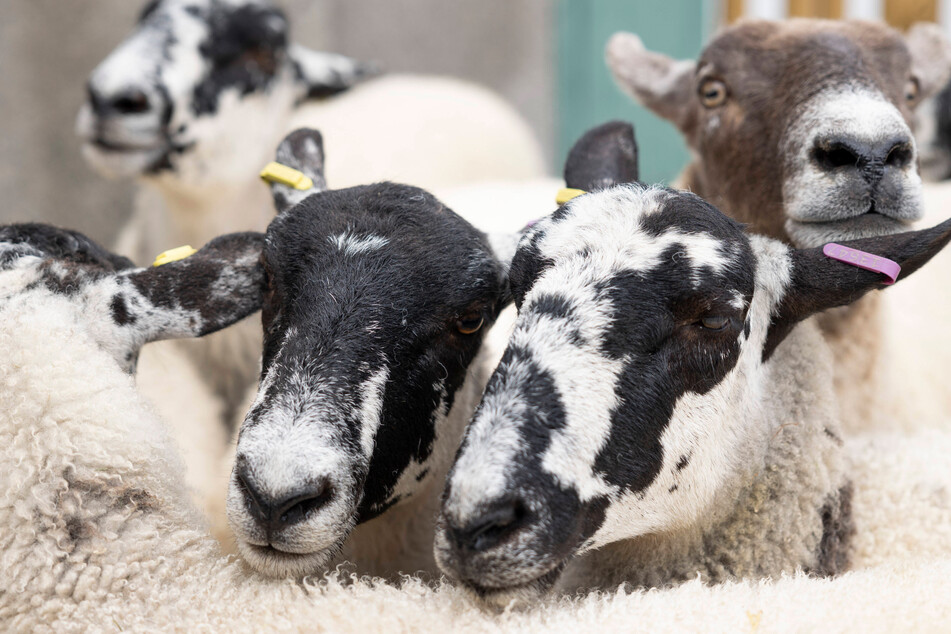 When his animals suddenly behaved strangely, the shepherd of the flock became suspicious, per The Newspaper.
According to the outlet, the man was surprised when all the animals suddenly tilted their heads to the side and twisted them in an unnatural way.
The Greek man then went in search of the cause of the bizarre behavior of his flock and quickly found it.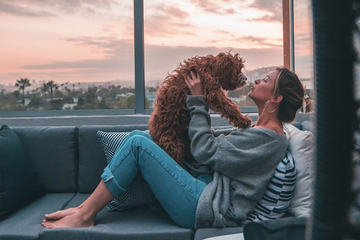 His sheep had probably entered a greenhouse in which medicinal cannabis was grown!
There, the big feast must have started quickly because the hungry animals are said to have digested a total of more than 200 pounds of the intoxicating plant - as made clear by their conspicuous behavior later!
Sheep accidentally consume cannabis after searching for food
"I don't know whether to laugh or cry," the plantation owner told the news outlet after the incident. "We had a heat wave and lost a lot of production. We had the floods and lost almost everything. And now this. After all that, a herd of sheep came into the plant, which I don't know how they made it and started eating what was left."
The heavy flooding, which had rendered many pastures and fields in the region unusable, is also believed to have been the reason the flock was roaming freely, scouring their surroundings for food.
Meanwhile, how the sheep are doing after their accidental cannabis use is not known.
Cover photo: IMAGO / SOPA Images