Inbred, malnourished, and dehydrated: a zoo lion's "lonely and hopeless life"
Razgrad, Bulgaria - Lion Ivan-Asen led a hard life at a Bulgarian zoo. But after years of abuse and exploitation, there might be a light at the end of the tunnel.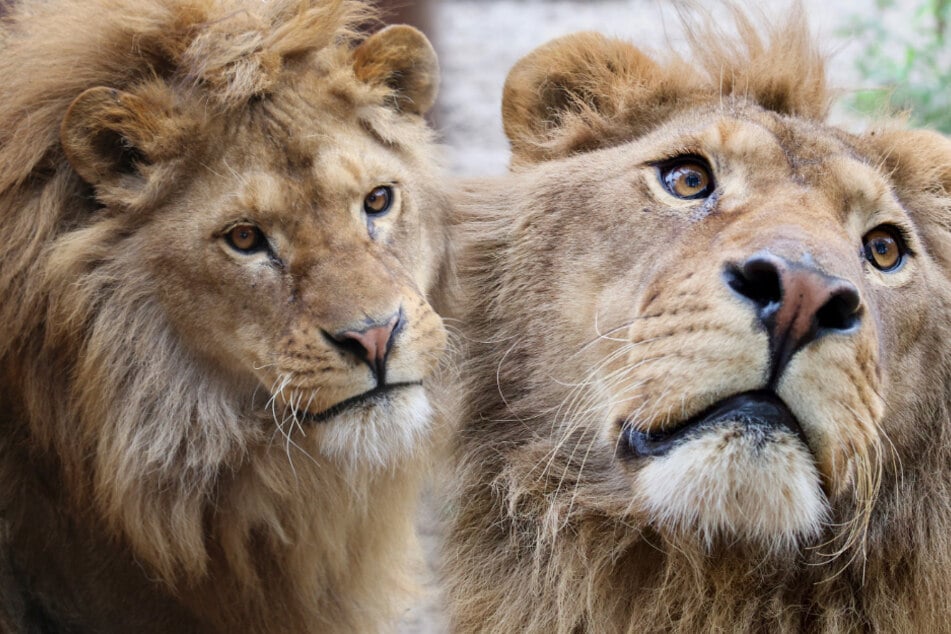 The majestic beast has never experienced freedom. He was born at a zoo in the Bulgarian town of Razgrad, according to a Facebook post by the German animal welfare organization Vier Pfoten (Four Paws). The zoo apparently doubled as an illegal breeding station.
There, Ivan-Asen got anything but the appropriate care for a lion. At some point, he was sold to another Bulgarian zoo, but when his serious health problems were discovered, he was immediately sent back.
Ivan-Asan no longer had a place in his old Razgrad home, so he was put in a cage completely covered with excrement.
"He lived a lonely and hopeless life, and his condition became worse and worse," Vier Pfoten writes. He hardly ever saw the light of day, and was completely dehydrated and malnourished.
He also has spine and joint problems as a result of his inbreeding – "The most horrible conditions imaginable for the king of animals."
Is there a happy end for Ivan-Asen?
But activists put all their energy into saving the lion. After national protests, financial help, and  an international petition, Ivan-Asen was finally rescued from his living hell.
For the past two years, he has been learning to enjoy life at the Felida Big Cat Centre in the Netherlands, where he is treated with the attention and affection he so desperately needs.
Vier Pfoten say Ivan-Asen is really blossoming and leads a peaceful life.
Cover photo: Screenshot/Facebook/Vier Pfoten/FOUR PAWS/Jeanine Noordermeer