Kangaroo killing? Aussie gets mauled by wild pet
Perth, Australia - Australian police said a man has died after being attacked by a kangaroo, and believe he was keeping the wild animal as a pet. Authorities had to shoot and kill the critter to get to the injured victim, but couldn't save him.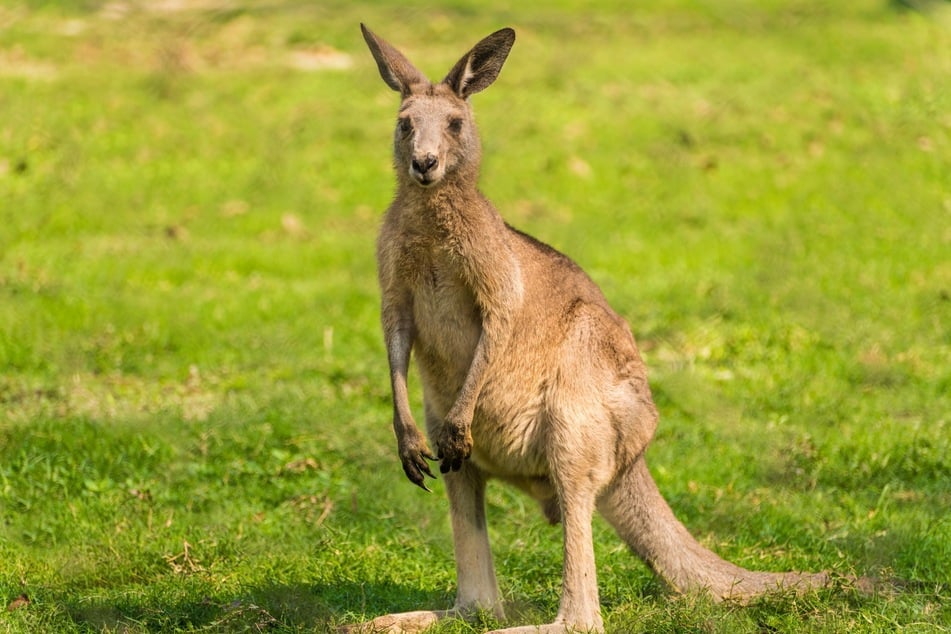 The 77-year-old Aussie was found with "serious injuries" on his property on Sunday by a relative, according to the Associated Press.
Officials believe that he had been attacked by the animal earlier that day.
"The kangaroo was posing an ongoing threat to emergency responders," a police statement said, as it was preventing paramedics from reaching the injured individual.
The police shot and killed the kangaroo, and the man also died at the scene. His official cause of death is pending.
To keep a kangaroo, residents must have a permit, but experts say police rarely give them out in Western Australia.
The authorities did not say whether the victim had a permit for the marsupial.
Western gray kangaroos are said to be common in the southwest of Australia. They can weigh up to 120 pounds and be almost five feet tall. They are sometimes known to be aggressive.
Kangaroo attacks are rare. This was reportedly the first fatal attack by a kangaroo in Australia since 1936.
Cover photo: 123RD/neelsky