Kangaroo on the loose evades police and sends town into frenzy!
Erfurt, Germany - Residents of the German city of Erfurt have been told to keep a watchful eye out as there is a kangaroo on the loose, according to police.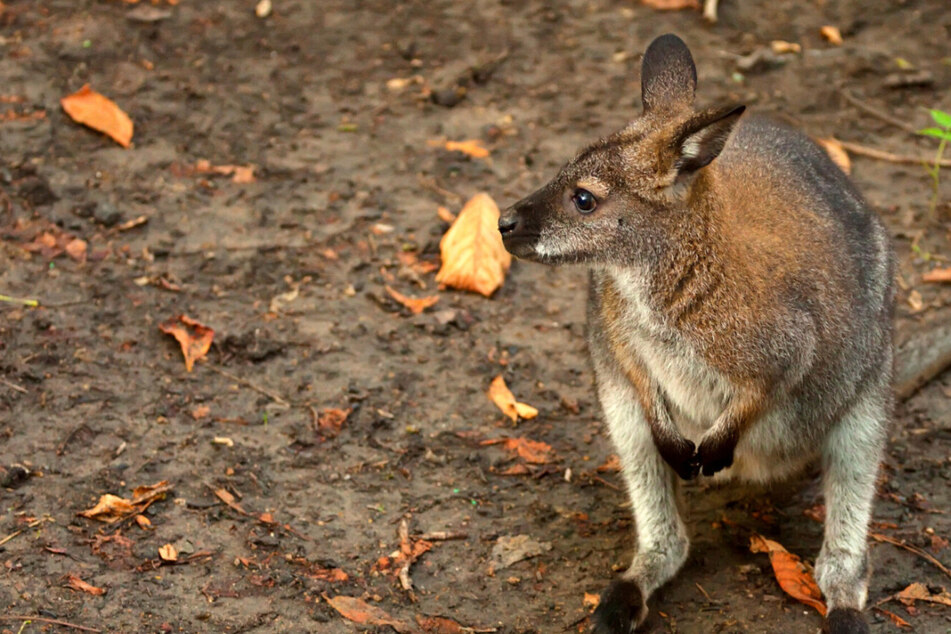 "You are not dreaming, there is indeed a kangaroo on the loose in Erfurt," said a police spokeswoman on Thursday.
The marsupial, known as the Bennett's tree-kangaroo and named Horst, escaped from a private property on Wednesday evening and has not returned home since.
Law enforcement was called by a baffled bystander who spotted the animal hopping across a street.
The officers then discovered the animal on the premises of a tire shop. However, Horst quickly disappeared into the undergrowth of some nearby bushes.
Erfurt Zoo was asked to check whether it was missing a kangaroo but said all its 'roos were in order. At last, the kangaroo's owner was located, who then took over the search for his beloved pet on his own.
The police are no longer involved in the active search, said the spokeswoman. Nevertheless, they appealed to the public to keep an eye out for the animal.
Bennett's tree-kangaroos can be kept as pets under certain conditions
Horst's owner has a second kangaroo, both of which have been in the family as pets for some time.
Bennett's tree-kangaroos usually live somewhat further away from the streets of Erfurt, in the wilderness of Australia and Tasmania.
Under strict conditions that allow for an appropriate life for the animals, the herbivores may be kept as pets.
Cover photo: IMAGO / agefotostock