Lizards are mutating to make it in the city
San Juan, Puerto Rico - Evolution is happening right in front of us! A New study finds that lizards are genetically mutating to survive in urban settings.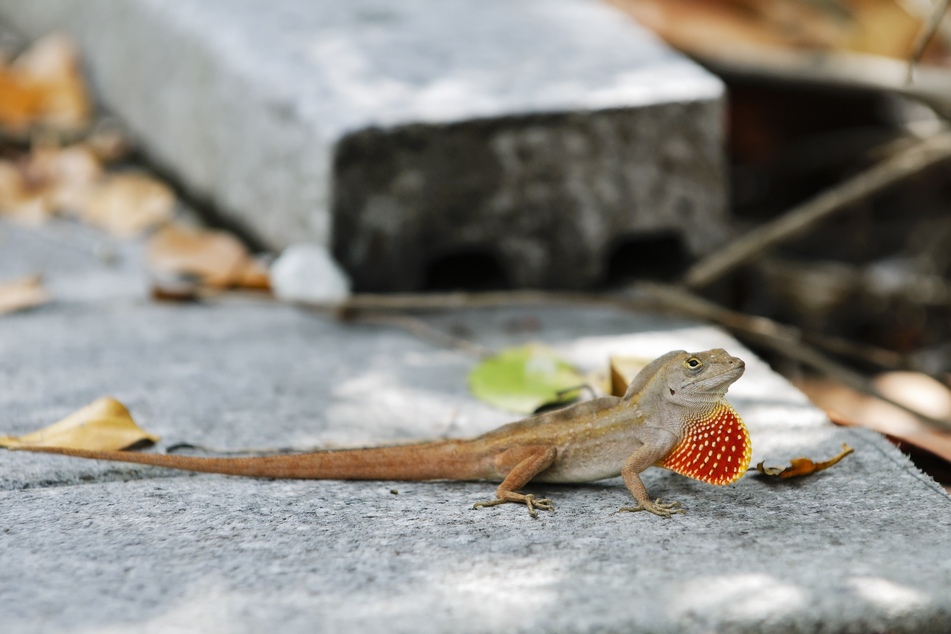 Kristin Winchell, the main author of the new study, told The Associated Press, "We are watching evolution as it's unfolding."
Researchers found that the Puerto Rican crested anole, which is a brown lizard with a bright orange throat fan, has evolved to survive in an urban setting. The study came out Monday in the Proceedings of the National Academy of Sciences.
This critter has grown special scales that make it easier for them to cling to smooth surfaces like walls and windows, often part of a cityscape. They've also grown larger limbs which make it easier for them to spring across open areas, like hot parking lots, and avoid becoming prey.
Winchell says the study showed the lizards' physical differences appear to be mirrored at the genomic level. Researchers found a whopping 33 genes within the lizard genome that were repeatedly associated with urbanization.
Catching mutated lizards takes practice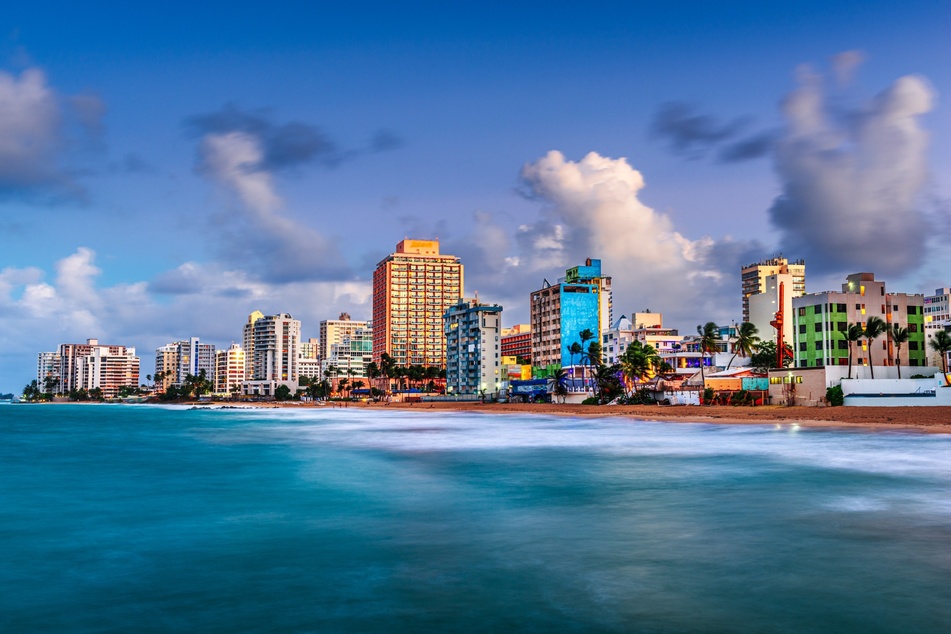 For the study, Researchers caught lizards in three Puerto Rican cities: San Juan, Arecibo, and Mayaguez. They used their hands and a fishing pole with a little lasso.
Winchell admitted that snagging the speedy things "takes some practice."
In total, they examined and analyzed 96 male Anolis cristatellus lizards, and compared the genetic makeup of the city lizards to forest lizards.
Speaking of the study, the biology professor said: "If urban populations are evolving with parallel physical and genomic changes, we may even be able to predict how populations will respond to urbanization just by looking at genetic markers."
In other words, by studying these animal adaptions to urbanization, it may be easier to design cities in which all species can thrive.
Cover photo: 123rf/eastmanphoto