Man is scalped by a leopard after paying to "rub its belly"
Davie, Florida - A man spent seven days in the emergency room after paying to have close contact with a black leopard.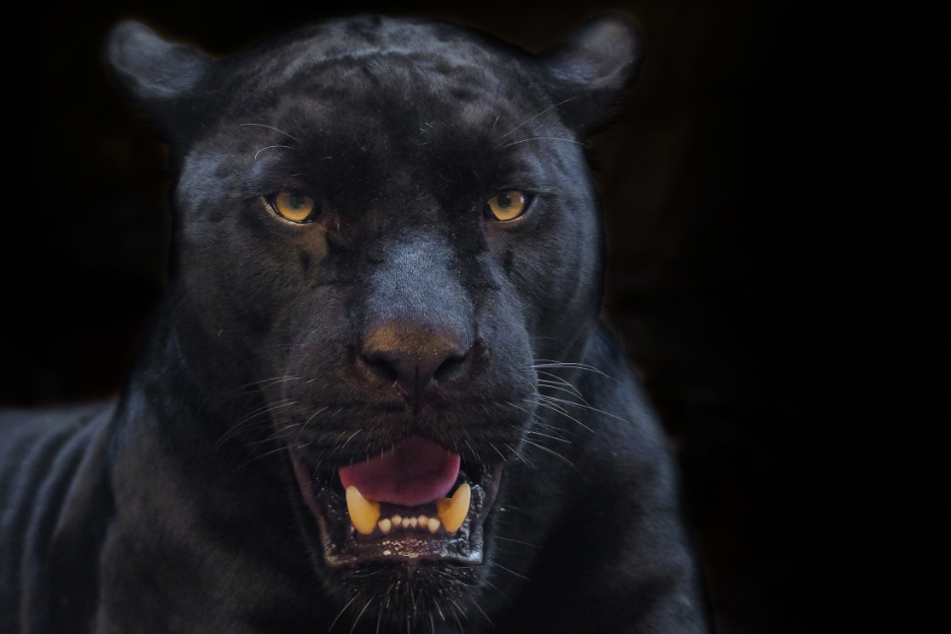 Dwight Turner paid $150 for a "full contact experience" with a black leopard. The experience quickly went badly wrong and he was left horribly disfigured by the animal, according to a WPLG Local 10 report.
The incident occurred on August 31 in a leopard enclosure on Earnest Boulevard in Davie, Florida. 
Animal lover Turner (50) wanted to hang out with a black leopard. The owner of the big cat, Michael Poggi, claims to run a shelter for rare and endangered animals, according to his Facebook page.
Poggie charged Turner $150 to play with the leopard, stroke its belly and take photos with it. But this was no petting zoo and Turner walked into a cage holding a very dangerous creature.
Detectives from the Florida Fish and Wildlife Conservation Commission reported that the victim was attacked immediately after entering the enclosure.
Michael Poggi tells the authorites that it was illegal
Authorities said that Turner's injuries were severe. His scalp was "hanging from his head and his right ear was torn in half."
Poggi was charged with allowing full contact with an extremely dangerous animal. He was also given a citation for keeping wildlife in an unsafe condition. He does have a license for the leopard, but allegedly admitted that allowing Turner to pay for time with the animal was illegal.
Turner's lawyers said that everything about the "full contact" encounter was illegal, which would mean that any waiver Turner had signed before meeting the cats would also be void.
They added that Turner had to spend a week in the hospital as a result of his injuries.
Cover photo: 123RF/Subin Pumsom/YouTube/Screenshot/WPLG Local 10