Man makes disgusting discovery in his dog's fur
Italy - The poor dog! A video of the pooch's terrible tick infestation has made him a TikTok sensation for all the wrong reasons.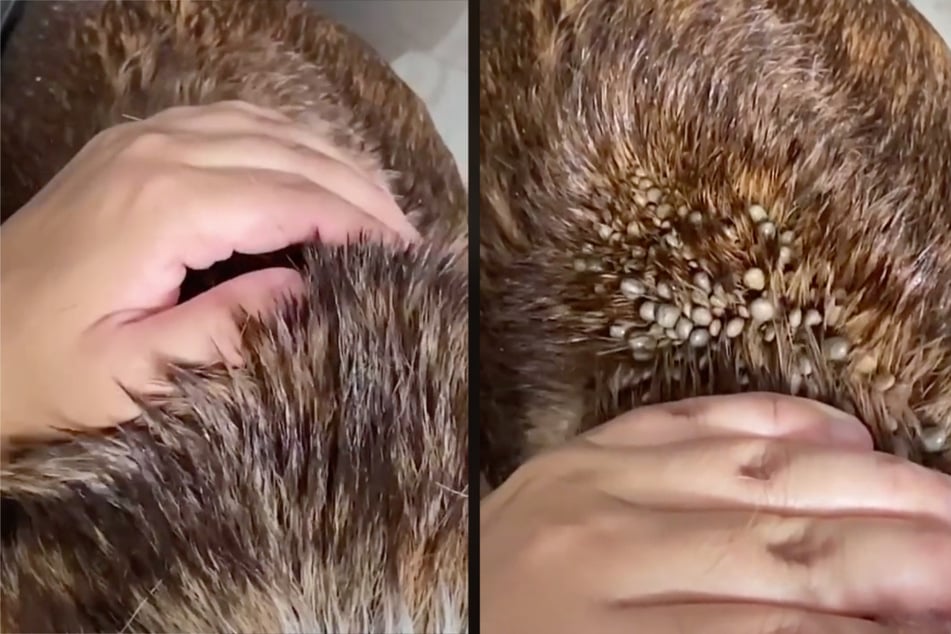 Italian animal lover Riccardo Scagnoli uploaded the stomach-turning clip on his page.
In the video, he strokes through the dog's fur. But as soon as Riccardo starts petting against the grain, lots of disgusting lentil-sized and grayish brown lumps appear. 
They are all ticks. The parasites have attached themselves to the canine's skin and are sucking its blood.
The caption for Riccardo's disturbing TikTok contribution is a rhetorical question that can be translated as, "Do we have ticks?"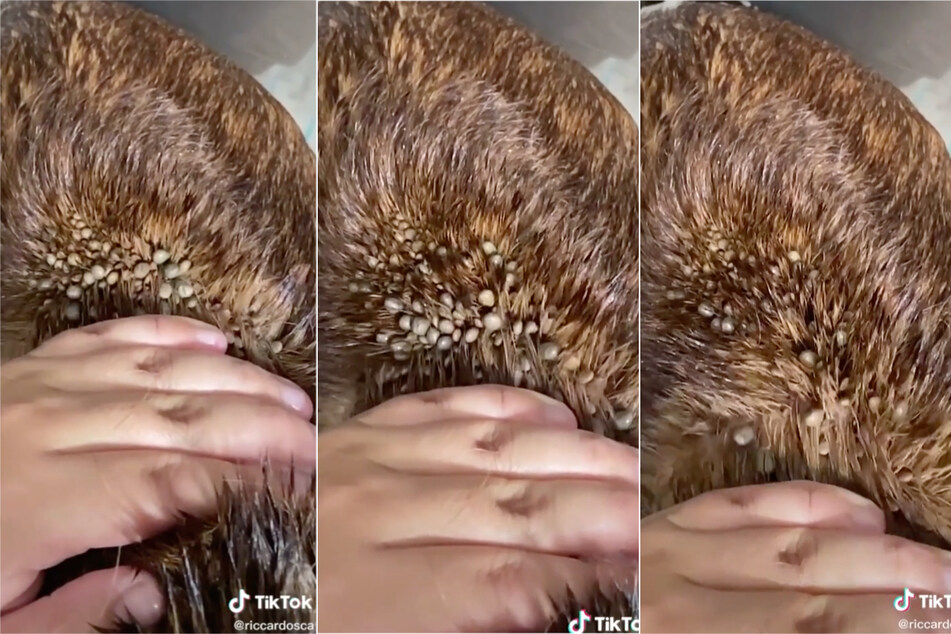 Tick video turns dog into tragic internet star
The poor animal seems to have hundreds of ticks and the gross video has since gone viral. 
Barely five days after its release, 46,300 people have seen the clip on TikTok. It also attracted a lot of attention on a Subreddit dedicated to disgusting and unsightly things, where it has 34,400 upvotes. 
In the comments section, most users can't get over how revolting the video is. One user commented, "Nature is a cruel and disgusting thing." Another wrote, "I nearly threw up." 
Riccardo documents the many animals he cares for
It's currently unclear how the tick-covered dog is doing, but with Riccardo Scagnoli, the dog should be in good hands.
More than 34,500 subscribers follow the Italian on TikTok, where he shares funny, and sometimes even disgusting, photos and videos of the animals he cares for.
Cover photo: tiktok.com/@riccardosca