Manatee mutilated with etching of president's name
Homosassa, Florida – What a cruel act! An investigation has been launched to find whoever etched the name "TRUMP" into the back of a manatee in Western Florida.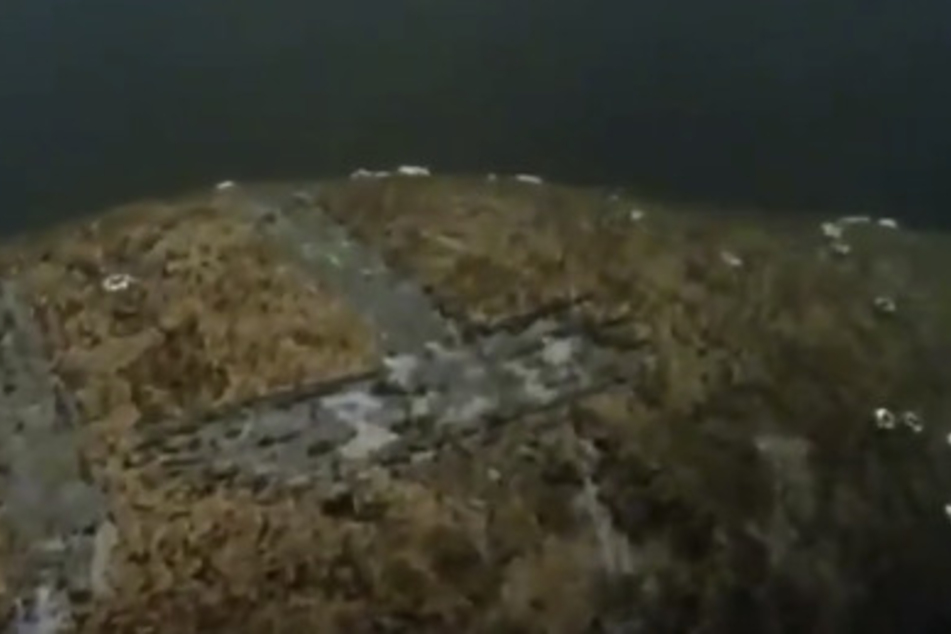 The sea cow with scarring was sighted in Homosassa River in Citrus County, Florida, on Sunday.
According to the New York TImes, authorities are now investigating this "cruel and illegal mutilation" of a threatened animal.
Many conservationists and people who work with endangered species and manatees were disgusted. The director of the Center for Biological Diversity in Florida called the abuse "heartbreaking." Elizabeth Fleming, senior Florida representative at Defenders of Wildlife, said, "This abhorrent action goes beyond the bounds of what is considered cruel and inhumane."
Luckily, the U.S. Fish and Wildlife Service reported that the animal was not seriously injured because the word was written in algae on the animal's back.
Video footage of the abused manatee
Manatees are protected under federal and Florida state law
According to the U.S. Fish and Wildlife Service, there are around 6,300 manatees in Florida. These curious creatures are protected by federal law under the Endangered Species Act as well as the Marine Mammal Protection Act.
They also have additional protection under the Florida Manatee Sanctuary Act of 1978. This state law makes it clear that the act was illegal: "it is unlawful for any person, at any time, intentionally or negligently, to annoy, molest, harass, or disturb any manatee."
According to the New York Times, those who violate the state law could face a fine of up to $500 dollars. The consequence for violating the federal law is a fine of up to $50,000 and a year in prison.
This animal abuse was probably politically motivated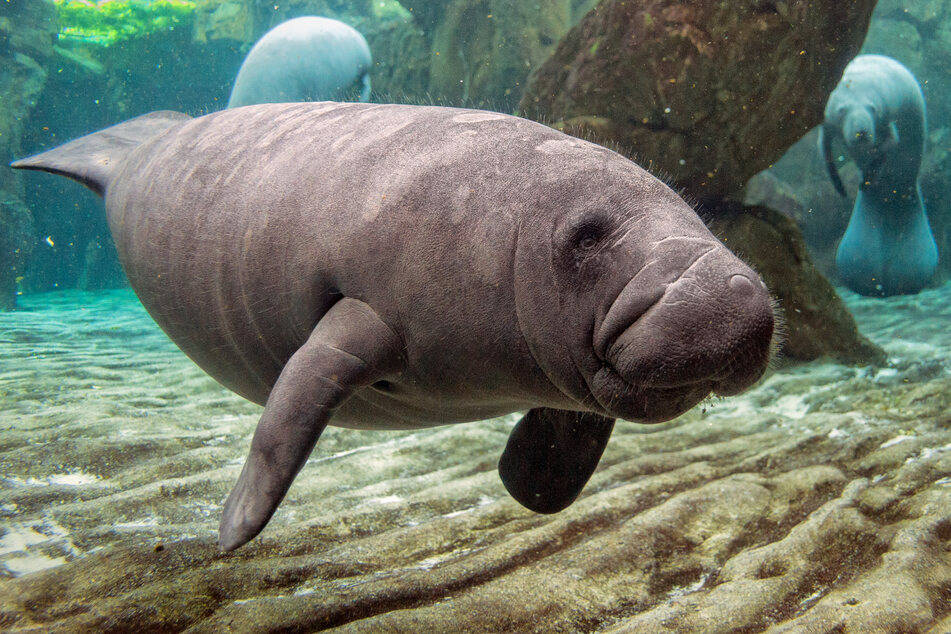 According to Elizabeth Neville, senior Gulf Coast representative at Defenders of Wildlife, the manatee's mutilation shows a "darker truth: that wildlife, despite having no ability to vote or otherwise participate in our political systems, exist and suffer profoundly at the mercy of human politics."
"Based on the choice of the word carved in the manatee's flesh, one can only assume that this act of mutilation was politically motivated."
The authorities are asking anyone with information about this terrible abuse to call the Florida Fish and Wildlife Conservation Commission at 1-888-404-3922.
Cover photo: 123rf/ Peter Clark