Massachusetts teen turns himself in after breaking into a stable and raping a horse
Norfolk, Massachusetts - Hillary Swarr, the owner of Turner Hill Equestrian, could hardly believe her eyes when one of her staff showed her CCTV footage of the stables from early Thursday morning.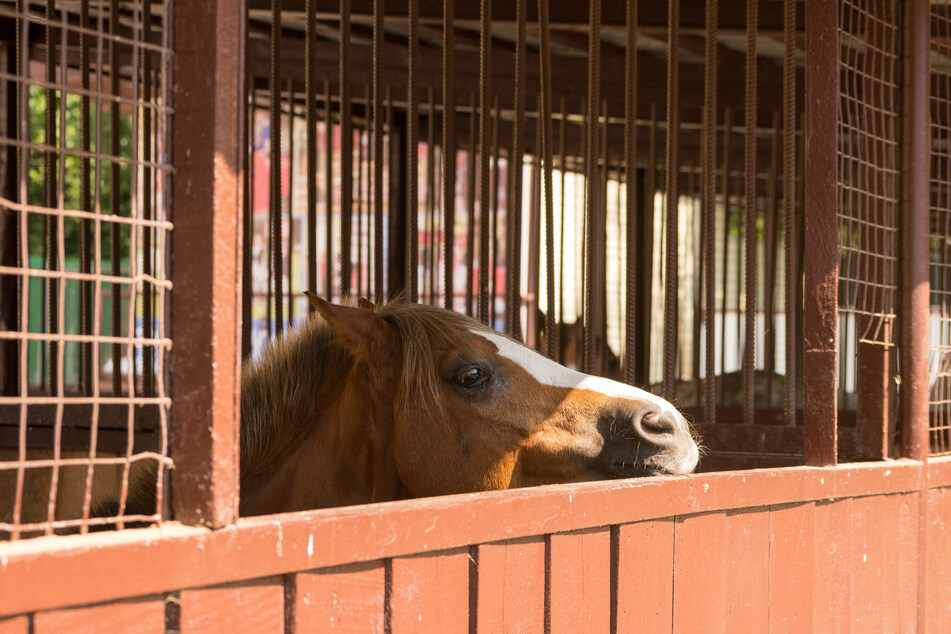 In the recording, she saw a strange man step onto the premises in the early hours of the morning, gain entry to the stables, and open one of the stalls where a mare was housed.
When he then began to halter the animal, Swarr immediately realized that the man knew exactly what he was doing and clearly had experience with horses.
But it's what happened next that will probably never really leave Swarr and her employees' minds. The stranger lured the mare out of the stall with grain, then stood on a stool and began sexually assaulting her while she ate.
As soon she saw the incredibly disturbing footage, Swarr rushed to the barn, but by the time she arrived, the man was gone.
She told the Boston Herald that the sick perpetrator was a "sexual predator" who poses a threat to "to a very small community where a lot of people feel extremely violated and rightfully so."
The 19-year-old perpetrator surrendered to police after five days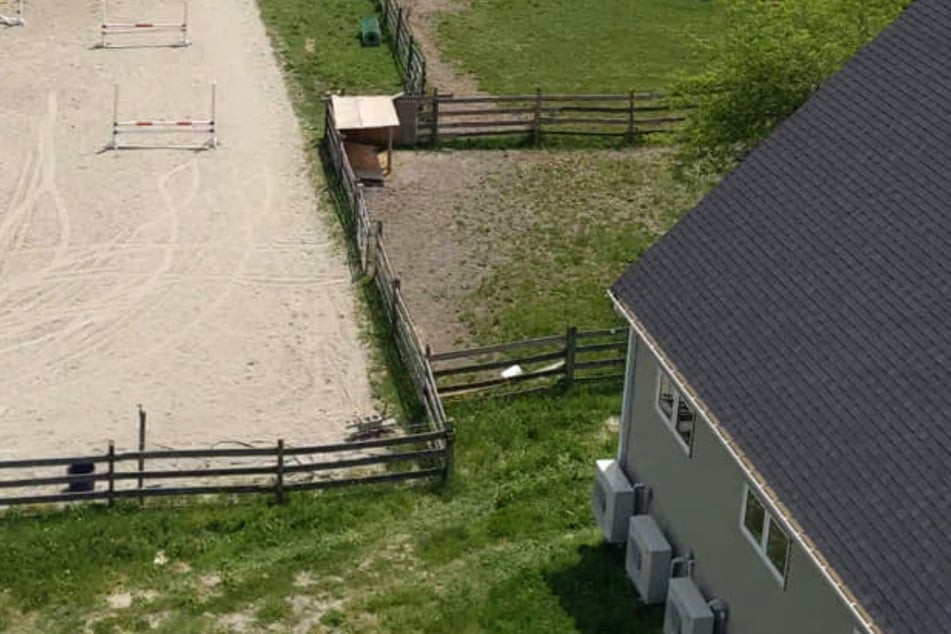 A vet was immediately called to examine the frightened horse, who was fortunate to find that the mare was in good health and had escaped without any injuries from the attack.
The man had unplugged several cameras but missed the one that recorded him. An alarm on the stall door is what signaled employees to log on and check the security footage.
Swarr said the attack affected her business as people were now hesitant to visit the center.
The police launched a large-scale manhunt to find the mare's abuser. Five days later, 19-year-old Jackson Kelley turned himself, accompanied by his lawyer, on Tuesday morning.
Metrowest Daily News reported that he will now face charges including animal cruelty and trespassing.
Cover photo: 123rf/sibfox