Mom swoops in to save her eight-year-old child as cougar attacks
Port Angeles, Washington - A screaming mother managed to save her eight-year-old son, who was attacked by a cougar during a camping trip.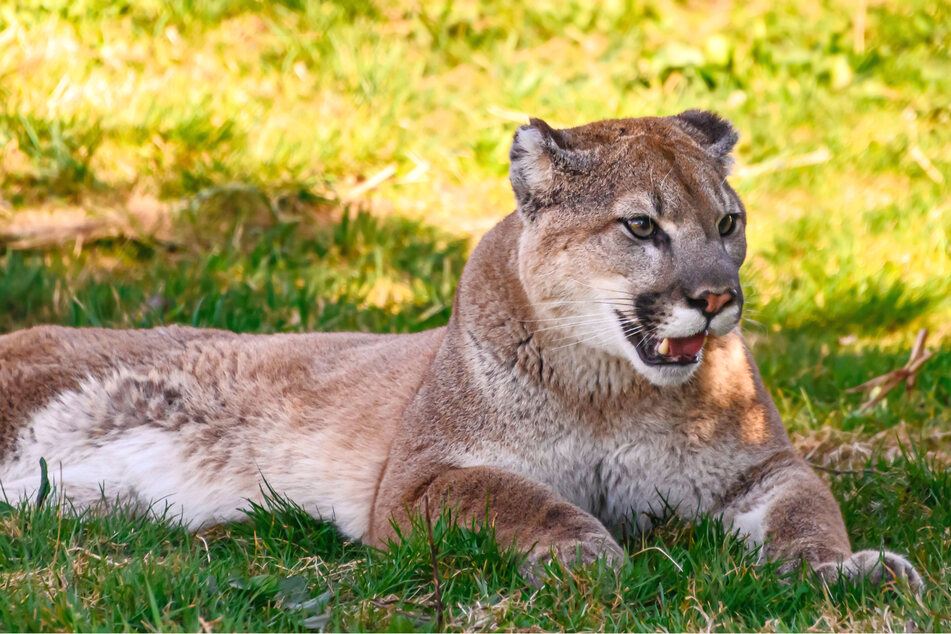 According to a news release from the National Parks Service, officials were notified of the attack on Saturday evening as the two were camping at Lake Angeles.
While it's unclear what provoked the attack, the NPS said that "the cougar casually abandoned its attack after being yelled and screamed at by the child's mother."
Fortunately, the child only suffered minor injuries and was taken to a local hospital for evaluation.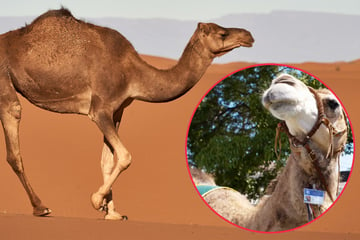 The park was closed to the public until further notice following the incident, and wildlife personnel were dispatched to track down the wild cat as cougar attacks are "extraordinarily rare."
"The entirety of Olympic National Park is considered cougar territory, and it is important for visitors to be prepared for an encounter," the release said. "It is recommended that visitors not hike or jog alone and to keep children within sight and close to adults."
The NPS says that if the animal is found, it will be "euthanized and removed from the park for a necropsy" in an effort to figure out what drove the cat to attack.
Cover photo: IMAGO / Pond5