Australian man saved by his feathered fire alarm
Brisbane, Australia - An Australian man was saved by his feathered guardian angel during a fire!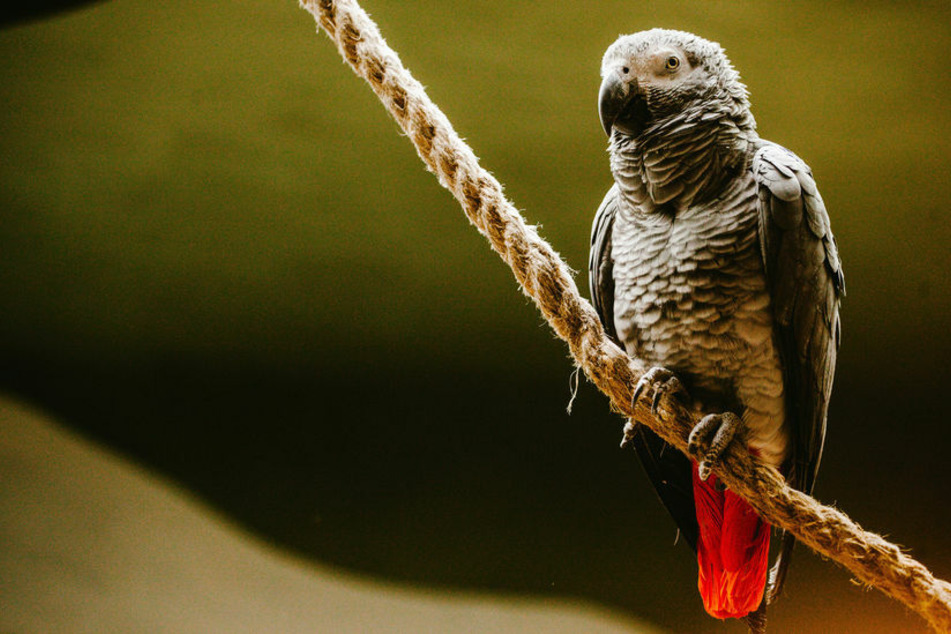 Thanks to the warning calls of his parrot, the man got away unharmed from a fire that had started in his house.

Anton Nguyen was fast asleep at home in the city of Brisbane when parrot Eric started yelling his name, Nguyen told Nine News on Wednesday.
"Anton! Anton!" the green bird kept screeching – even before the rising flames set off the smoke alarm.
"Eric, my parrot, he started to yell, so I woke up and I smelt a bit of smoke, I grabbed Eric, opened the door and looked to the back of the house and saw some flames," Nguyen reports. 
Soon after, the firefighters arrived and they were able to put out the fire before it spread to the neighboring houses. But the man's timber house was completely destroyed. An investigation is underway to determine the cause of the blaze. 
But Anton Nguyen is alive and well, thanks to his vigilant parrot. 
Cover photo: 123RF/Mariia Mikhaylenko