Portland officer called in after cheetah sighting discovers a very different kind of animal
Portland, Oregon - These officers soon realized that this operation would be no ordinary one...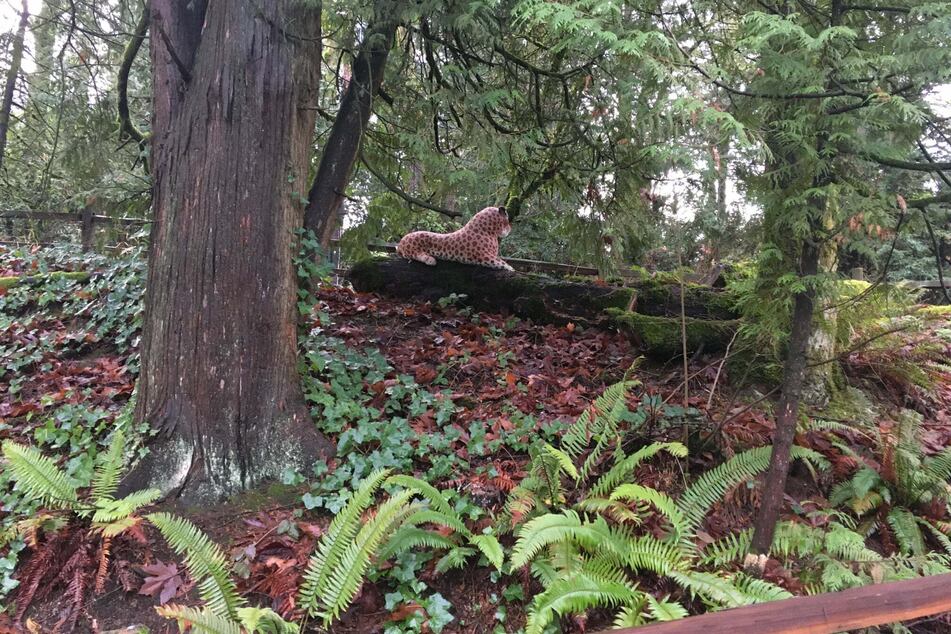 When the Multnomah County Sheriff's Office received a call on December 18, there was serious reason for alarm. An eyewitness reported a "big cat with 'spots'" sitting on a rise off a busy road.
According to the caller, the animal was a cheetah, though it did not appear particularly aggressive.
"Big cats are not uncommon in this area, cougars have been spotted in the West Hills periodically over the years, but a possible cheetah, this was new for us," the law enforcement agency wrote on its Instagram page.

The sheriff's deputy immediately headed to the location.
Meanwhile, the local zoo was contacted, but no one reported a missing cheetah.
The cheetah turned out to be quite harmless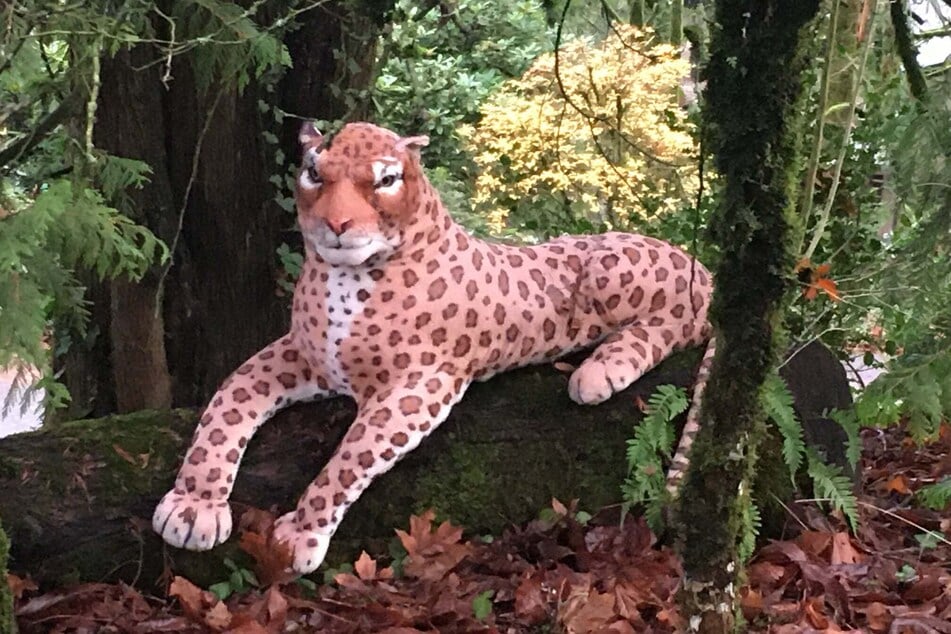 When the officer arrived at the scene, he cautiously approached the wooded area. He quickly spotted the cheetah and used his "ninja-like skills to sneak up on the beast," but the story had a twist: "Turns out it was a stuffed animal!"
Surprisingly, the police weren't upset about the false tip. In their statement, they thanked the caller for their cautious approach. "We encourage all of you to report crimes or anything that you may find is out of the ordinary or suspicious."
The hilarious incident quickly went viral and got a lot of amused reactions. In addition to laughing emojis, some users admitted to also mistaking the stuffed animal for a real cheetah at first.
"Wow, that looks real from a distance. Fooled me," one person wrote, while another one quipped, "You guys better watch out those are the most dangerous kind.."
A third user said, "This is so funny! Glad everyone was safe in the end... hopefully the stuffed animal is being re-homed."
Cover photo: facebook.com/multcoso/