Secret pet cam recording turns cockatiel into a TikTok superstar overnight
Internet - This bird was born to be a superstar! She might be too shy to perform in public, but a secret recording uploaded to TikTok has millions of fans dancing to her tune.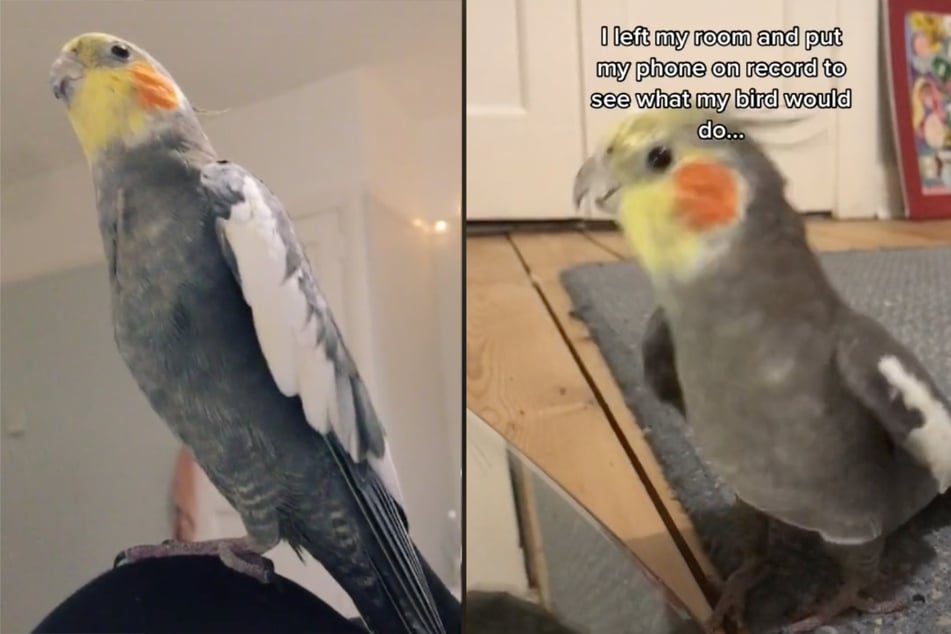 No one was more surprised at what Kiki the cockatiel gets up to when she is left alone than her owner. It turns out that the bird's musical performances are as colorful as his feathers.
The viral clip posted on the TikTok account kiki.tiel shows her in full swing after her owner left the little artist alone with a hidden camera.
The result is Kiki's very own dance party: she drums her beak against a mirror to set the rhythm and starts whistling a song that everyone is familiar with: September, the 1978 hit song by Earth, Wind & Fire.
Of course, Kiki also has the moves to back up her singing – she hops around and bobs her head to the beat, clearly having a great time.
"The bird's taste is immaculate"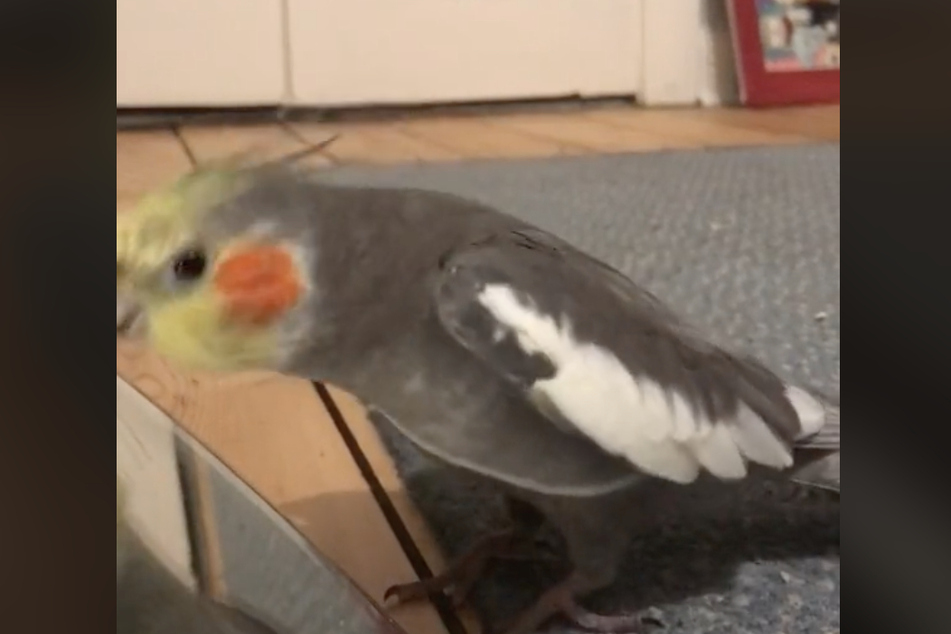 Like any superstar, the performing parrot knows how to get the audience bouncing along with her. Within 24 hours of its release, the clip amassed over 28 million clicks and more than 8.3 million likes.
"This bird's music taste is IMMACULATE," one user wrote, and more than 500,000 others agreed.
"He has the rhythm too," another wrote, while some admitted that Kiki has more rhythm than most people they know. Others were simply vibing with the bird, in whatever time zone they were in.
If you want to see more of Kiki's musical stunts, have a look at her TikTok channel. Who knows, Kiki may soon be selling tickets at an venue near you!
Cover photo: tiktok.com/@kiki.tiel