Netflix crew gets attacked by sharks while filming in Hawaii: "The whole boat exploded"
Hawaii - For the first episode of the new Netflix docuseries Our Planet II, filmmakers traveled to the Pacific Ocean off the coast of Laysan, one of the northwestern islands of Hawaii. There, the crew got into an inflatable boat and went looking for sharks, but one of the animals apparently didn't want to be filmed.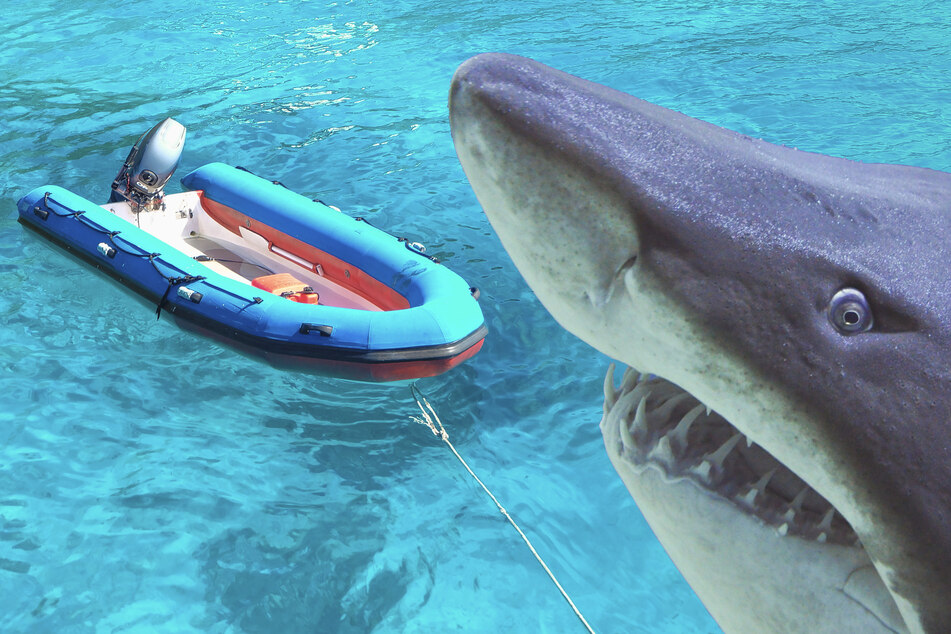 Speaking to Radio Times, Toby Nowlan, the director and producer of the first episode, titled A World on the Move, chatted about the dangerous attack.
Apparently, a tiger shark nearly 4.5 meters long suddenly lunged toward the team and became entangled in their inflatable watercraft.
"The whole boat exploded," Nowlan said of what was already the second, but seemingly more violent, attack that day: "We were trying to get it away and it wasn't having any of it. It was horrific."
The filmmakers were very lucky, as they barely made it to the beach about 100 meters, or roughly 328 feet, away with the mangled vehicle.
From there, they headed back into the ocean, but a short time later the team was attacked again.
But this time, it was by fathead mackerels, which paralyzed the boat's engine.
According to Nowlan, it was mainly the sharks' behavior that was "extremely unusual."
They were incredibly hungry, so there might not have been enough natural food and they were just trying anything they came across in the water," Nowlan said.
The footage nevertheless made it into Our Planet II, which viewers have been able to witness on Netflix since it aired on June 14.
Cover photo: Collage: 123RF/Pisut Veerahong & Prayuth Gerabun