Scientists record first ever virgin birth in a crocodile!
Costa Rica - A female crocodile who'd been living alone in a Costa Rica zoo for 16 years laid a clutch of eggs in 2018. This is the first known case of parthenogenesis, otherwise known as asexual reproduction, observed in a crocodile.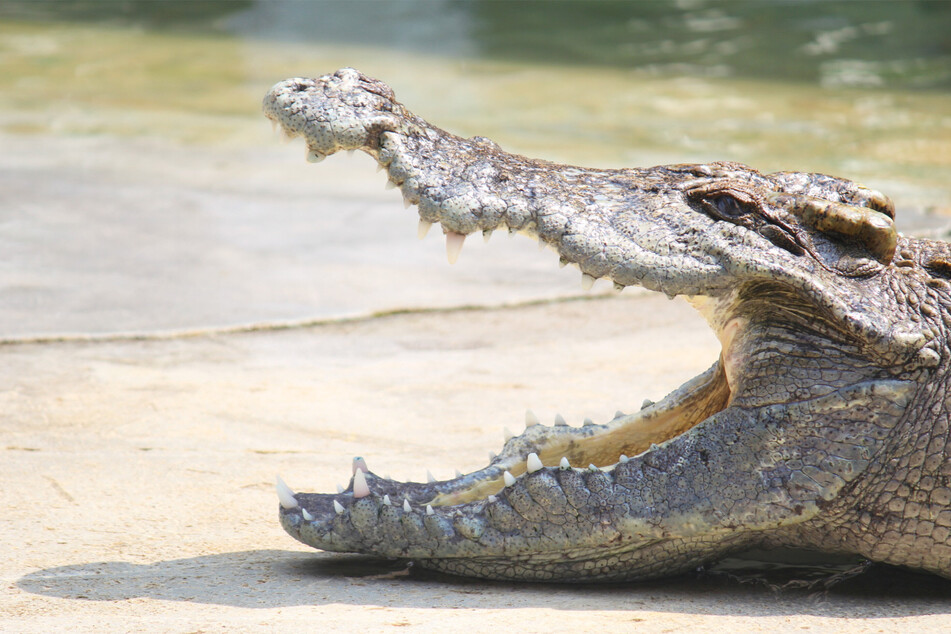 According to a paper published in the journal Biology Letters on Wednesday, this first known case of a virgin birth in a crocodile.
The female American crocodile, who was living in captivity in Costa Rica, was able to produce a clutch of eggs despite having no contact with males for about 16 years, researchers said.
An 18-year-old female animal laid eggs in Parque Reptilandia in January 2018. While crocodiles do lay sterile eggs that don't develop, this croc's clutch was different.
One egg had a fully formed fetus!
But that's not all: scientists found that the baby inside was 99.9% genetically identical to the mother. This suggested that the development of this fetus occurred without fertilization from a male crocodile.
Parthenogenesis or virgin birth happens in other animal species
The egg was put into an incubator to mature, as the New York Times reported. The egg eventually produced a perfectly formed stillborn baby crocodile.
This kind of asexual reproduction is known as parthenogenesis, sometimes called "virgin birth." Parthenogenesis is a natural process that has been recorded in all different animal species including birds, lizards, and snakes.
This is the first time it's been recorded in crocodiles.
Researchers said the finding offered "tantalizing insights" into the possible reproductive capabilities of now-extinct relatives of crocodiles, including dinosaurs.
This discovery makes many of them think it dinosaurs may have also been able to reproduce asexually like they did in the movie Jurassic Park.
Cover photo: 123rd/thoungkung