Zoo owner mauled to death by his own lion in horrific tragedy
Oškerda, Slovakia - The owner of a private zoo in the European country of Slovakia was mauled to death by a lion while feeding his animals, media reports said on Tuesday.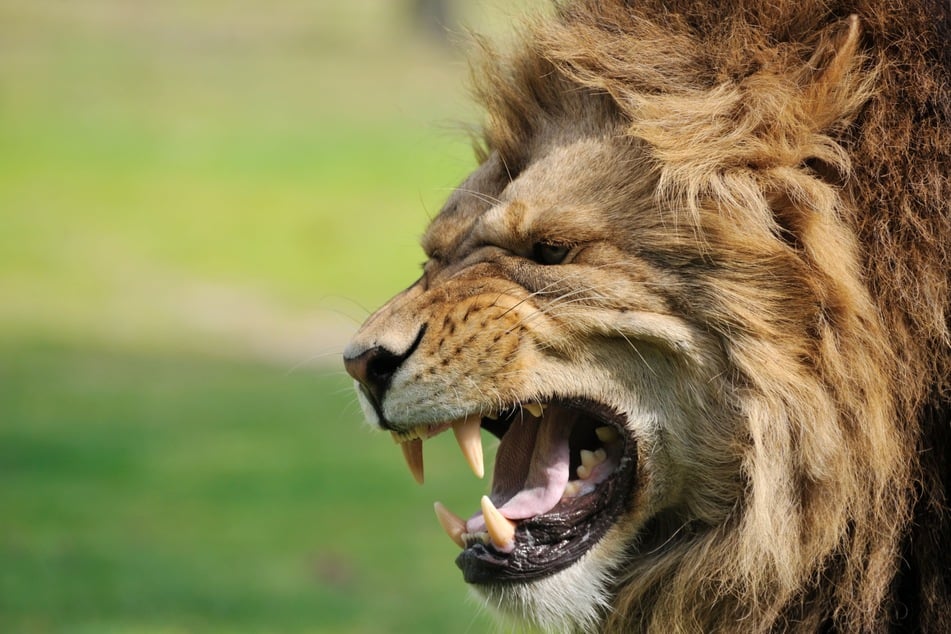 Police reported on Facebook that zoo staff had put in an emergency call after the man failed to return from the predators' enclosure.

When they arrived, officers had to wait for a veterinarian to put the lion to sleep before being able to enter the enclosure.
According to a report from the broadcaster TV Markiza, the man had been horrifically mauled, with police finding separate body parts. The report has not been confirmed by the police.
The zoo in Oškerda near the regional capital of Zilina has lions, tigers, and other animals. Feeding time was reportedly a particularly popular attraction, with one competition even promising the winner a chance to do the honors themselves.
A zoologist told TV Markiza that it's strictly forbidden for there to be contact between animals and caretakers during feeding time. The zoo had also been fined several times over safety breaches and illegal breeding.
Cover photo: 123RF/olegtroino