Wally the emotional support alligator will crawl his way into your heart
York, Pennsylvania - An alligator is not your typical emotional support animal, but this gator has been a huge help to his 67-year-old owner Joie Henny and lots of others.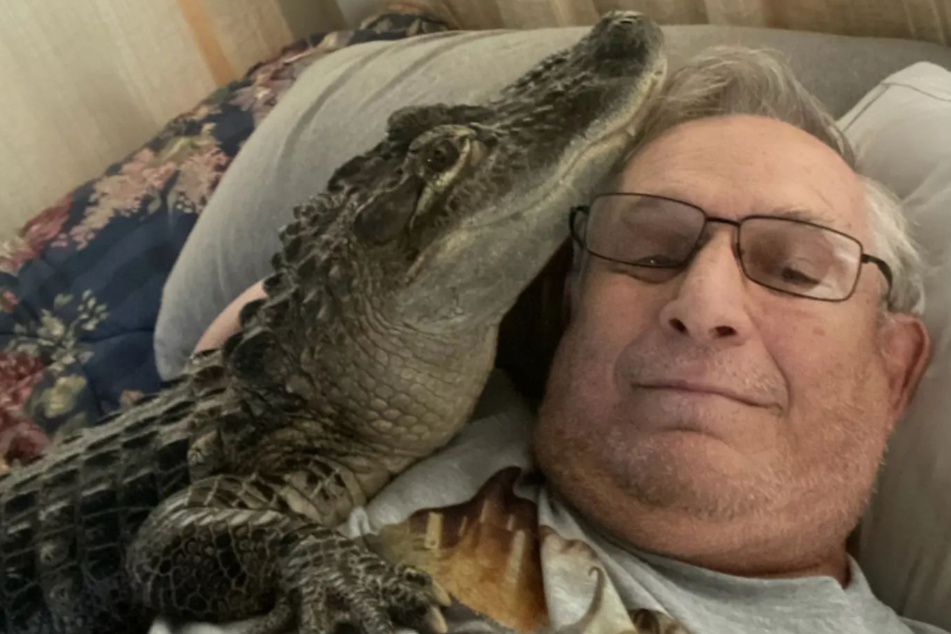 When Joie Henny lost three family members and four friends in the span of just two weeks, he fell into a deep depression.
The Pennsylvanian needed some support and he got it from the unlikeliest of sources: an alligator!
Joie first met the animal he would later named Wally through a friend who regularly rescues alligators.
From day one, Joie could tell that Wally was different and very special.
Wally is the polar opposite of what you would expect from an alligator. Cuddly and cute, he doesn't seem to have an aggressive bone in his body and acts like any run-of-the-mill pet.
Joie adopted the gator and the two have become the best of buds.
Wally the alligator loves to cuddle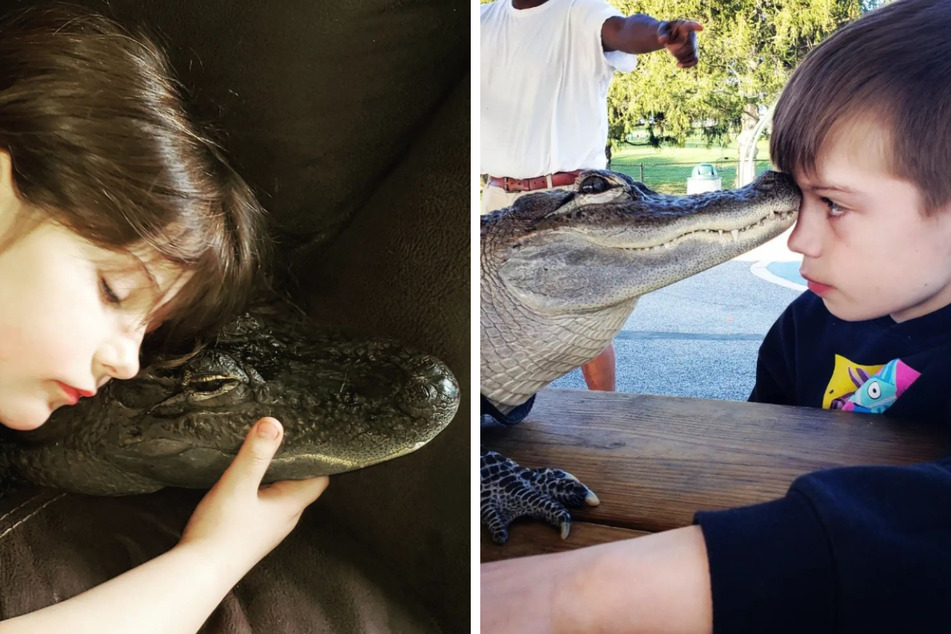 Since the two started living together, they have become inseparable. The odd couple watches TV together, and even take strolls around the neighborhood.
You can see Wally and Joie walking around the block in videos on TikTok, where the pair have 36,000 followers.
Wally proves that even cold-blooded reptiles can be comforting and affectionate, which is why he is now a federally licensed emotional support animal, helping a lot of people with his kisses and cuddles. Suffice to say this is one gator you won't want to say later to.
Unfortunately, his owner is now battling cancer, according to a GoFundMe page started by Joie's friends.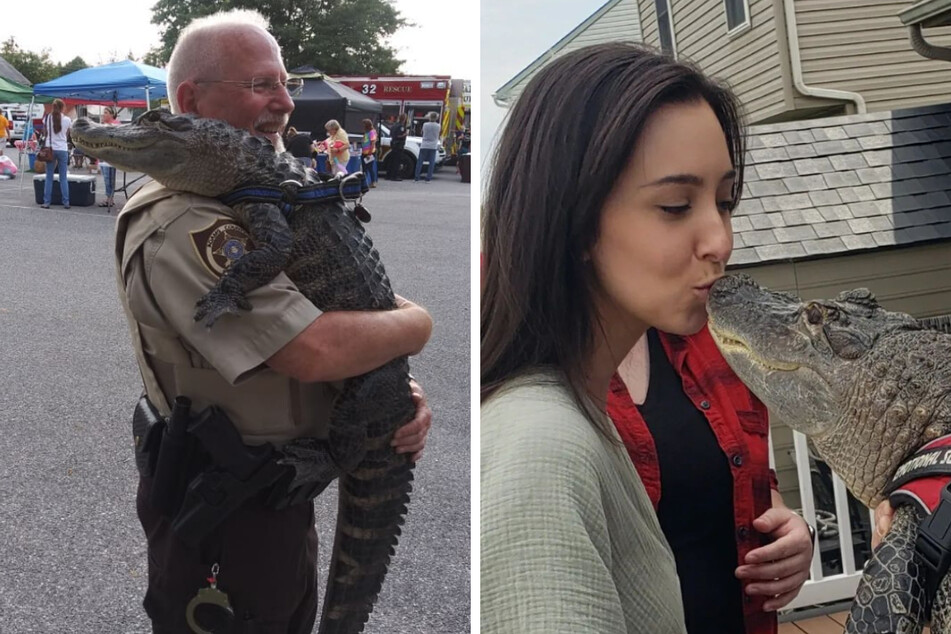 They are asking for support to help Joie continue caring for Wally and the other animal he has adopted.

Cover photo: Montage: Screenshots/Instagram/wallygatornjoie