Woman faces felony charge for unleashing her inner Picasso on neighbor's goat
Baldwin County, Alabama - It's not very neighborly to borrow something without asking! An Alabama woman now faces an animal cruelty charge after she allegedly took her neighbor's goat without permission and then got creative.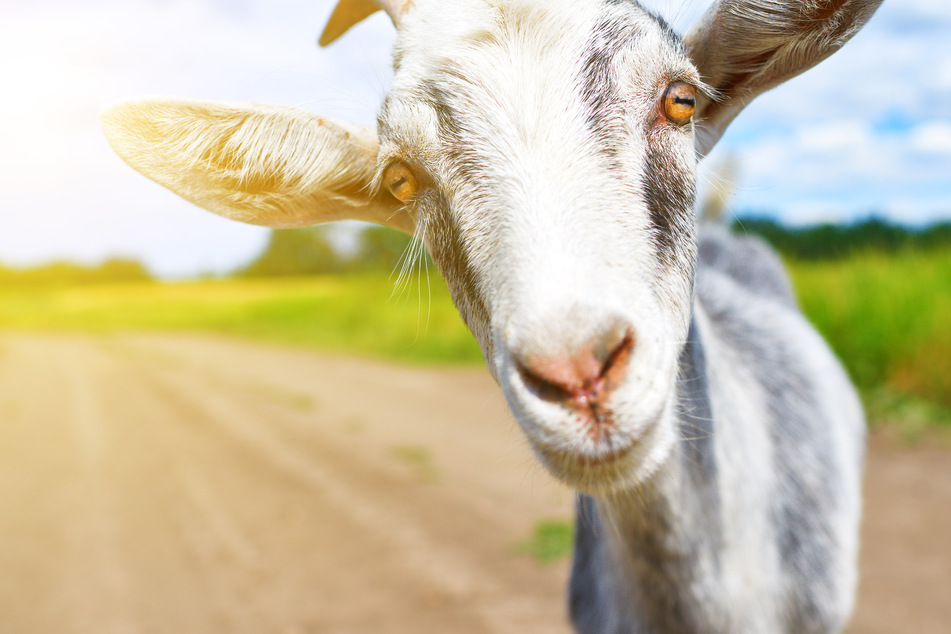 Erica Marie Farmer, a 34-year-old woman from Gulf Shores, was arrested on an animal cruelty charge after officers found a painted goat that didn't belong to her at her house.
According to NBC News, Farmer is also facing a second charge of theft of property. In Alabama, any time livestock is stolen, the act falls under felony guidelines.
Law enforcement officers said that Farmer took the goat from her neighbor's property so she could show the animal to her child. Farmer apparently decided to paint the goat and post pictures of the decorated animal on social media.
Sharing the images was Farmer's downfall.
After noticing the goat was missing, the owner called another neighbor to ask if they had seen the animal. The neighbor reported seeing pictures of the colorful goat on social media. The owner then alerted the authorities.
Deputies reported that they found the painted animal at Farmer's house. Farmer was arrested, and a bond of $6,000 has been set.
Cover photo: 123rf/ Evgeny Atamanenko