Notorious zoo kills three wolves and a brown bear to expand other animal habitats
Copenhagen, Denmark - The Copenhagen Zoo has once again culled its animal population – this time as it tries to modernize its enclosures. Having run out of space for some of its residents, staff killed three wolves and a brown bear.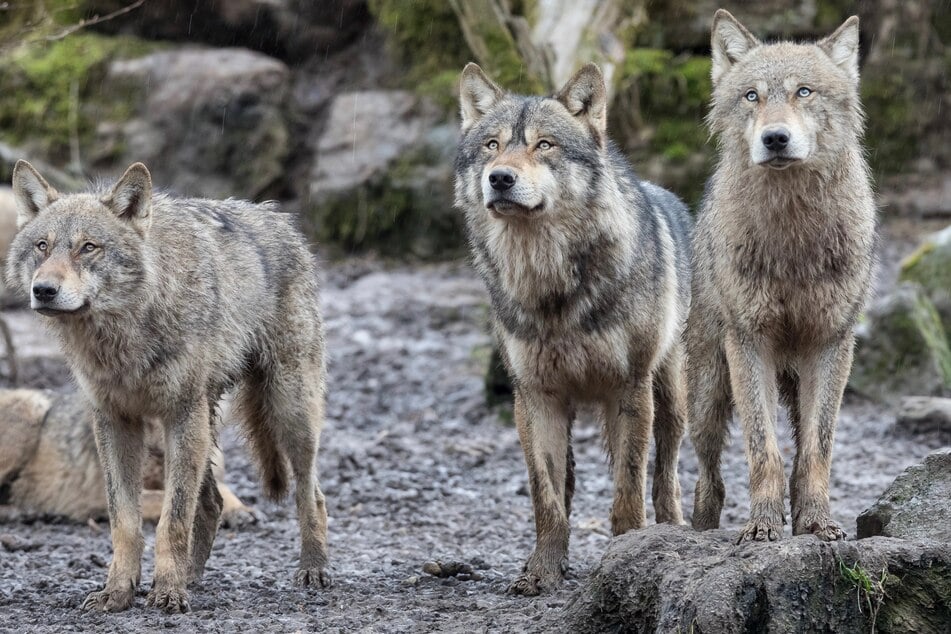 In a press release, the zoo's technical director explained that the wolves' enclosure was outdated and "no longer met the animal welfare requirements of today."
The Zoo decided to close the area. But as the German news website Focus reported, the modernization doesn't have anything to do with the wolves' enclosure.
The new renovations will expand the elephant park at the zoo, which requires taking over the wolves' area. According to the press release, three male specimens were killed because the zoo did not have another place to put them.
But the wolves weren't the only ones who met a sad and seemingly unnecessary end as part of the Zoo's renovations plans. An elderly brown bear was also culled to make room for a pregnant momma bear and her future cubs. According to statement, the elderly bear was "so old that [the zoo] could not pass it on" to another institution.
What will happen to the bear and her cubs after she gives birth is not specified in the modernization plans. Apparently, the polar bears also need a larger enclosure.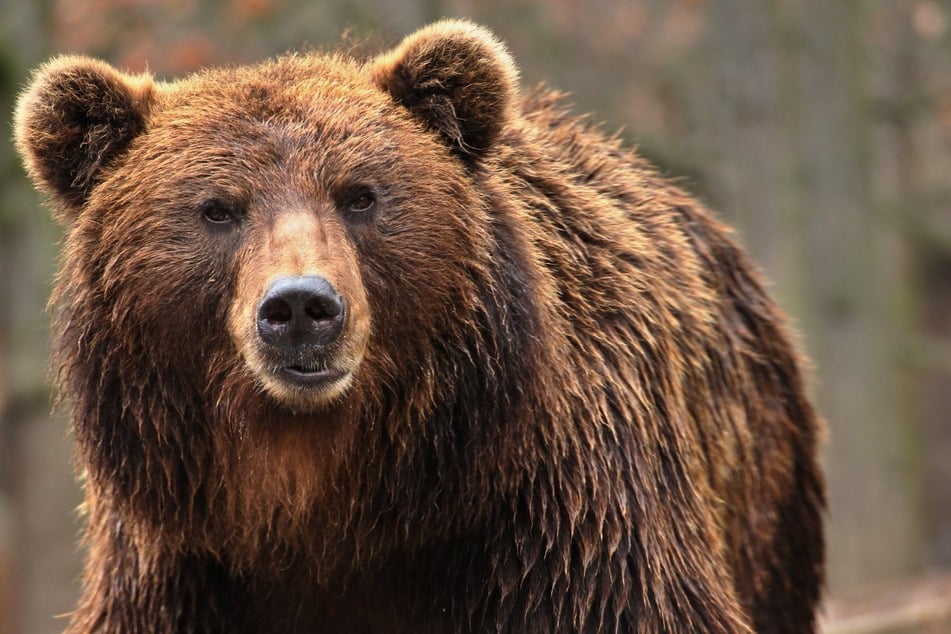 Denmark's oldest zoo is no stranger to negative attention
This is not the first time that Denmark's oldest zoo has gotten negative attention. In 2014, the zoo deemed a young giraffe named Marius as surplus and put it down. Its body was dismembered and fed to lions in front of zoo guests, some of which were children.
According to National Geographic, after the controversial killing of the young healthy giraffe, four lions were euthanized that same year, in order to improve the zoo's breeding program.
Cover photo: waitandshoot/123RF