Zookeeper has a rip-roaring birthday with his lion best friend
Broederstroom, South Africa – A TikTok famous furr-ocious feline gave this zookeeper a truly wild birthday celebration!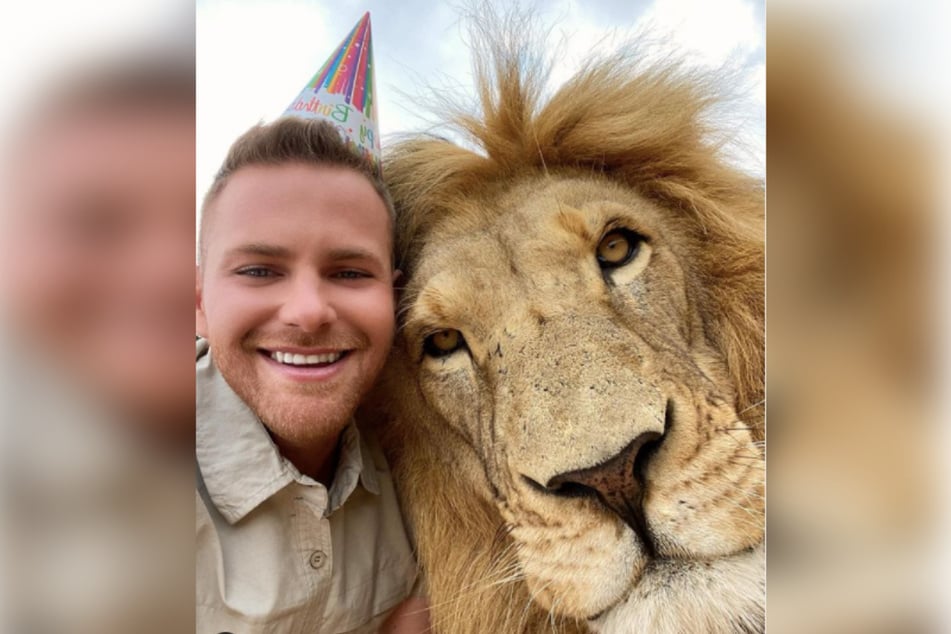 A South African lion named George has become the pride of the internet as he celebrated his trainer's 26th birthday in an incredible TikTok video.
Viewers are shocked by how loving and calm the lion tamer is with the 500-pound predator.
Shandor Lahrenty has amassed seven million followers on his TikTok and Instagram accounts and his birthday post alone gained over 400,000 comments.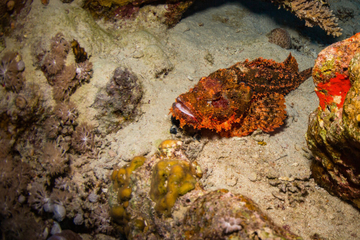 "It's my birthday! And there's no better way to spend it than with George," Lahenty wrote.
He went on to say in the video that he had made special meat cupcakes for his furry friend and asked the lion to sit before feeding him one.
The birthday boy often shares unbelievable posts of himself cuddling and playing with his unlikely buddy.
"I don't know what I did to have a best friend like you," Larenty wrote in a sweet tribute.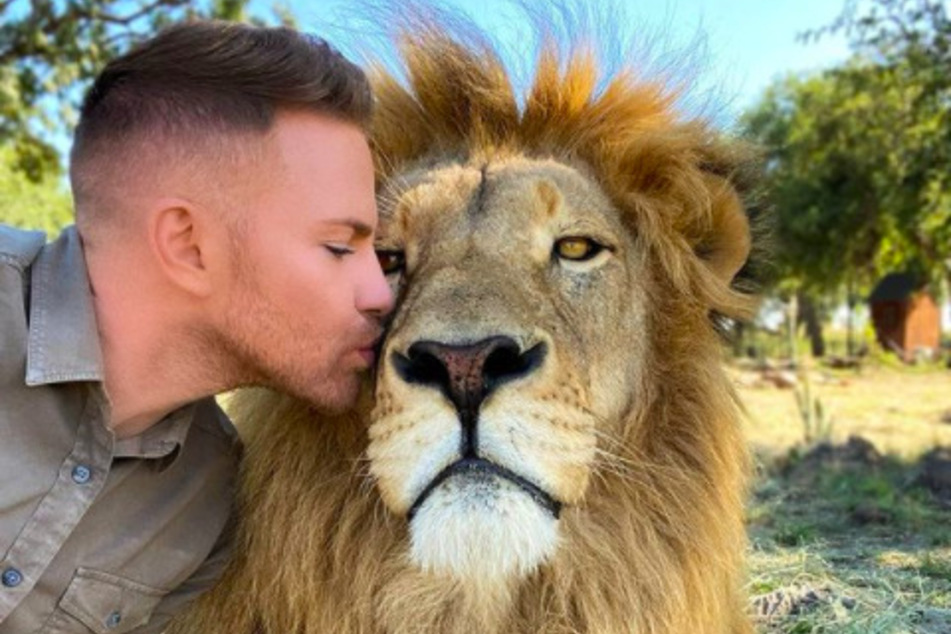 Internet fans fawn over the duo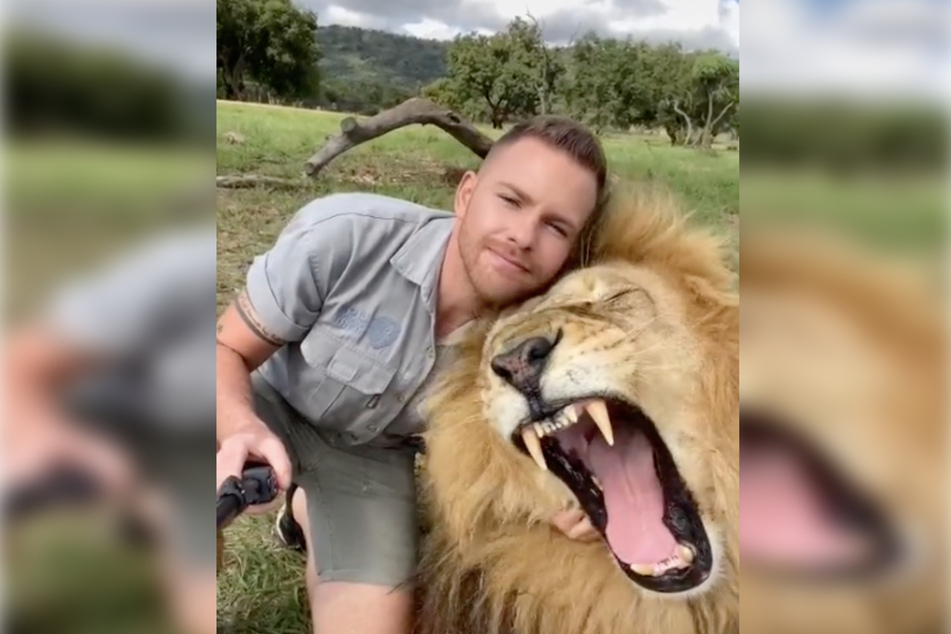 George lives in captivity at South Africa's The Lion and Safari Park where he and other animals can roam freely throughout its 1400 acres. The park has been active for 50 years and the lion feedings are its highlight attraction.
George and his trainer have also attracted millions of fans on the internet with their cute canoodling.
"This is next level," one fan wrote about Larenty's wild birthday video.
"This dude really made the lion sit," said another, while a third admired George's well-behaved attitude: "When a lion is more trained than some people's dogs."
But Larenty has a simple answer to what viewers want to know the most: "How do you not lose an arm feeding it?"
He is a third generation animal trainer – and just like his dad, he grew up with his animal friends.
The fearless handler uses a selfie stick to make most of his videos and hosts social media livestreams that raise donations to support the animals in his time off from his job.
If he and George continue with more birthday celebrations after work, this lion won't be sleeping tonight!
Cover photo: Instagram/Screenshot/shandorlarenty