Austin FC: Five ways to prep for your first time in the supporters section
Austin, Texas – Everybody knows Austin FC's home of Q2 Stadium is the biggest party in the city. But before one embarks into the illustrious supporters section, there are some unwritten rules you should know and adhere to.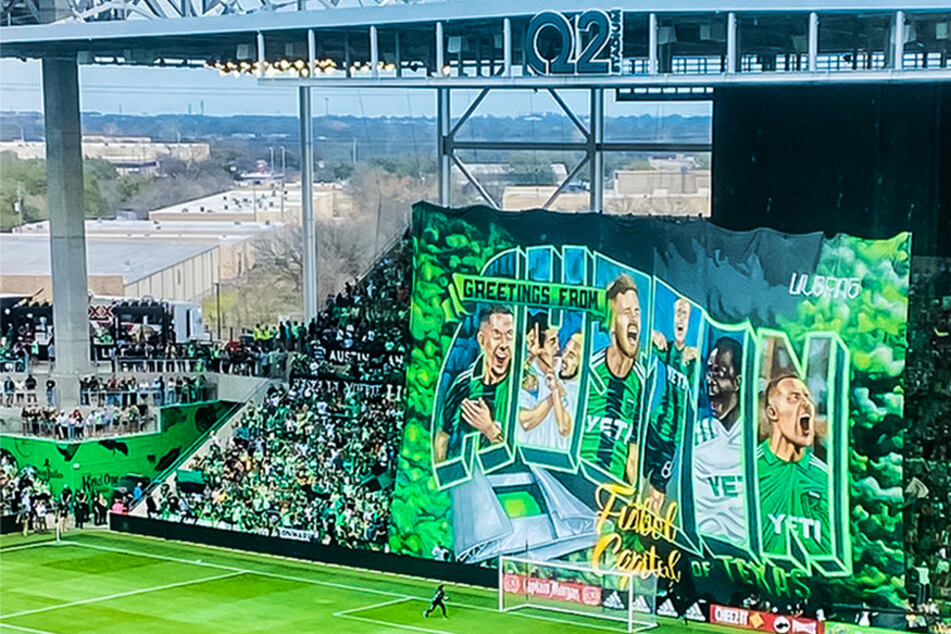 Whether you've been to a game IRL or watched them from the comfort of your home or favorite local brewery, you've likely seen and heard the deafening roar of the supporters section.
It's a place where Austin FC fandom, inclusivity, and passion thrive. Those who attend games look onto the SS in pure amazement, wondering how they can be a part of such an empowering, vocal, and lively collective.
The good news? Everyone's welcome into the supporters section. There is no requirement or fan "test" to pass to be a part of the general admission party at Q2.
While you don't "need" to do anything to be a part of the supporters section, there are several unwritten laws to live by.
Sure, you can look unamused and be a non-participant in the chants, but you'll likely get called out by a La Murga de Austin Capo – and rightfully so – if you're anything less than energetic.
To make the most out of your time in the SS at Q2, read on to find out just what to expect – and what's expected of you.

Sitting is for the weak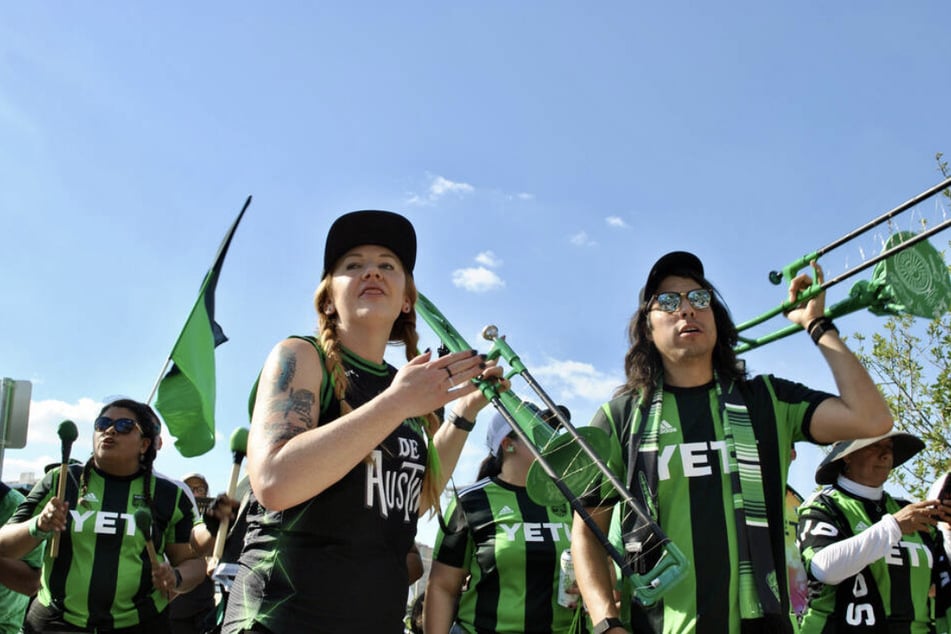 Not only would people be collectively unimpressed with someone who – gasp – sits down in the supporters section, you quite literally can't even do it.
Why? Because the seats in the SS are locked in the upright position during Austin FC games. Sure, you can lean against them to give your legs a break.
But the whole purpose of the supporters section is to provide extra energy for Austin FC players on the pitch as to help them get their second wind when exhaustion sets in.
How is this done? By standing, jumping, screaming, chanting, and high-fiving throughout the entirety of the match. After all, sitting is for the weak, and it's just not the vibe in supporters.
If you want to sit, maybe invest in an assigned seat. The best part about Q2 is every seat is a good one. There's no shame in owning up to your viewing preferences!
Beer showers are what dreams are made of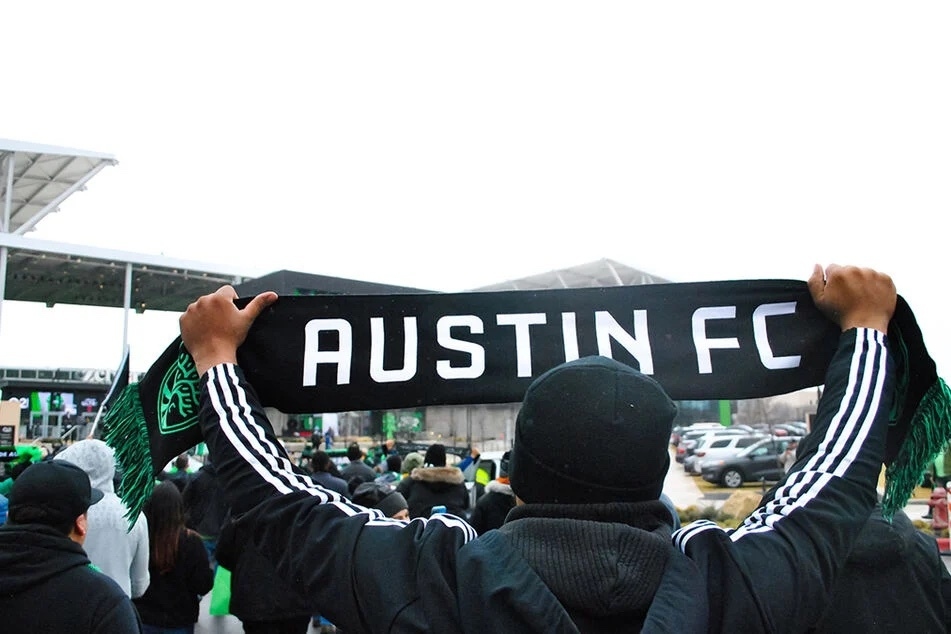 Sure, last season there might not have been a plethora of goals to toss your beers in the air for. But that couldn't be further from the truth in year two for the Verde and Black.
After all, this is a club that scored five goals in its first two home games this year.
Those in the supporters section have not, nor will they ever, hesitate to toss the contents of their cups to the sky.
We get it: being covered in beer might not sound like the most inviting thing in the world.
It's one thing to think about being doused in beer, and another to be a part of the beer shower madness while the glory is taking place.
Because of that, we say don't kick it until you try it.
Y'all means all
This has so many meanings in the supporters section and for the club as a whole. Y'all means all is not only a slogan that supporters have clung to as a way to set the overall tone of Austin FC fandom, but it's something the SS lives by.
Hate has no place at Q2 Stadium, or any Austin FC game for that matter. People shouldn't ever feel judged or afraid to show up because of their gender, sexual orientation, political affiliation, race, or any other factor.
When you're in the supporters section, and anywhere in the world, you should treat those with dignity and respect. Yes – even the refs and opposing teams. Sure, it's easy to get lost in the heat of the moment when the ref misses a call, or the opposing team engages in a dirty play that leaves a star player rolling on the pitch in agony.
But yelling obscenities, though it can be lethargic for fans, doesn't necessarily help the players keep their heads in the game and fighting for victory.
Y'all means all not only applies to fellow Austin FC fans, but refs, opposing teams and their supporters, as well. So try to keep it positive, inclusive, and fun!
Chant like your life depends on it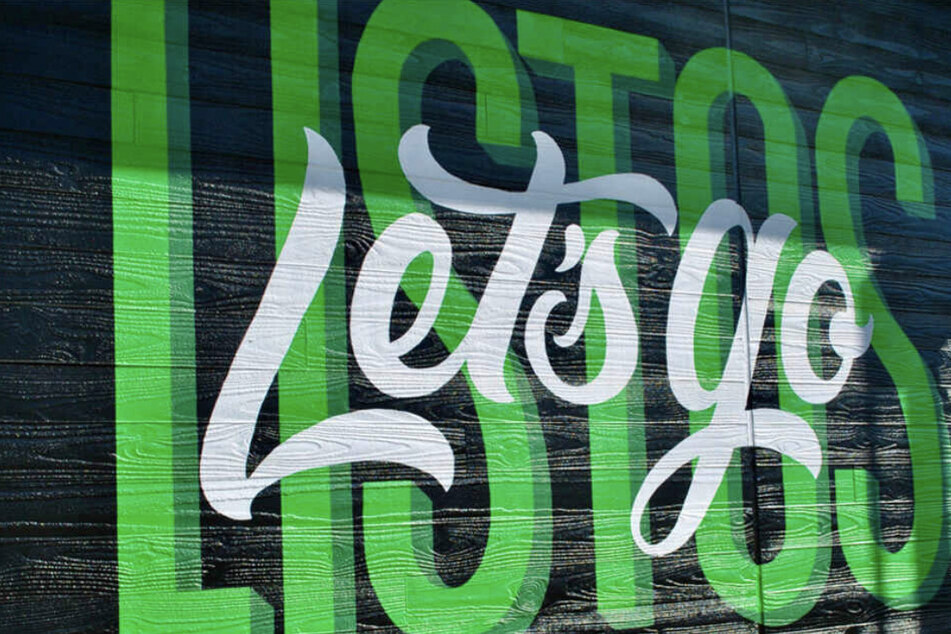 Luckily, those who haven't learned the words to all – or any – of the chants can practice ahead of time thanks to La Murga de Austin's YouTube channel and Spotify page.
That's right: Every single Austin FC chant is available to obsess over on both platforms, with lyrics available on YouTube, and La Murga's official website.
One of the great things about Austin FC's chants is that they're based on songs you likely already know and love that have been given the Verde treatment.

If you find yourself in the supporters section before getting the chance to check out some chants ahead of time, fret not! La Murga's website also has a full list of lyrics to each chant.
Worst case scenario, you can just sing the words to the original songs until you catch wind of what your fellow Austin FC fans are screaming with pride.
Wear your Verde and Black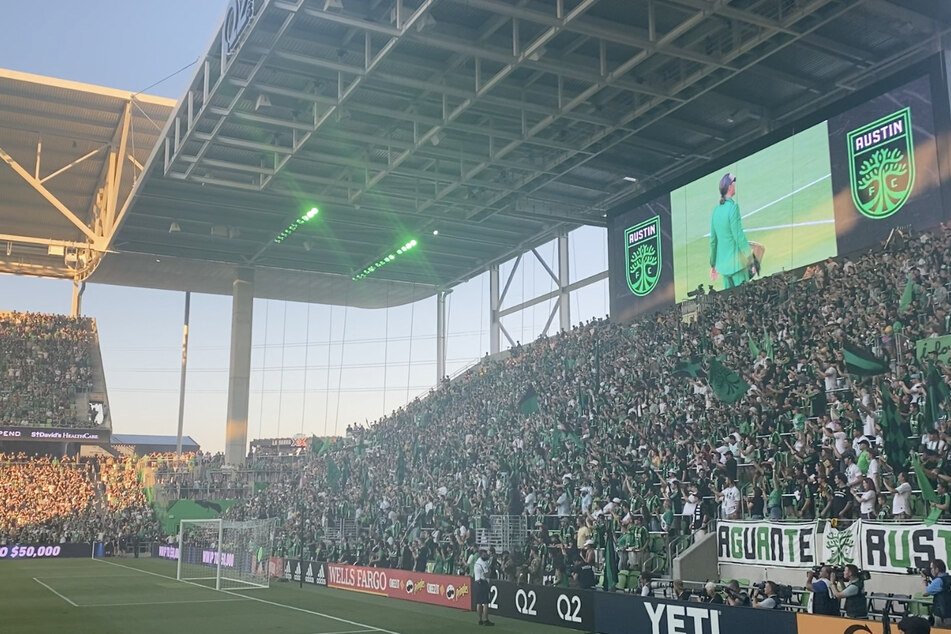 This might seem like a no-brainer, but you'd be surprised how many people show up in neither of the team's two colors.
Listen: there are a lot of times in life where dressing to the nines in summertime chic fashion is on-brand, but an Austin FC game – particularly when you're in the supporters section – is not one of those times.
You've already committed to hanging out in the rowdiest section of Q2 Stadium, so you might as well invest in some Verde and Black at one of the many stores in Austin or online that carry Austin FC gear. Heck, or just simply wear a shirt you already have that's either green or black!
With these tips in mind, you're bound to have one heck of a good time at Q2 Stadium cheering on ATXFC as the club continues to "grow the legend."
Cover photo: Taylor Kamnetz