Austinites pitch in, book hotel rooms for homeless amid freezing temperatures
Austin, Texas - As temperatures drop, donations rise to help those experiencing homelessness escape the elements, even if only for a night.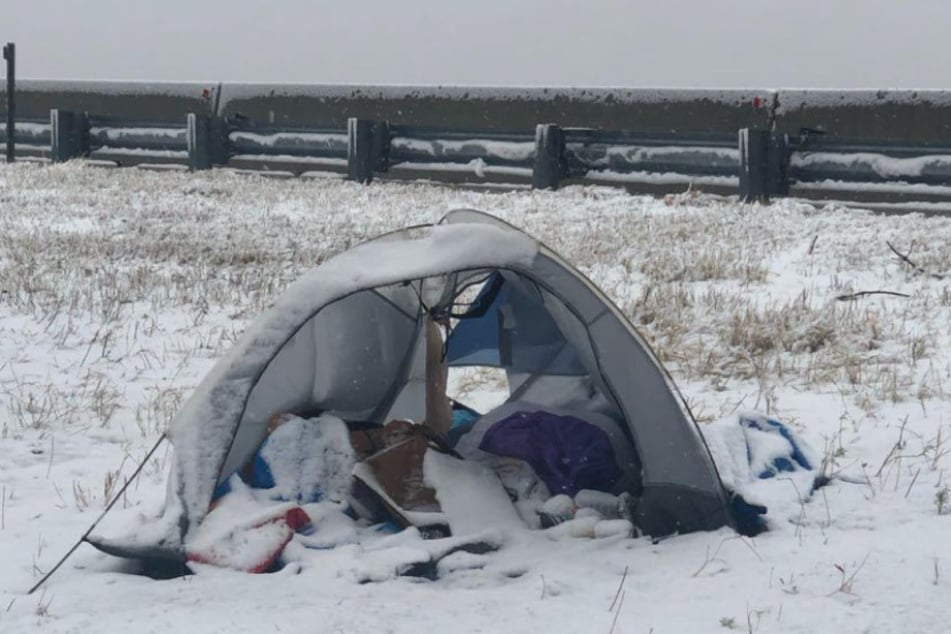 When temperatures drop to near-freezing or below, Austin-area shelters open up per Cold Weather Shelter orders put in place by the city. But, if the low is above 34 degrees, the homeless are left with only the inadequate shelter of their tent to block the freezing wind. The meager resources they've managed to gather are often not enough to keep them warm at night.
In times of crisis such as this, locals began posting on the neighborhood social media platform Nextdoor to wrangle up donations, and also brainstorm ways to help those experiencing homelessness.
One of the solutions a coalition of neighborhoods decided upon was to use the money people have donated to book hotel rooms for handfuls of homeless for a night or two when the temperatures are cold, yet not cold enough to be accepted at a shelter due to overcrowding.
When money is left over after one round of hotel bookings, the funds are used to buy things that can help them at their camps in cold weather, like gas-powered space heaters and wood for fires in attempts to them stay warm after the sun goes down.
As Austin locals keep showing, there's nothing like the power of a community that comes together to help out their neighbors, no matter what their "home" looks like.
Cover photo: Screenshot/Nextdoor