A Fight Club that everyone's talking about: Snoop Dogg launches pro boxing league
Los, Angeles, California- Snoop Dogg has been many things throughout his career: a rapper, singer, songwriter, an actor – and now boxing announcer in his very own pro boxing league!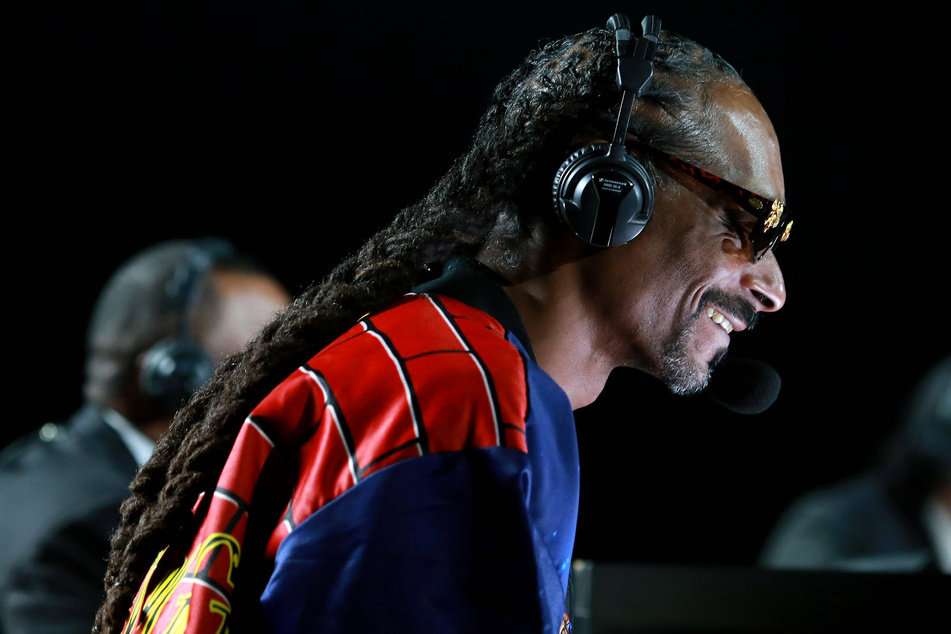 In an interview with TMZ Sports, Robert Kavanaugh, co-owner of the social media app Triller, revealed that he and Snoop Dogg are launching a new pro boxing league called The Fight Club.
Snoop Dogg was the announcer for Sunday's bout between Mike Tyson and Roy Jones Jr., which Kavanaugh said was actually the new league's first fight.
Snoop's performance was hailed as wildly entertaining and hilarious by celebrities, including LeBron James, who tweeted that the hip hop legend "is simply the greatest at whatever he does man!!"
And it won't be Snoop's last boxing gig. According to Kavanaugh, Snoop is set to be both the fight announcer for the new pro boxing league and its co-owner. The 49-year-old will decided on the musical acts and book the fights.
The Fight Club will be a platform for both official and exhibition matches. The league will be co-owned by Proxima Media, the parent company of Triller.
Kavanaugh said "This is gonna be big"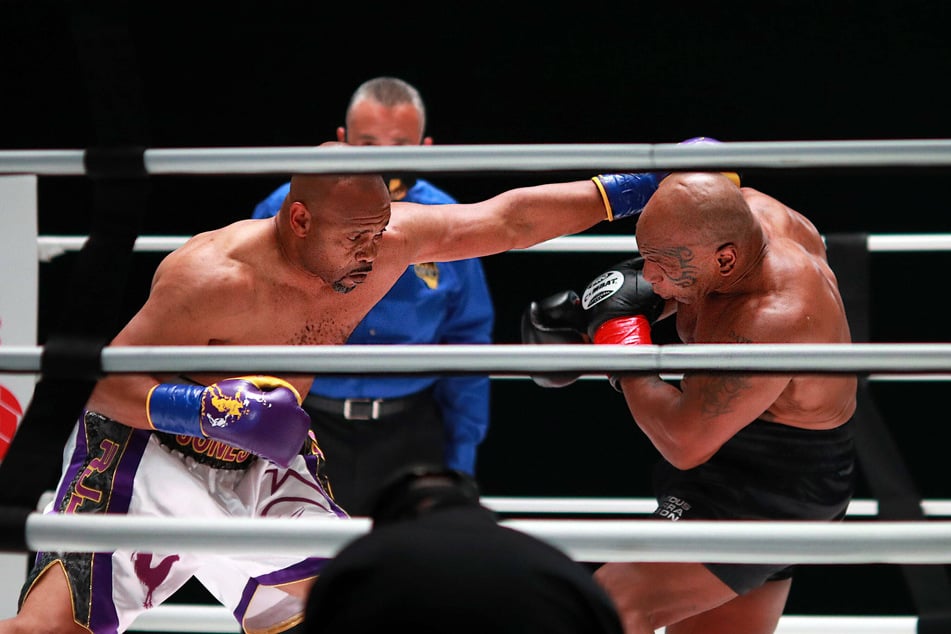 Kavanaugh has big plans for the project: "The whole idea is we want to change up the way that boxing is done."
He also insisted that big names are already planned for the main fight, without revealing who they are yet.
"It's gonna be something that everybody wants to see. If you thought [Tyson vs. Jones Jr.] is big, I think that this would be even larger from a worldwide-appetite perspective and something that people want to see," Kavanaugh told TMZ.
An undercard filled with celebrities, actors, social media stars, athletes, musicians, and pro boxers – plus Snoop Dogg in the announcer's booth? It's safe to say that rule number one of this Fight Club is going to be: talk about the Fight Club!
Cover photo: imago images / ZUMA Wire