Buffalo Bill's house of horrors from Silence of the Lambs is up for sale
Perryopolis, Pennsylvania - Not for the faint-hearted: the house which served as a set for the classic thriller Silence of the Lambs is now up for sale. And it's just as creepy as you'd imagine.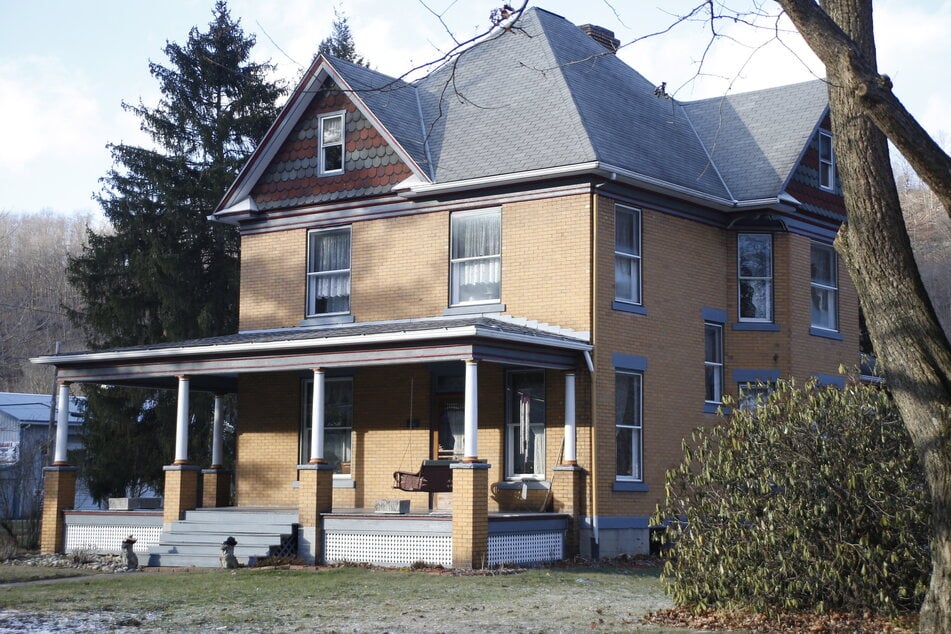 The Queen Anne-style home, located at 8 Circle Street in Perryopolis, Pennsylvania, is on the market for $298,500, Yahoo reported. A fair price for a four-bedroom, one-bath Victorian that also comes with 1.76 acres of land.
"Most of America has probably seen this house but now you have a chance to buy it," the agents selling the property, Pennsylvania-based The Sisters, say in a video tour. 
The house was made famous by one of cinema's all-time creepiest villains, Buffalo Bill. In the thriller, the home serves as a den of horrors for the serial killer, who starves his female victims before skinning them. FBI trainee Clarice Starling (Jodie Foster) confronts him in the house with the help of the sociopath and cannibal, Hannibal Lector. 
While the house has a lot of the original features of the Oscar-winning 1991 movie, there is no dungeon-like basement and definitely no deep pit to lower lotion into.
The house has been on sale before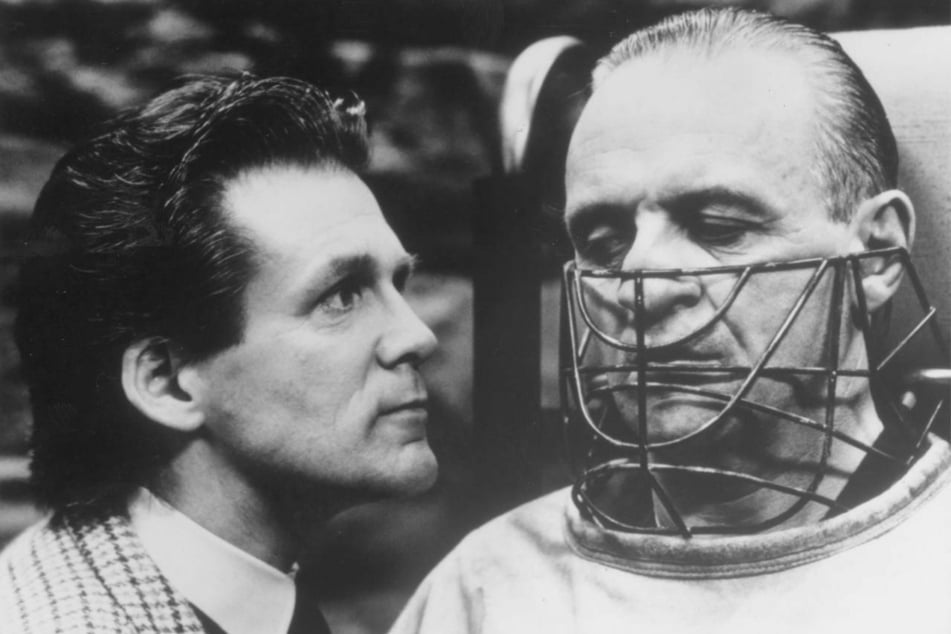 However, the cold cellar section, the hall and dining room are all recognizable from the production.
"It actually is kind of creepy in here," one of the agents admitted. 
Scott and Bara Lloyd, the former owners of the house, already tried to sell their house for $300,000 in 2015. The couple bought the property in 1977 and got married in the foyer. 
After they couldn't find anyone who wanted to buy the horror house, they dropped the price to $250,000. Apparently, the remote location of the villa in Layton, Pennsylvania, which only has about 50 inhabitants, made it less attractive for potential buyers.
"You hear the mantra: Location, location, location. Even though it's got notoriety, location still is a big deal," Erik Gunther, a senior editor at realtor.com, told the Telegraph in 2016. 
Whether the new realtors will be successful in selling the house of horrors remains to be seen. But whoever dares to buy the creepy property will end up live inside an iconic piece of film history. 
Cover photo: AP Photo/Keith Srakocic