Actor Madison LeCroy opens up about her boob job
Charleston, South Carolina – Usually stars try to keep their plastic surgeries a secret, but not Madison LeCroy. She talked openly about her breast augmentation and praised plastic surgery.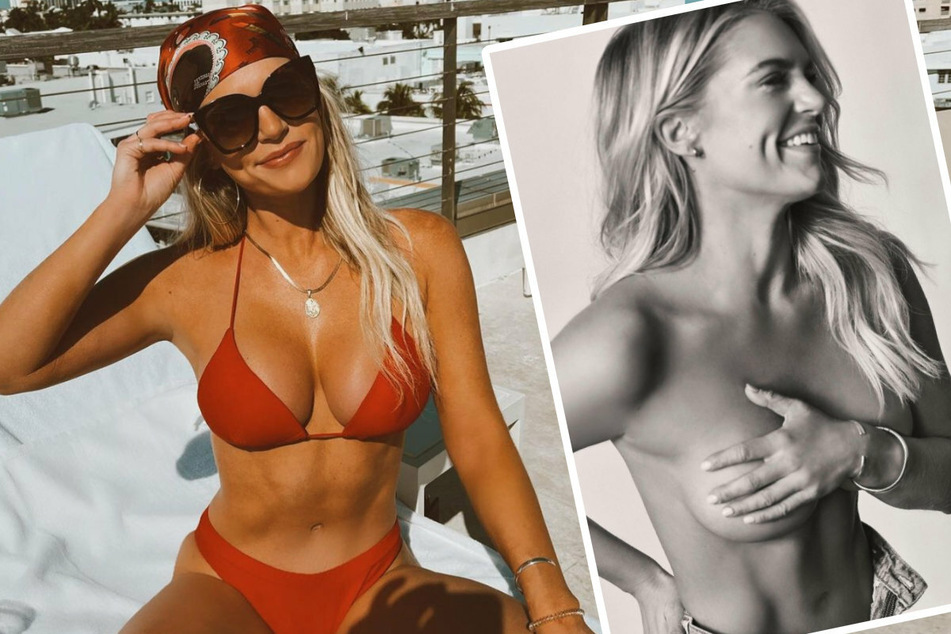 The blonde beauty with the bright blue eyes has a seven-year-old named Hudson and tends to be pretty open about personal issues on social media.
Back in October 2020, Madison announced on Instagram that she had had plastic surgery, saying that she had her "lemons" turned into "melons," but without going into any details about why she opted for an operation.
Now, the 30-year-old Southern Charm star posted a topless picture of herself on Instagram, with her arm thrown over her breasts, and explained why she decided to go under the knife.
She wrote that in the past, she never imagined she would get plastic surgery.
But giving birth to her 10-pound son forever changed her then 22-year-old body. She continued to say that it didn't matter how much she exercised or watched what she ate, her body didn't "bounce back" in every area.
Madison LeCroy had her breasts enlarged
Madison LeCroy calls for greater support for women's decisions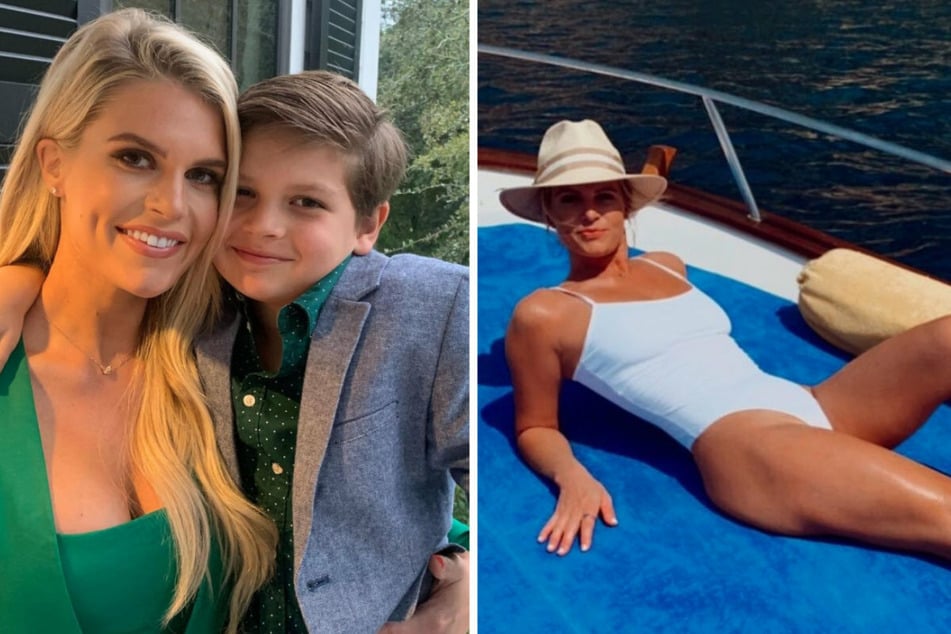 In her post, Madison wrote that her plastic surgeon helped her change the parts of her body that she was "most self-conscious about."
The actor had an important message for women considering plastic surgery: "Women should never be shamed for doing anything that makes themselves more confident or love themselves more."
Madison called for those around women considering plastic surgery to be supportive as they pursue their desire to change their bodies and boost their self-confidence.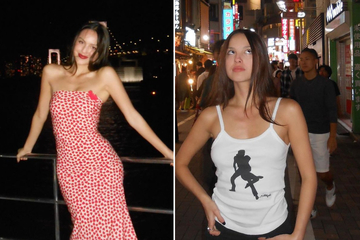 In the comments section, many fans agreed with the blonde. They wrote that plastic surgery is no different from wearing braces to fix crooked teeth.
Madison's fans think people should stop hating women who use plastic surgery to change their bodies. After all, each person is responsible for their own body.
Cover photo: Collage: Instagram/madison.lecroy