Adele says she got "jock itch" from sweating in Spanx
Las Vegas, Nevada – To mark the relaunch of her Las Vegas residency, Adele gave fans more than they bargained for – too much information.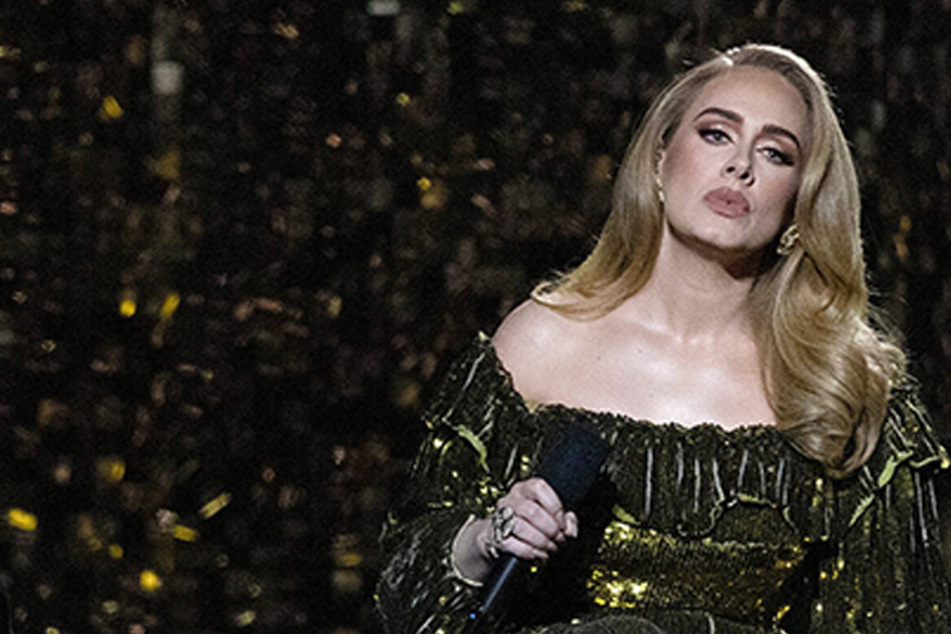 During the June 16 kickoff of the second run of Weekends with Adele at The Colosseum at Caesars Palace, the Grammy-winning singer revealed she was diagnosed with jock itch. She attributed the cause of the fungal skin infection, common among athletes, to repeatedly wearing Spanx during her weekly concerts.
"I sweat a lot, and it doesn't go anywhere, so I basically am just sitting in my own sweat, so my doctor [diagnosed] me [with] jock itch," the powerhouse explained in a clip shared on social media.
"Jock itch, that sounds like I'm a big Nuggets fan, doesn't it?" she joked, referring to the 2023 NBA Finals champs. "It looks like I'm a big athlete, right?"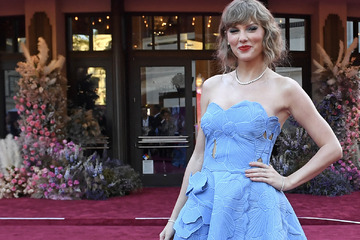 The 35-year-old British superstar said she had been prescribed ointment for sweating "a lot" onstage in the popular shapewear.
"I have to squirt it on myself," she said before telling the audience, "I don't know why the f**k I just told you that!"
According to the Mayo Clinic, jock itch is an "infection that causes an itchy rash in warm, moist areas of the body," such as the groin and inner thighs.
After some false starts, Adele began her eagerly anticipated Sin City residency in November 2022, with the initial run ending in March. The second run is scheduled to continue through November.
Cover photo: IMAGO / Cover-Images