Alan Rickman's diaries reveal critical thoughts on Harry Potter and co-stars
New York, New York - A new book being published in October will contain entries from the late actor Alan Rickman's diaries, including some revealing thoughts during his time working on the Harry Potter franchise.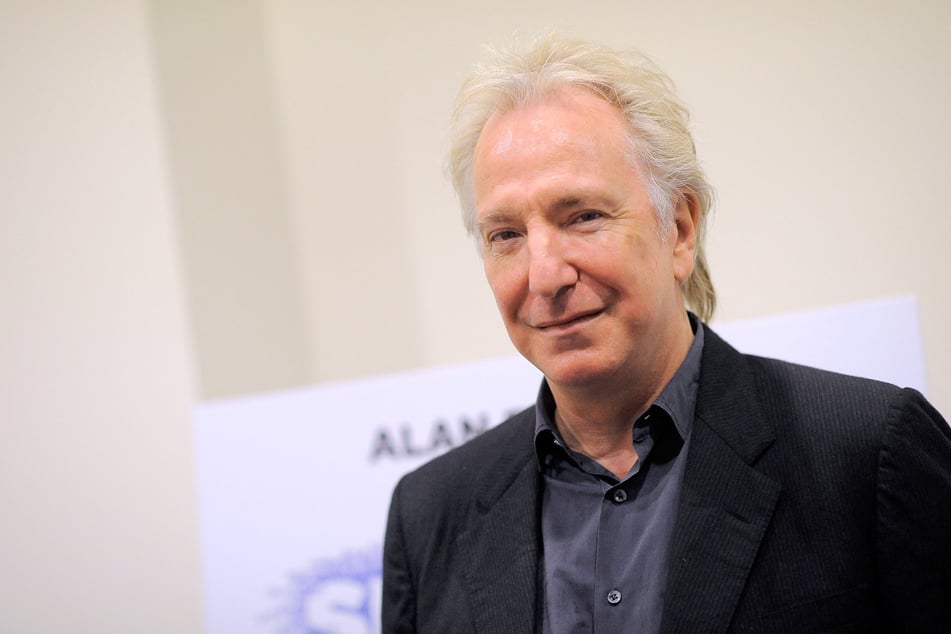 According to the Guardian, in 1972 Rickman began using a pocket diary to write various notes, including dates and career related events. Starting in 1992, he began recording more fleshed out accounts of his day-to-day life.
Some of the entries will be including in an upcoming book, and they give some fascinating insight into the star's thoughts while he famously played Professor Severus Snape in the Harry Potter films.
"Talking to [agent] Paul Lyon-Maris about HP exit, which he thinks will happen," Rickman wrote in an entry dated on December 4, 2002, only a month after the release of the second film the Chamber of Secrets.
"But here we are in the project-collision area again," he added. "Reiterating no more HP. They don't want to hear it."
Despite his qualms, Rickman continued filming with the series up until 2011 with Harry Potter and the Deathly Hollows: Part 2.
Through his years working on the franchise, he also recorded his thoughts on what it was like working with his co-stars – some of which are, shall we say, unflattering.
Alan Rickman on his Harry Potter co-stars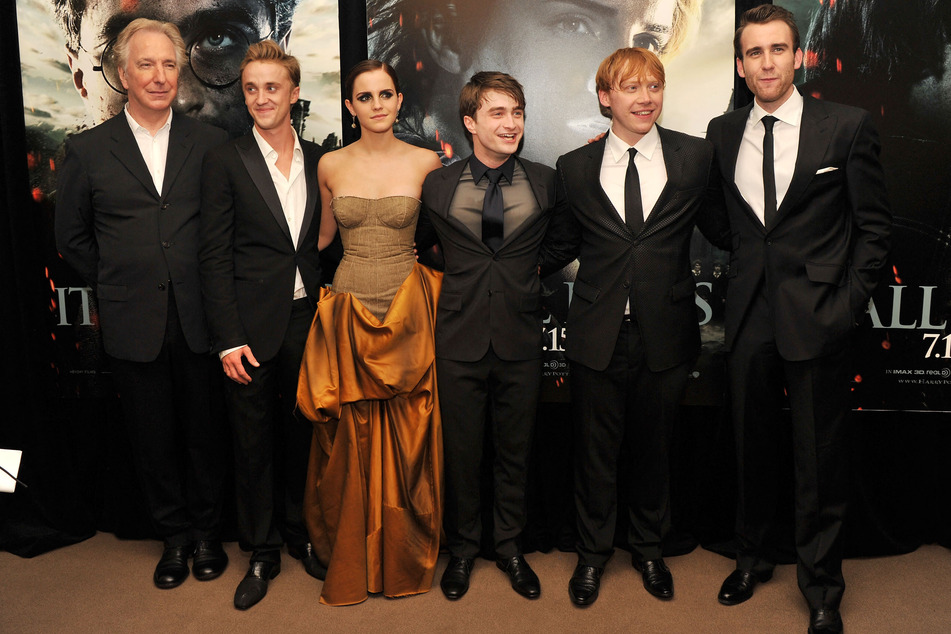 When it came to lead star Daniel Radcliffe, Rickman acknowledged his sensitivity and smarts, but also has some doubts.
"I still don't think he's really an actor, but he will undoubtedly direct/produce," Rickman wrote in May 2003.
In another entry from July 2003, he wrote, "These kids need directing. They don't know their lines and Emma [Watson]'s diction is this side of Albania at times."
Rickman was well known for loving the artistry behind the acting process, and while his critique of his co-stars may seem harsh, it seemed to have come from a place of truly loving what he did.
"Finally, yes to HP 5," he wrote in January 2006. "The sensation is neither up nor down. The argument that wins is the one that says: 'See it through. It's your story.'"
In 2015, the actor was diagnosed with pancreatic cancer, which tragically took his life in 2016, but he left behind a legacy that is surely not forgotten.
Madly, Deeply: The Diaries of Alan Rickman is set to drop on October 18.
Cover photo: Jemal Countess/GETTY IMAGES NORTH AMERICA/Getty Images via AFP